»»
Catalog, Education » Maritime Training Centre NOVIKONTAS

14.05.2012 (50138)
Maritime Training Centre NOVIKONTAS  

Maritime Training Centre NOVIKONTAS (Riga, Latvia) was founded in 2005 to provide training for seafarers in accordance with the requirements of the International Convention on the Standards of Training, Certification and Watchkeeping for Seafarers, 1978, as amended (Convention STCW) and Maritime Legislation of the Republic of Latvia, as well as Shipowners requirements and expectations.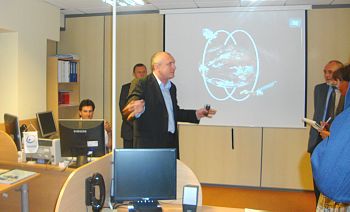 While building-up NOVIKONTAS, operational experience of NOVIKONTAS Training Centre in Lithuania was used. It has been working in Klaipeda since 1996.
At present days Novikontas became the biggest and the most modern maritime training centre in the Baltic States with approximately 6000 participants annually. About 10% of all participants at Novikontas are seafarers from all over the world: Scandinavian countries, UK, Germany, Croatia, the Netherlands, France, Spain, South Africa, USA, Canada, Australia, etc.
Novikontas is a full member of such international organizations as IASST (International Association of Safety and Survival Training) and IMSF (International Maritime Simulator Forum).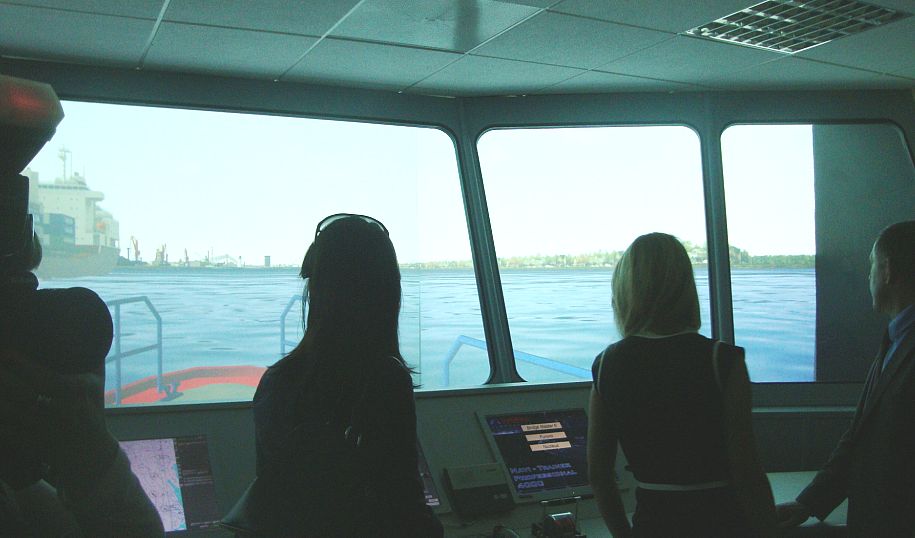 In 2009 Novikontas received a status of college and started preparation of educational programs for Ships Navigators and Engineers, which were licensed by Ministry of Education in December 2011. It is planned that in autumn 2012 both educational programs will be released.
To familiarize yourself with the Novikontas Maritime college you may use the virtual tour.
Duntes str. 17A,
LV-1005, Riga, Latvia
Ph. +371 67399999
Novikontas
» Maritime Training Centre NOVIKONTAS

» Views: 50138 Diplomatic Club