»»
Diplomatic Economic Club® » Herend — Hungarian style in colors and décor
03.10.2017 (2206)
Herend — Hungarian style in colors and décor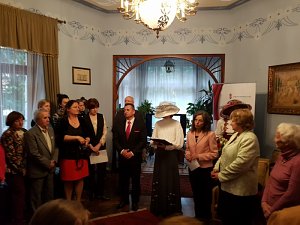 Members of Diplomatic Club participated in the opening ceremony of culture of the Republic of Hungary in Latvia and exhibitions of porcelain manufactory of «Herend» on October 3.
The exhibition was opened by the CEO of «Herend» Manufactory Mr.Atilla Simon, Hungarian charge d'affaires in Latvia Ms. Kinga Simon .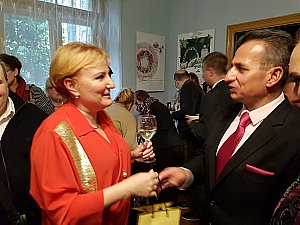 First Secretary Embassy of Hungary Aleksandra Csizmadia and the CEO Herend Atilla Simon
The history of the production of porcelain at the factory dates back to the year 1826. Currently employs over 1600 people at the manufactory of them more 500 artists-masters.
From 1842 onwards Herend received the title of Imperial and Royal Porcelain Manufactory privileged with the right to use the coat of arms of Hungary.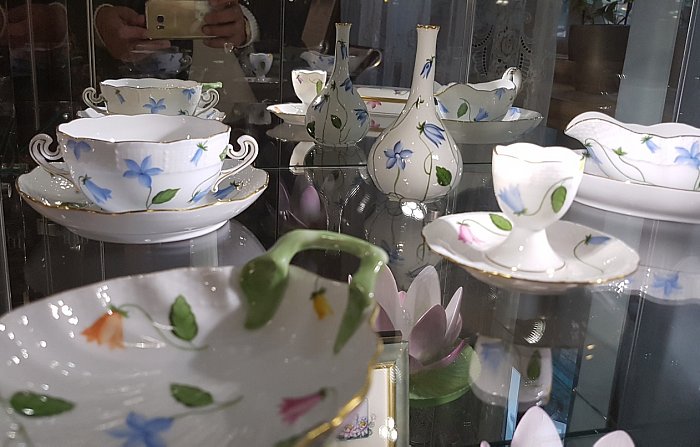 The name of the Herend porcelain known in more than 60 countries around the world.
The main difference from other products-a special Hungarian style in colors and décor, technology of manual production.
For example: the famous decor service «Eglantin»- cornflowers on white thin porcelain.
One of the most famous sets «Queen Victoria» produced from 1851 onwards, when Queen Victoria of England commissioned for his family set of Manufactory Herendi.
The exhibition is open in the Art Nouveau Museum Centre (Alberta iela 12, Riga) with 4.10 on 3.12.2017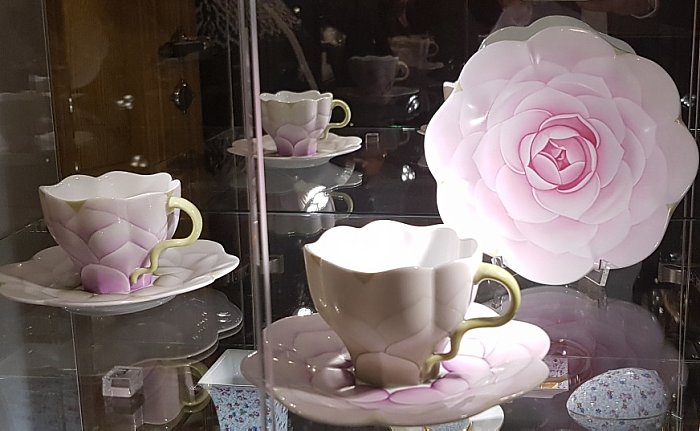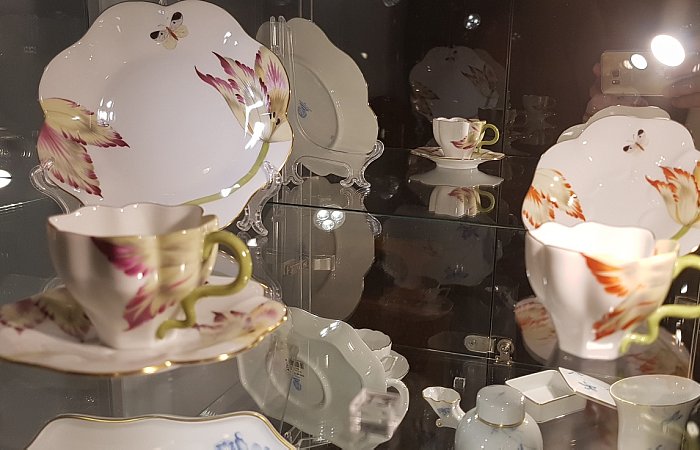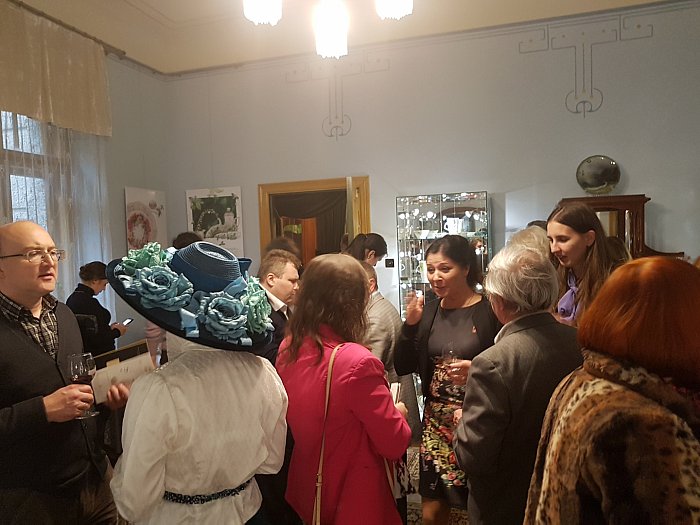 Diplomatic Economic Club® » Herend — Hungarian style in colors and décor » Views: 2206 Diplomatic Club