»»
Diplomatic Economic Club® » Furniture and design on exhibitions in Riga
06.10.2017 (1730)
Furniture and design on exhibitions in Riga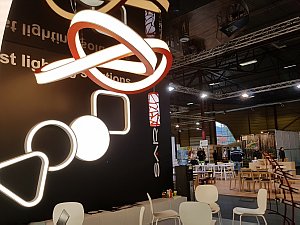 The members of the club took part in examination of expositions and the proposals of the participants of exhibitions Baltic Furniture and Design Isle 2017 in international exhibition centre in Riga which pass 6 — October 8.
On the exhibition of the furniture, interior and lighting decisions Baltic Furniture 2017, possible to examine and to acquire the collections of home and office furniture, modern fixtures and interior subjects. The companies "Matracu meistars", "R F Design", "Wenden Furniture" demonstrated a diverse range of their production — modern and functional atmosphere for drawing room, bedroom, kitchen and bath , office furniture.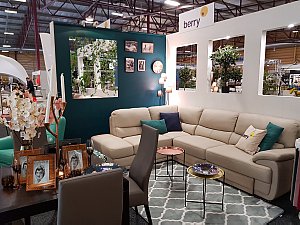 Experts consult on improvement of facilities, demonstrating the options of lighting solutions
On the exhibition of design Isle 2017 are presented original author's works of enterprises, professionals and Baltic States students.
In the exhibition companies from Latvia, Lithuania and Estonia demonstrate the furniture, lamps, clothes and accessories and original jewelry.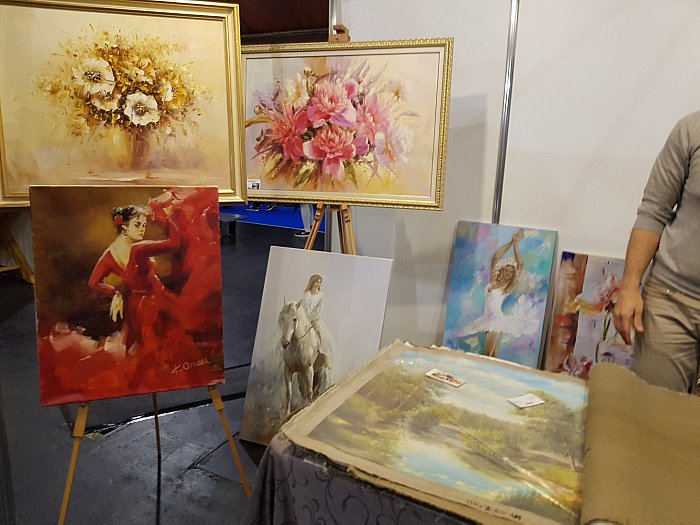 Traditionally, the exhibition presents the best works of Latvian designers and students of specialized educational institutions, selected by the jury of the contest "Award of the Union of designers of Latvia 2017".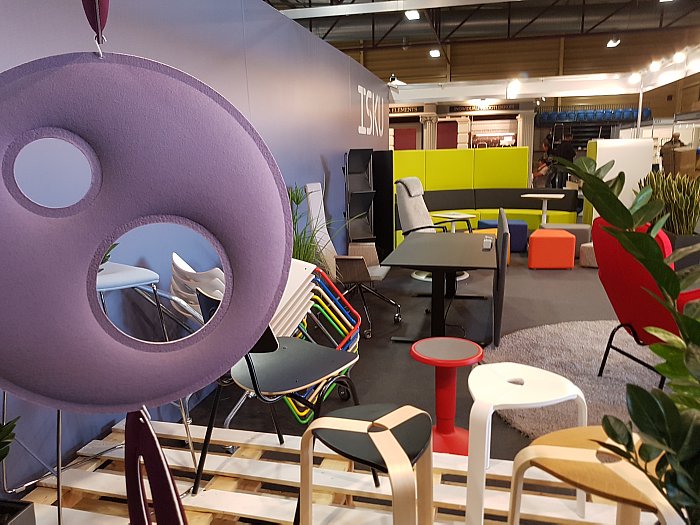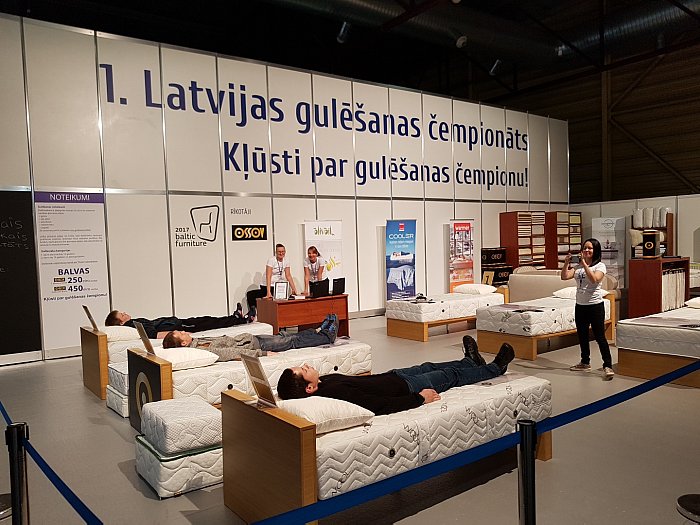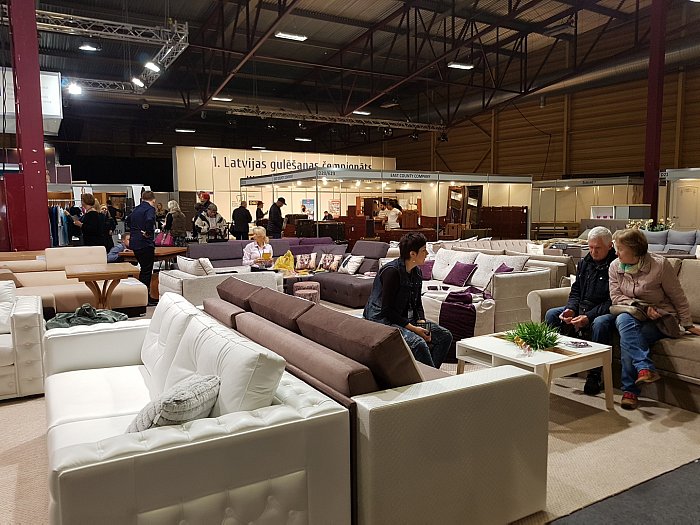 Diplomatic Economic Club® » Furniture and design on exhibitions in Riga » Views: 1730 Diplomatic Club