»»
Diplomatic Economic Club® » To respect the environment
17.10.2017 (1731)
To respect the environment  
19 — 22 October at the international exhibition center in Riga hosts the exhibition «House. Apartment» and «Environment and energy 2017». The members of the club took part in opening and survey of expositions of exhibition participants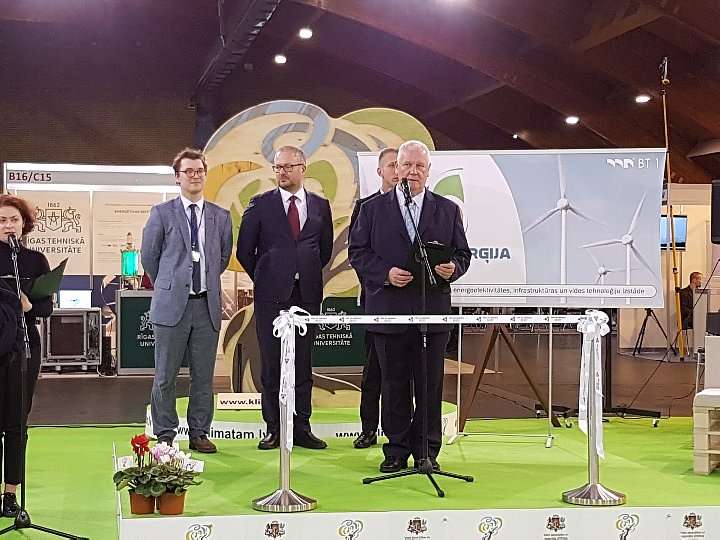 Exhibition House. Apartment 2017 for those who are building, renovating or planning to renovate the interior of the apartment, or to renovate the house.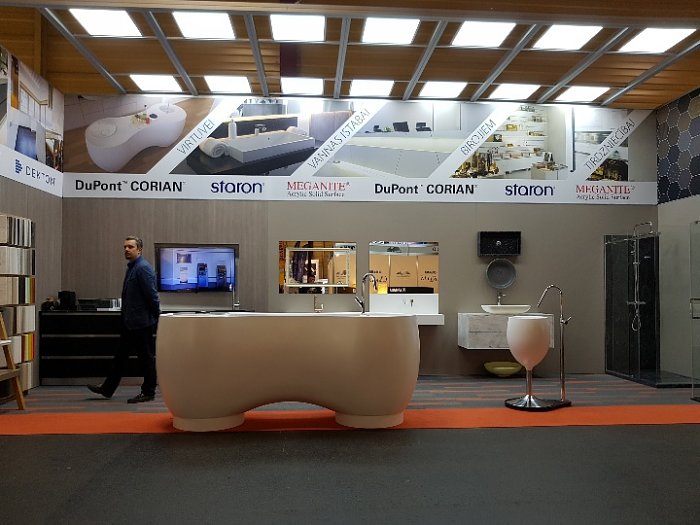 Its products have demonstrated to manufacturers of building blocks "Eko bloki", "Texoblok". Modern roofing presented the stands of the companies «Monier» and "Toode".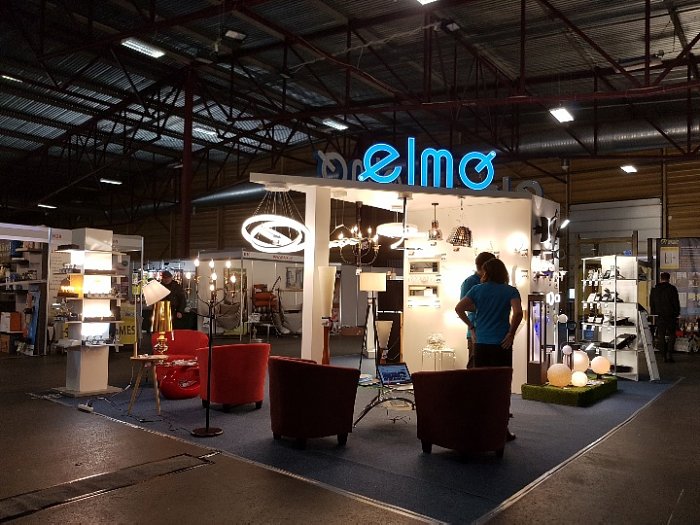 Respect for the environment is dismantled at the exhibition Environment and energy 2017. Principles of friendly lifestyle to the environment: replace plastic bag on paper, to change from car to bike, to take used batteries in special containers. A small but very important steps towards for clean environment.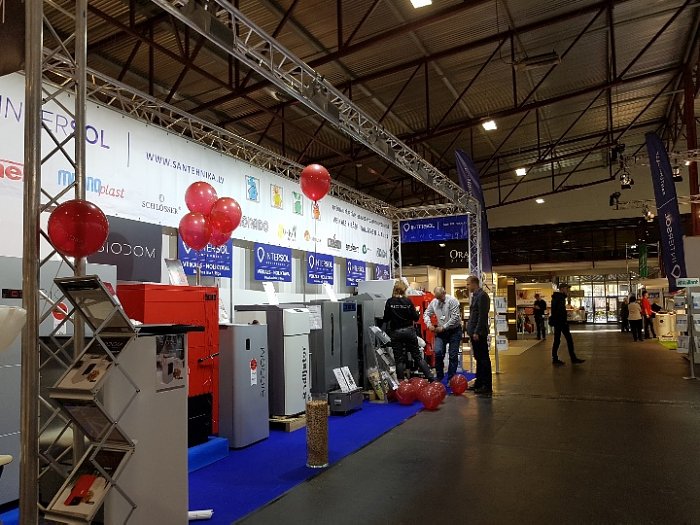 Latvian company «August Latvia» showed at the exhibition solution for private homes and small businesses – equipment of biological treatment.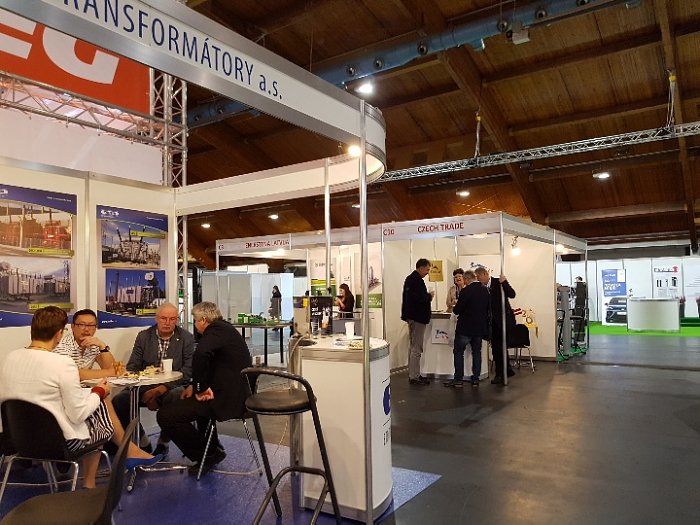 The club members toured the new hydrogen-electric car «Toyota Mirai», which is driven by electricity obtained from the interaction of hydrogen with oxygen.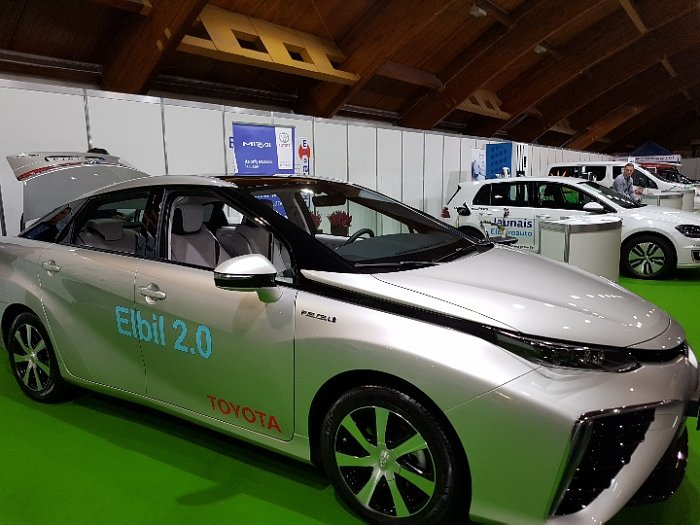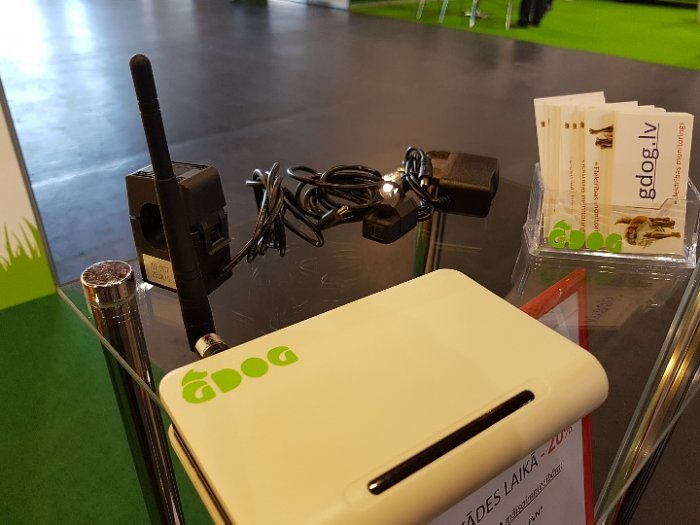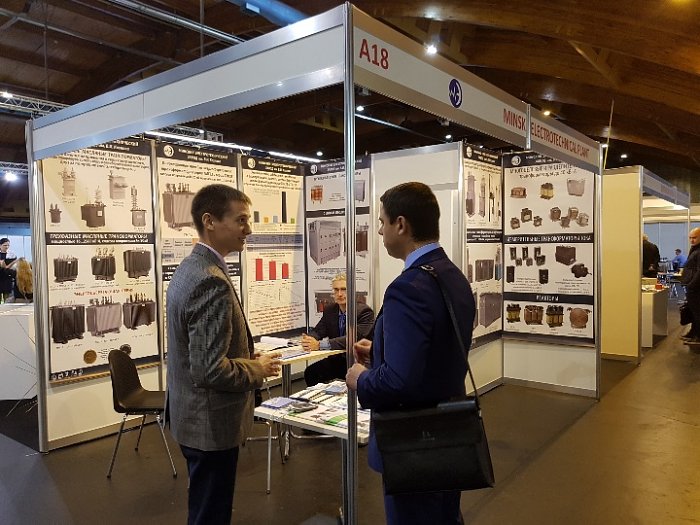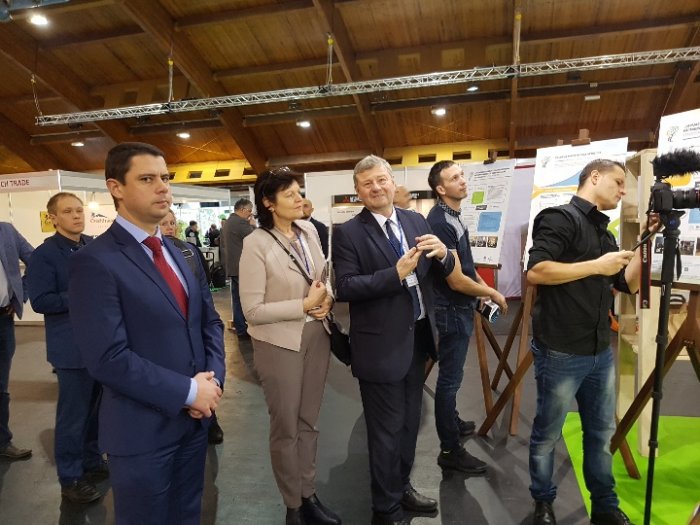 Diplomatic Economic Club® » To respect the environment » Views: 1731 Diplomatic Club