»»
Diplomatic Economic Club® » Events with a glance into the future
09.11.2017 (1648)
Events with a glance into the future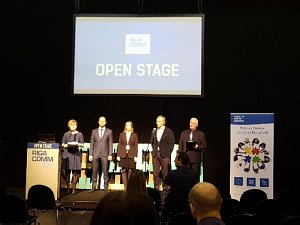 Members of the Diplomatic Club took part in the opening and inspection of expositions exhibition of business technologies and innovations «RIGA COMM 2017», which takes place November 9-10 at the International Exhibition Center in Riga.
IT solutions for business, technological innovations and innovative smart devices, a variety of events, practical knowledge for successful work are presented at the exhibition «RIGA COMM».
Over 80 Latvian and foreign participants from Estonia, Canada, Poland, Finland and Sweden, Belgium, Taiwan represent innovative digital solutions and services for business.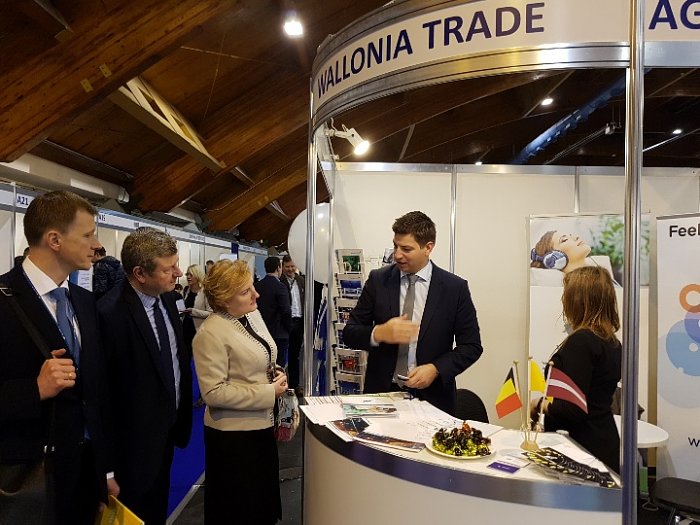 At the stand of the Embassy of Belgium, the representation of AWEX in the Baltic States. Jean-Phillip Szklar presents the opportunities of the companies represented at the exhibition Riga Comm 2017
In the photo of Alexandra Chizmadia, the first secretary, the Hungarian Embassy, Irji Reil, the director of the Czech Trade representation in the Baltic countries, Oleg Shloma, the adviser, the Embassy of Belarus
The exhibition is complemented by four scenes, where all the time to attend conferences, seminars and lectures.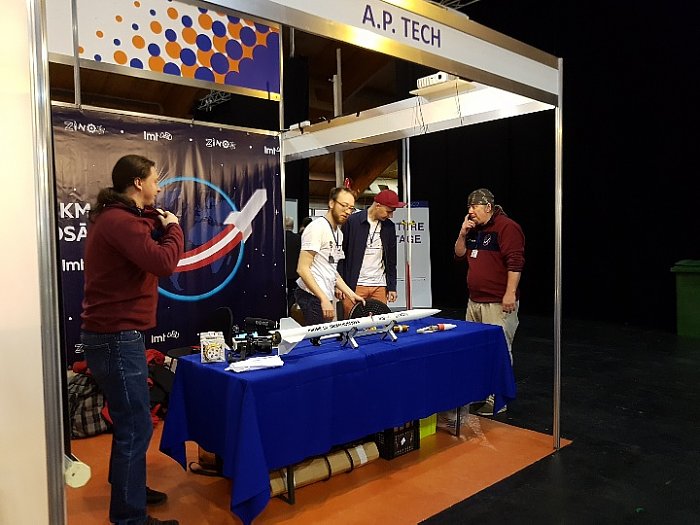 Experts and trainers deliver lectures on digital sales and marketing tools and their practical application in everyday work.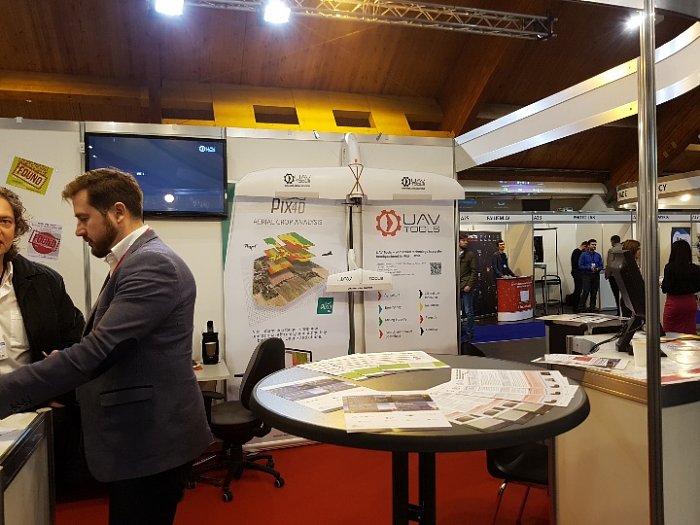 On November 9, a contact exchange «Horizon 2020» was held in Kipsala for enterprises, startups, universities and research centers that are interested in expanding business contacts and participating in the projects of «Horizon 2020» and other EU support programs.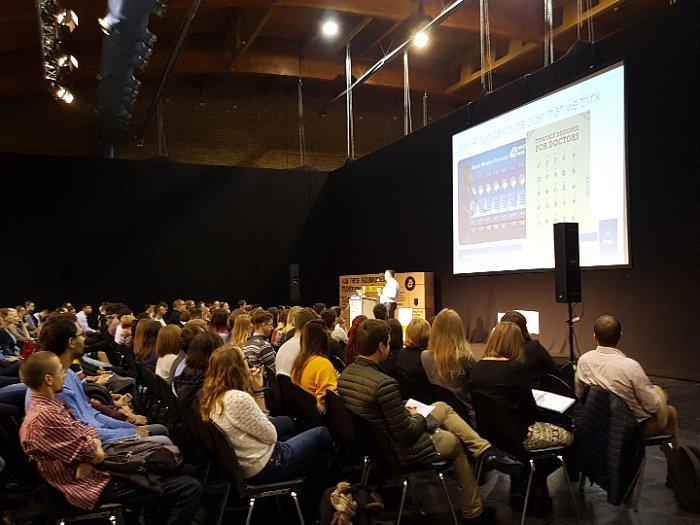 Diplomatic Economic Club® » Events with a glance into the future » Views: 1648 Diplomatic Club