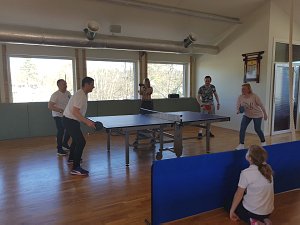 On April 22, members of the Diplomatic Economic Club together with their families took part in a table tennis tournament organized by Bulduri Sports Club in Jurmala.
Head of the club Andrey Kozel introduced the guests and participants of the tournament with the opportunities and conditions of training in the sports club Bulduri.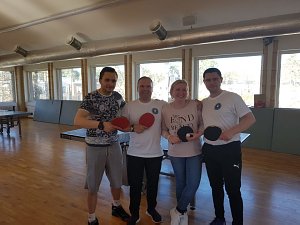 After the draw, children's and adult table tennis tournaments were held.
The winners in a single tournament were Kaspar Butenko, Dmitry Glebov, Viktor Daniloh. In the doubles tournament took part the couple Dmitry Glebov - Andrei Kozel and the second pair Kaspar Butenko - Alexander Chizmadia.
The winner was the couple D. Glebov - A. Kozel.
All participants and guests of the tournament received souvenirs from the "Bulduri Sports Club" in Jurmala.
At the end of the tournament, the International restaurant presented a special surprise for the participants.
Vice-President of the Club Dmitry Glebov thanked the leader of Andrei Kozel for the wonderful weekend tournament and the opportunity to get acquainted with the services of the sports club, handed the Diploma of the Diplomatic Economic Club and the souvenir of the club "the yellow jersey of the leader" with the club's emblem.
The fact is that it was Andrei Kozel in the football tournament which took place on April 11th scored the first goal of the team of the Diplomatic Club, which marked the beginning of a victorious match!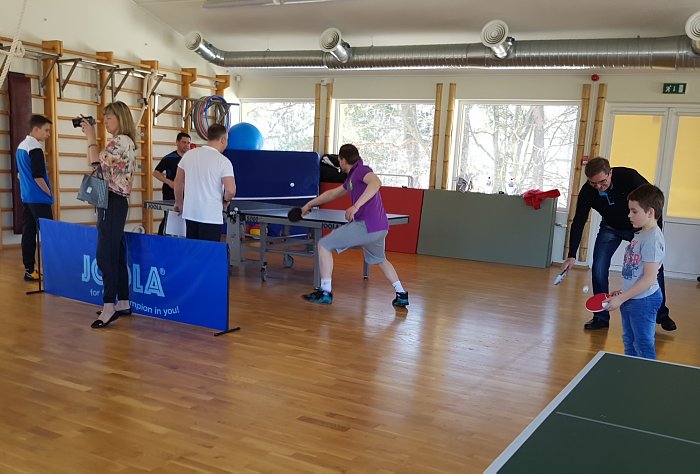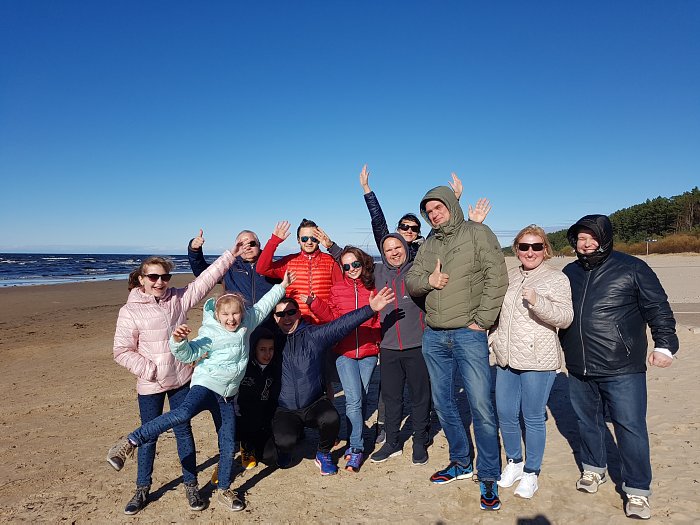 Views: 760
---
---
Home
::
Правовая информация
© 2005-. Diplomatic Economic Club. Использование фотографий с разрешения владельца. Использование материалов с указанием гиперлинка
Хостинг предоставлен
A/S Balticom

Рига Москва Париж Маракеш Хельсинки Минск Киев Цюрих Братислава Прага Будапешт Кишинев Варшава Брюссель Лондон Триполи Вена Кишинев Вильнюс Таллинн Санкт-Петербург Ужгород Алматы Адис-Абеба Эр-Рияд Шанхай