»»
Diplomatic Economic Club® » Lilac bushes on the Alley of Friendship
31.05.2019 (664)
Lilac bushes on the Alley of Friendship  
Members of the Diplomatic Economic Club on May 31 took part in the planting of lilac bushes in the Alley of Friendship Club in the town of Rukisi, recreation complex "Kolotilovka".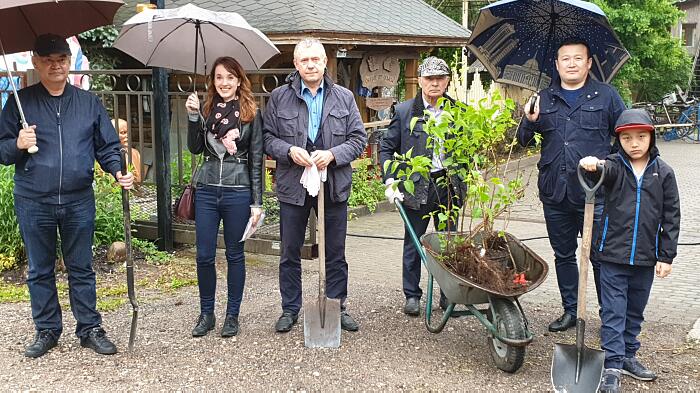 This year planted lilac bushes on the Alley - Kairat Kambarov, Counsellor of the Embassy of Kazakhstan, Všetičková Věra director office Czech Trade in the Baltic countries.
Club members wished Vera success in connection with her election as Vice-President of the Club.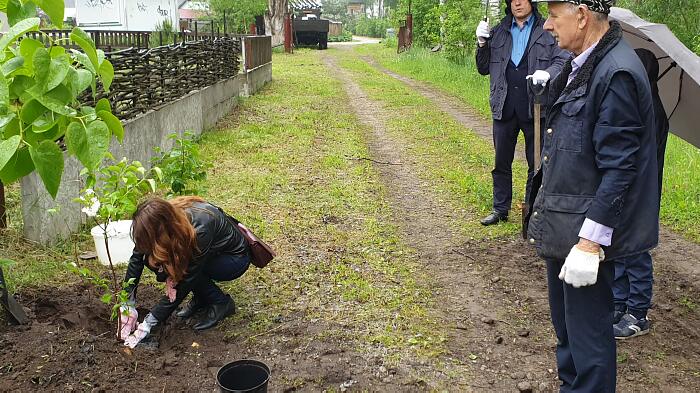 Vera Vshitichkova plants a lilac bush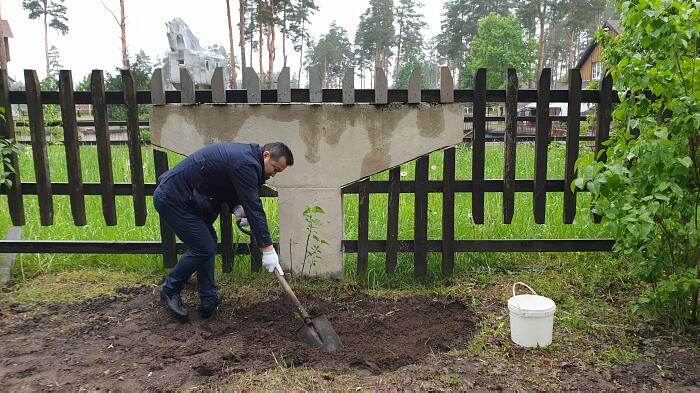 Kairat Kambarov plants a lilac bush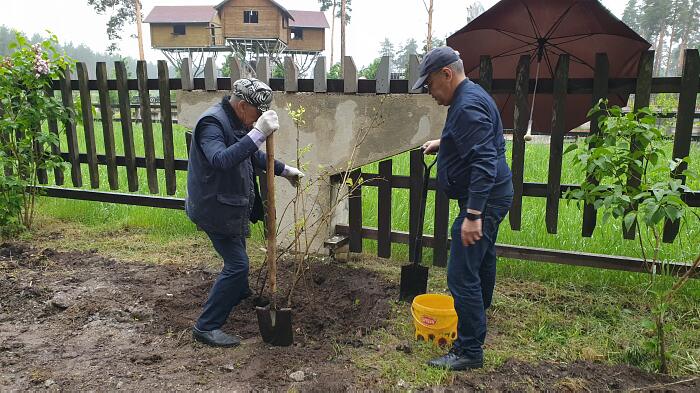 Nikolai Kolotilo and Rostislav Li
The history of the Alley of Friendship begins in 2002, when Trade Counsellor from different Embassies Belarus, Poland, Slovakia, Russia, Ukraine, Czech Republic - N. Patskevich, R. Karpinski, V. Borecki, E. Tikhonov, V. Karpinski, V. Borecki, E. Zhovtenko, L. Kubiznak, with the participation of the owner of the complex N. Kolotilo and A. Butenko, became an annual tradition for the Club members and guests.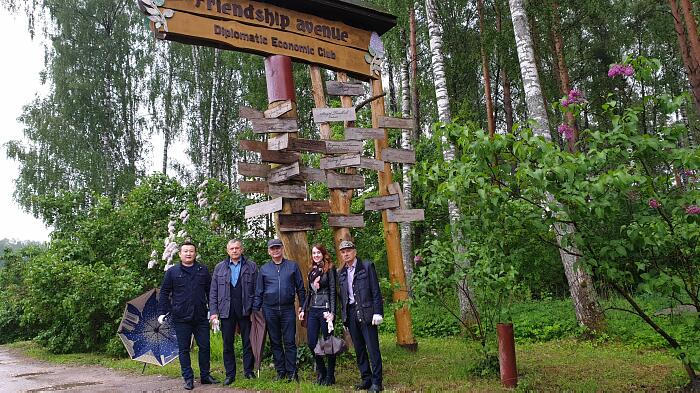 Nikolai Kolotilo cooked traditional fish soup on the fire, conducted a tour of the complex, which is expanding every year and being replenished with new tourism facilities.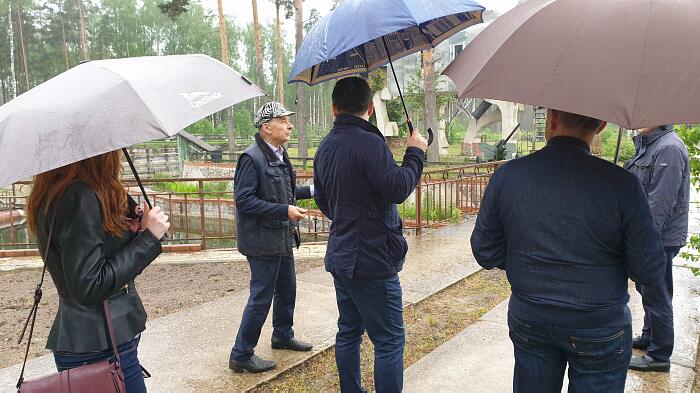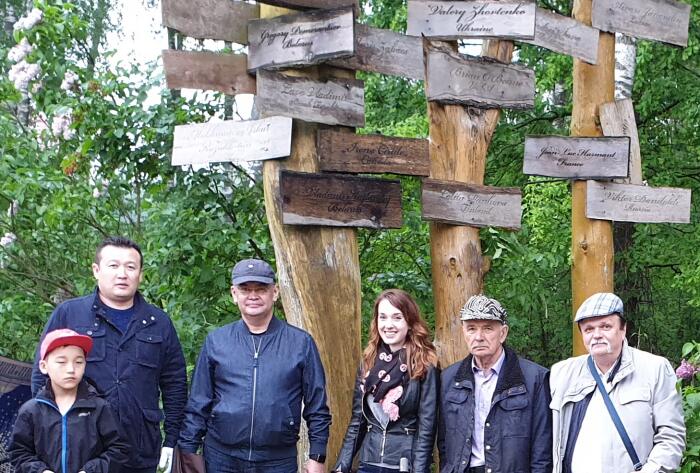 Diplomatic Economic Club® » Lilac bushes on the Alley of Friendship » Views: 664 Diplomatic Club