»»
Diplomatic Economic Club® » Sports competitions in the club
22.06.2019 (576)
Sports competitions in the club  
On the eve of Ligo, the summer solstice, on June 22, 2019, the members of the Diplomatic Economic Club along with their families took part in a traditional golf club competition held at the golf club "Viesturi".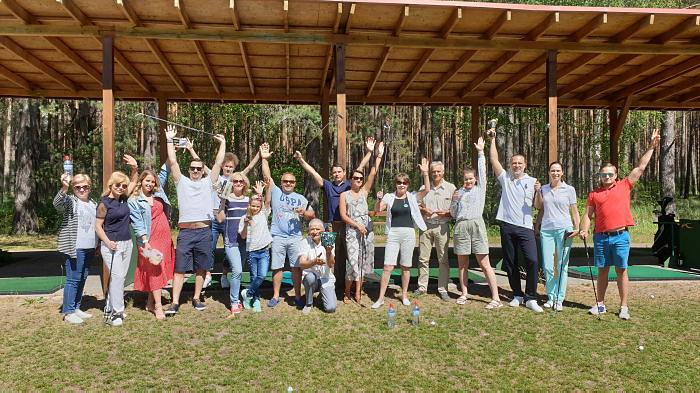 The annual summer sports competition at the golf club for Club prizes in 2019 is held for the 13th time.
For many participants this is the first meeting with the game, and for some it is already a real game!
ПоThe winner of the competition was Andrei Pavlov, the prizes were taken in full by the family of Andrei Kozel and Tatiana Shushunova
Congratulations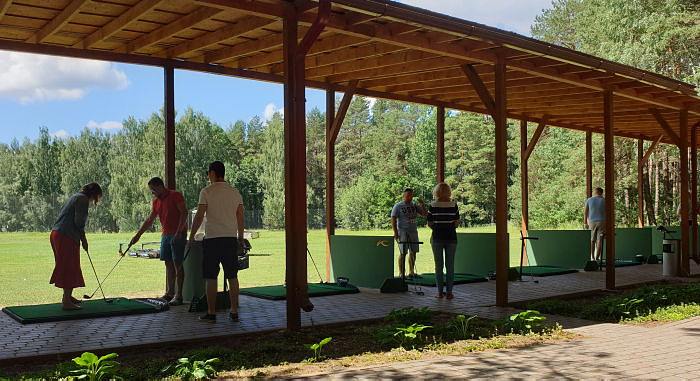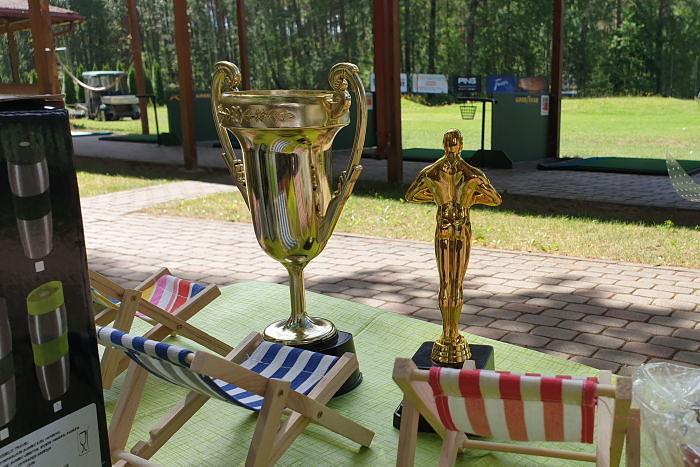 Prizes of the Diplomatic Economic Club awaiting the winners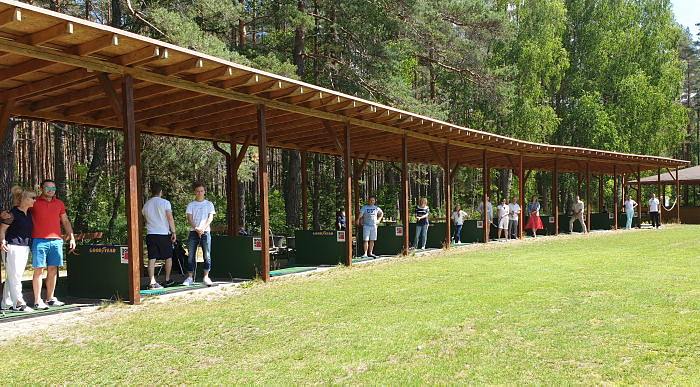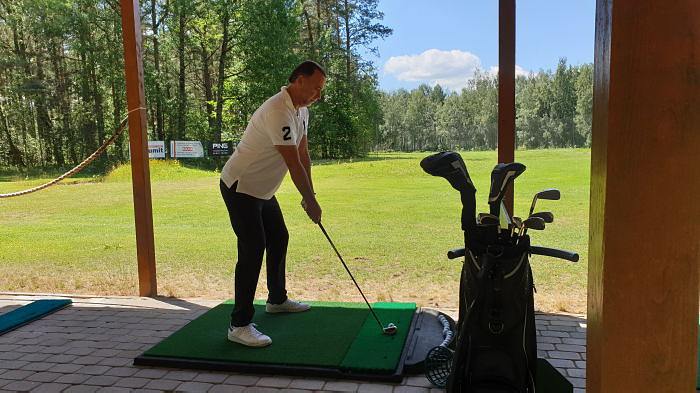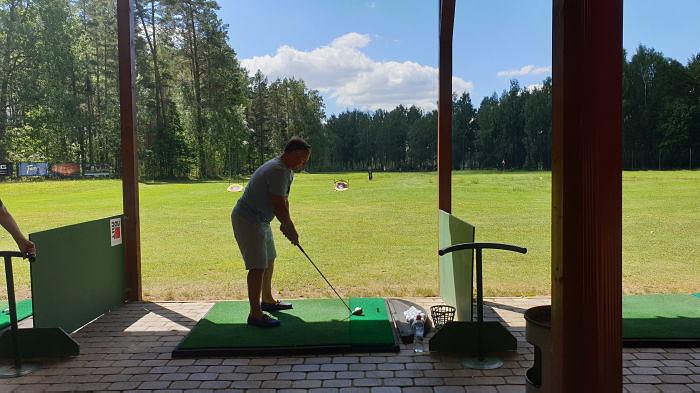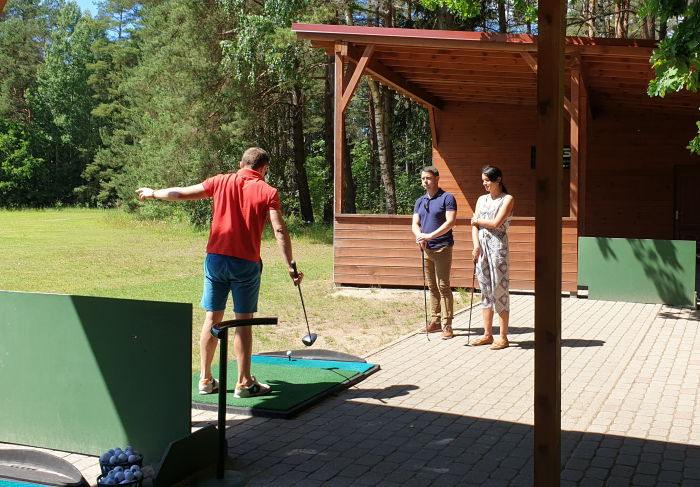 Before the start of the competition, the chief referee of the tournament, Vyacheslav Butenko, explains to newcomers Dmitry and Valentina Glebov how to get the ball, first ...
Nikolai Kolotilo, winner of the competition in 2017, shares the secret of success!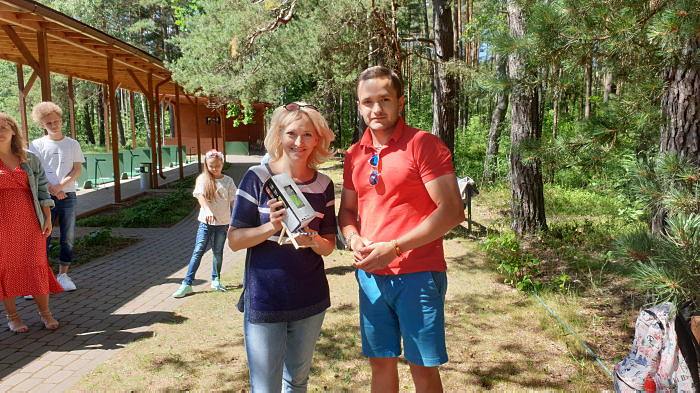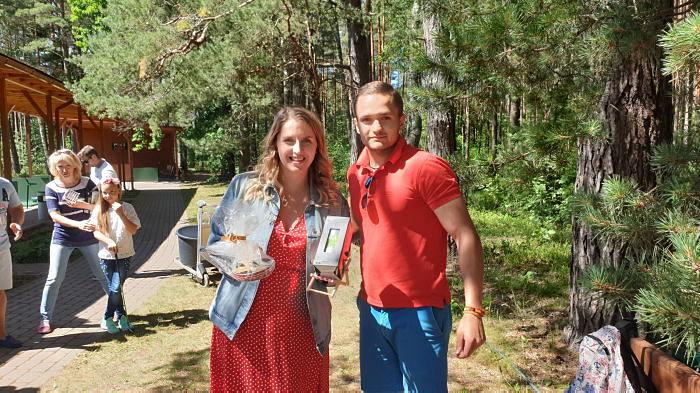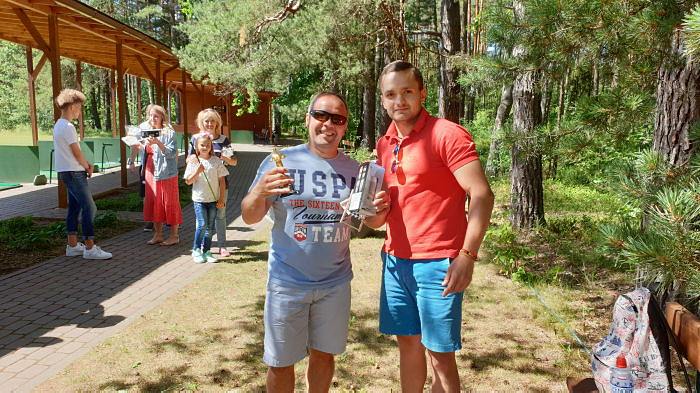 Andrei Kozel - second place in the golf competition. In addition to the prize, he was awarded a card of a member of the Diplomatic Economic Club.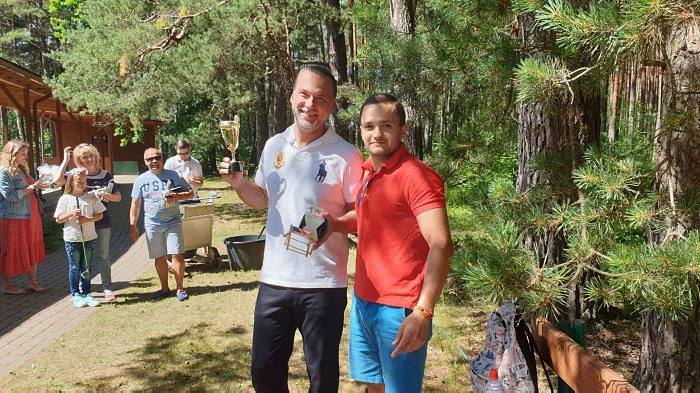 The winner of the competition Andrei Pavlov director of VENDEN, water that helps in any competition both athletes and family members!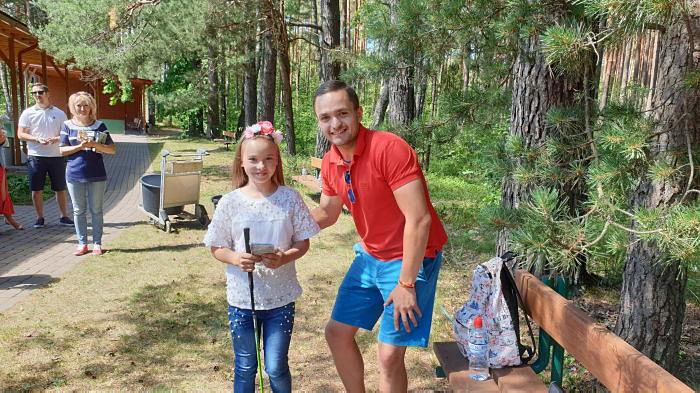 The youngest participant in the competition, participated on a par with everyone and got a prize!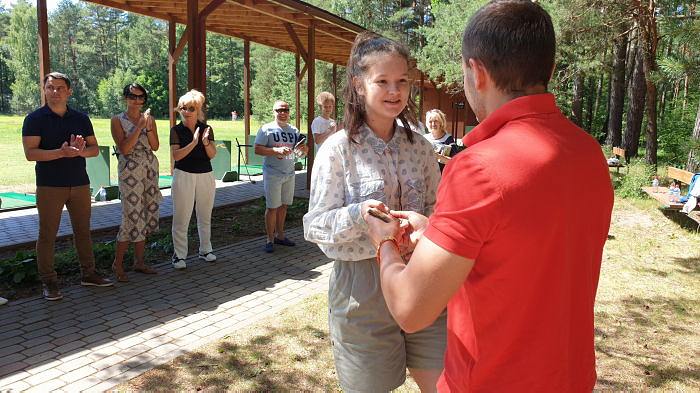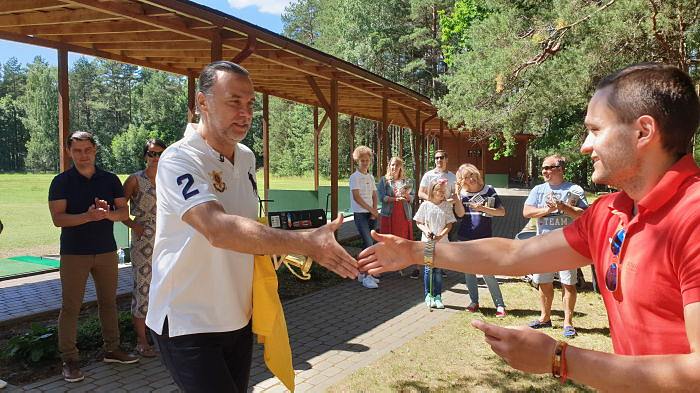 Andrei Pavlov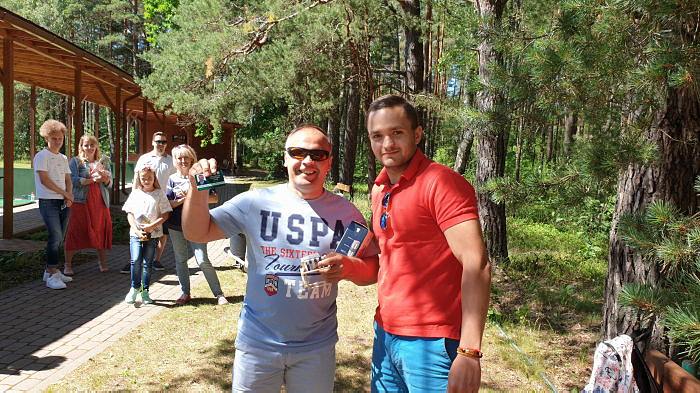 Diplomatic Economic Club® » Sports competitions in the club » Views: 576 Diplomatic Club