»»
Diplomatic Economic Club® » Food professionals from 60 countries in Riga
04.09.2019 (539)
Food professionals from 60 countries in Riga  
The main event in the Baltic food industry, Fair Riga Food 2019 takes place on September 4-7 at the International Exhibition Center in Riga. Club members got acquainted with the proposals of the participants The exhibition brought together industry representatives from many countries. Over 700 enterprises from 30 countries, professional visitors from 60 countries.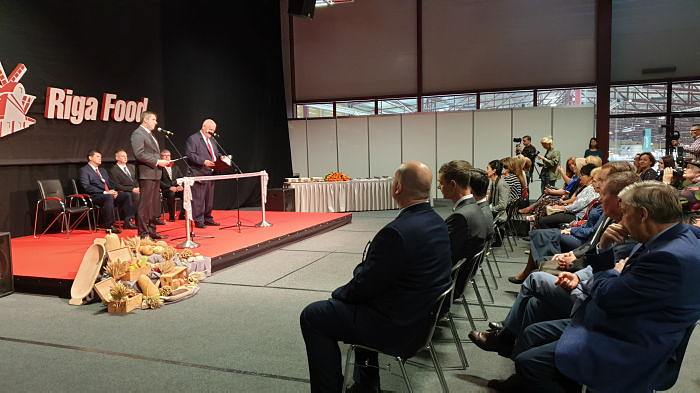 This year, collective stands are represented at the exhibition from 13 countries - Belarus, Czech Republic, Georgia, Estonia, Italy, Mexico, Latvia, Lithuania, Canada, Ukraine and the Russian regions: Bashkiria, Tula and Altai regions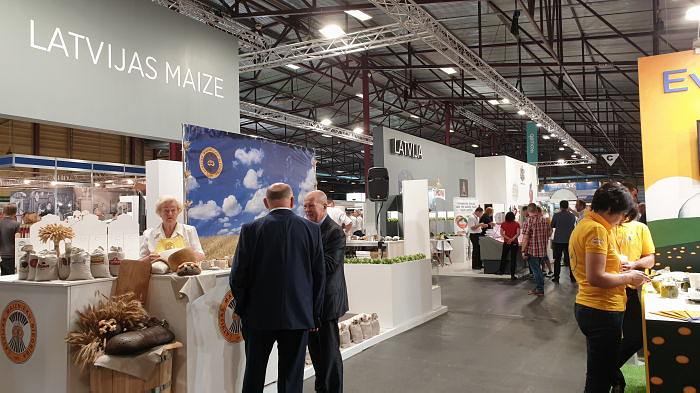 At the national joint stand of Latvia, 22 companies will present food products.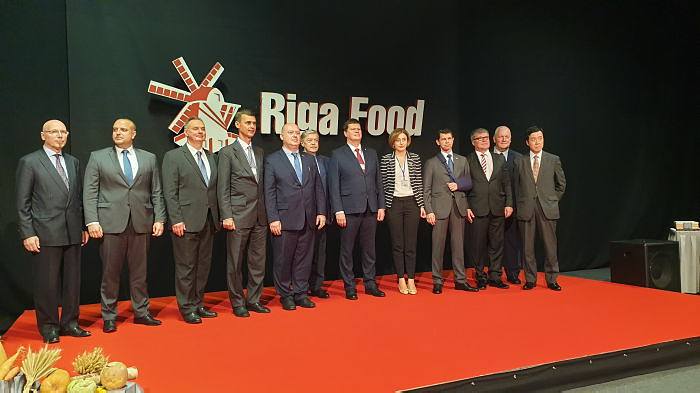 At the exhibition are contests of cooks, bartenders, tea masters, seminars, business meetings, presentations, tastings and many other events.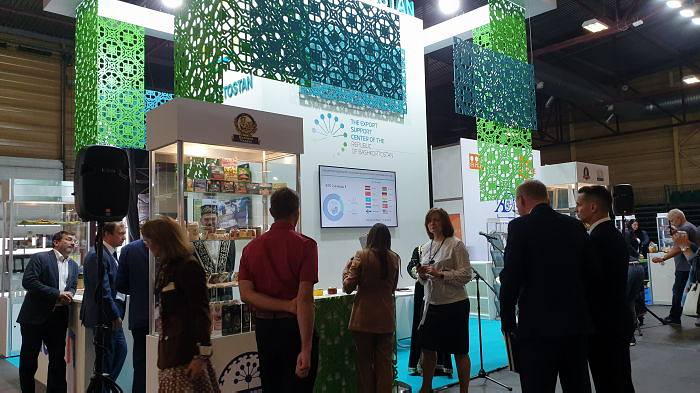 Riga Food 2019. The Ambassador of Russia E. Lukjanov took part in the opening of the stand of the Republic of Bashkortostan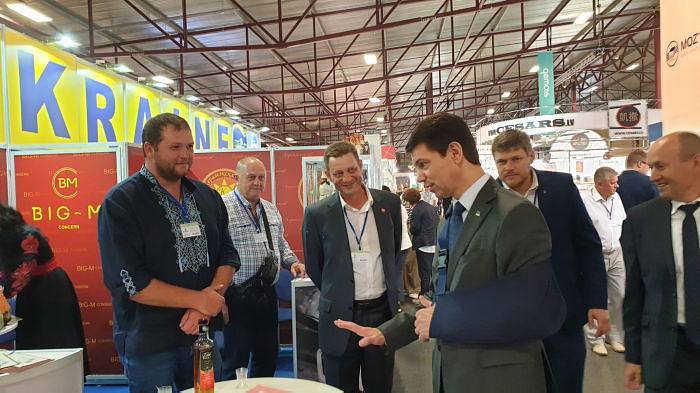 Riga Food 2019. Ambassador of Ukraine A. Mishchenko at the stand of exhibitors from Ukraine. Ukraine Collective Expo - collective organizer of exhibitors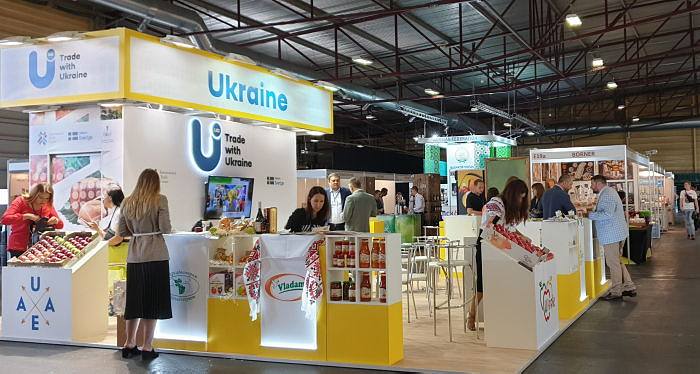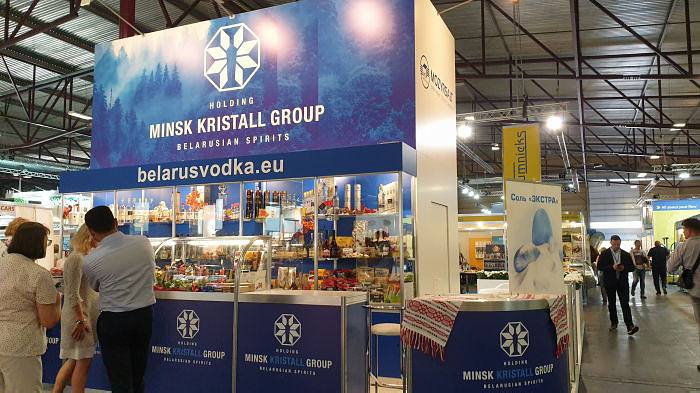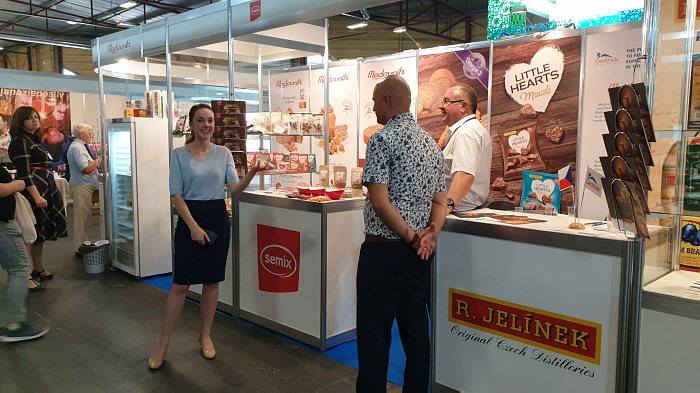 Riga Food 2019. Stand Czech Trade, the participants from the Czech Republic. Director of the Representative Office in the Baltic States Vera Vshetichkova
Diplomatic Economic Club® » Food professionals from 60 countries in Riga » Views: 539 Diplomatic Club