»»
Diplomatic Economic Club® » Faster, higher, stronger
07.09.2019 (582)
Faster, higher, stronger  
Organizers and participants of Bulduru sporta Klubs on September 7 in Jurmala, received congratulations in connection with the second anniversary of the founding of the club. Athletes, students, guests took part in the festive ceremony and demonstrations at the club's territory in Jurmala.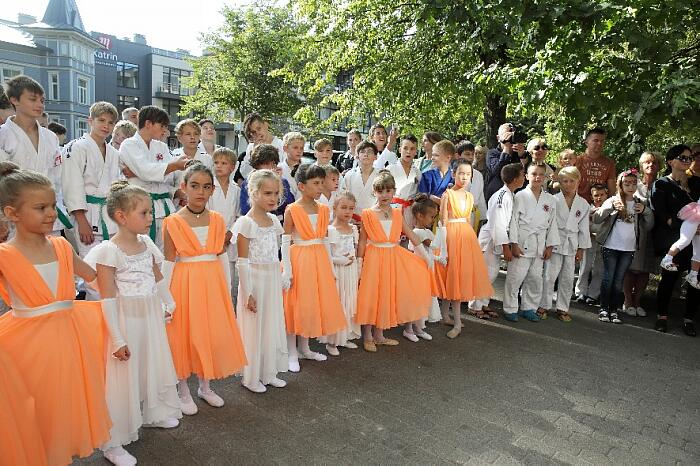 Sports Club combines several areas of sports and fitness: professional school of judo of the Olympic champion Vsevolod Zeleny, table tennis, children's sports groups, ballet studio, trainer's Kate Frolova yoga school, dance groups, chess.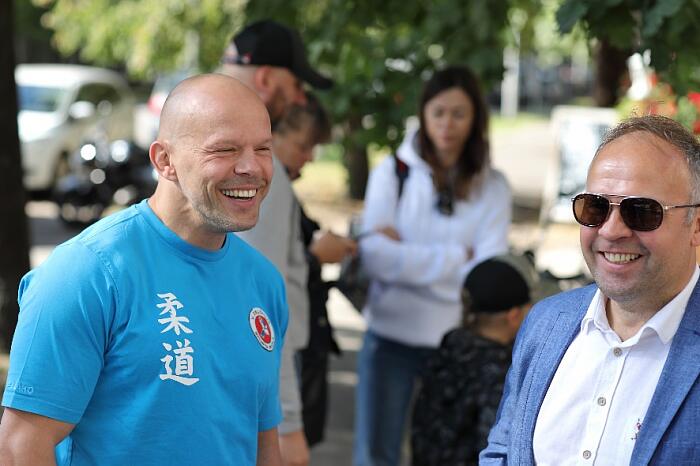 Olympic judo champion Vsevolod Zeleny and Andrey Kozel
On the ground floor of the complex there is a cozy restaurant BARONS, which has been opened in early summer.The guests congratulated the founders of the club Andrey Kozel, Vasily Prudnikov and the participating athletes on the holiday, wished them further sporting and personal successes and presented souvenirs!
Bulduru sporta Klubs www.bsk.lv invites to join us and feel stronger!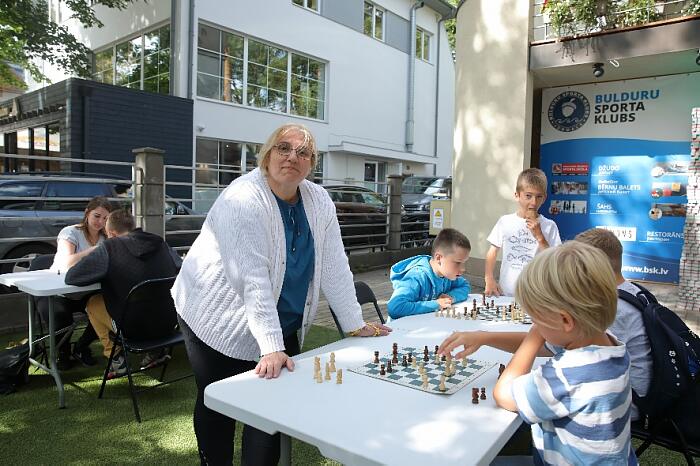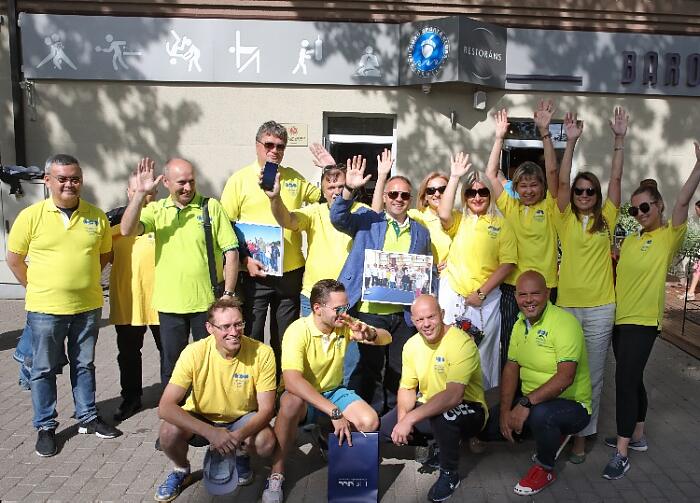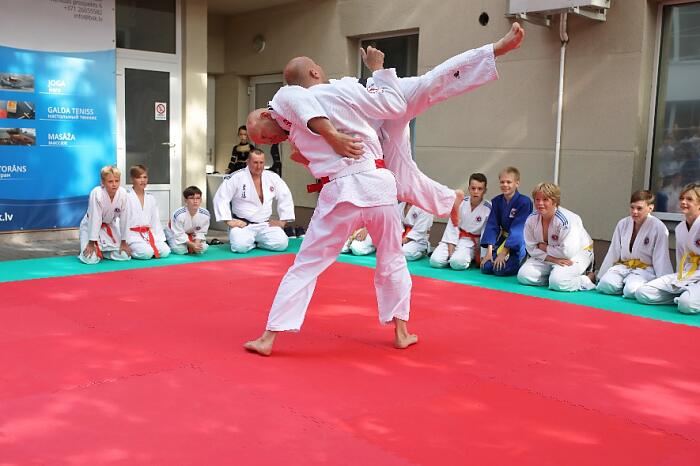 On the tatami, the founder of the judo school, Vsevolod Zeleny
bronze medalist of the Olympic Games in Sydney (2000) in judo.
He participated in the Olympic Games (1992, 2000, 2004 and 2008). At the end of the 80s, he became the three-time champion of the USSR, the world and European champion in sambo, the silver medalist of the Goodwill games.
In 1990-2000 -
World Championship bronze medalist (1997),
three times silver medalist of the European Championships (1992, 1993, 1995),
twice bronze (2002, 2004).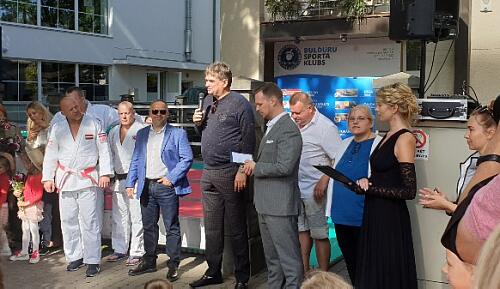 Diplomatic Economic Club® » Faster, higher, stronger » Views: 582 Diplomatic Club