»»
Diplomatic Economic Club® » Cooperation between cities
20.09.2019 (454)
Cooperation between cities  
19-20 September in Riga hosted the Days of Moscow in the Baltic countries, in the framework of which were held business meetings and business forum on cooperation between Moscow and Riga.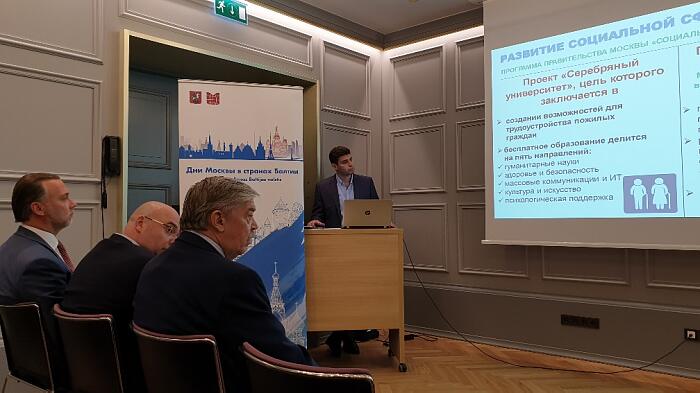 The forum was attended by Ambassador of Russia to Latvia Evgeny Lukyanov, Chairman of the Riga City Council Oleg Burov, Head of the Department of Foreign Economic and International Relations of Moscow Sergey Cheremin, President of the Chamber of Commerce and Industry Vladimir Platonov, President of the Venden group Andrey Pavlov, Director of Vitrum Yuri Baskakov, Deputy head of the Freeport of Riga for development Edgar Suna, Board member of the International Exhibition Center in Riga Anatoly Butenko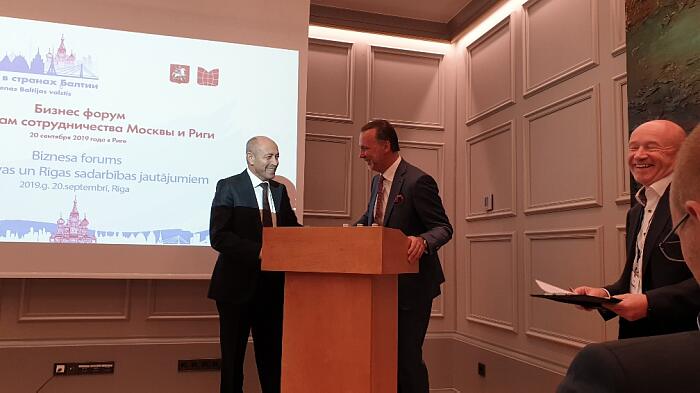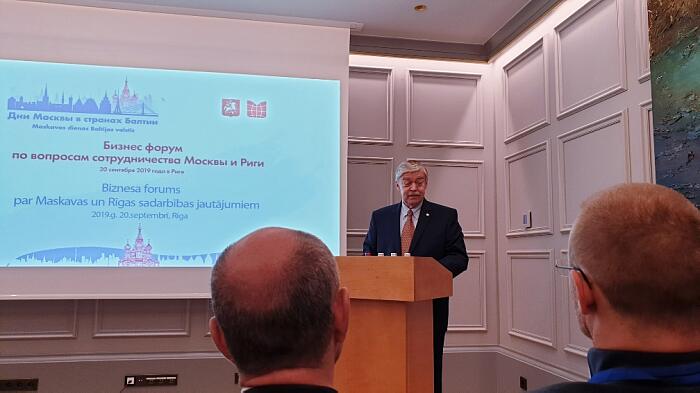 The opening of the Days of Moscow in Riga took place in the Palace of Culture VEF. A show of the play with the participation of Moscow's leading theater artists of "Helikon Opera"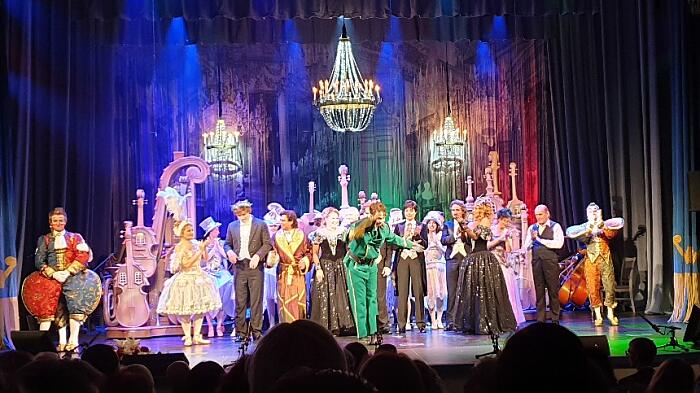 In the house of the Blackheads, was held a reception on behalf of the Moscow government, which completed the holding of Moscow Days in Riga.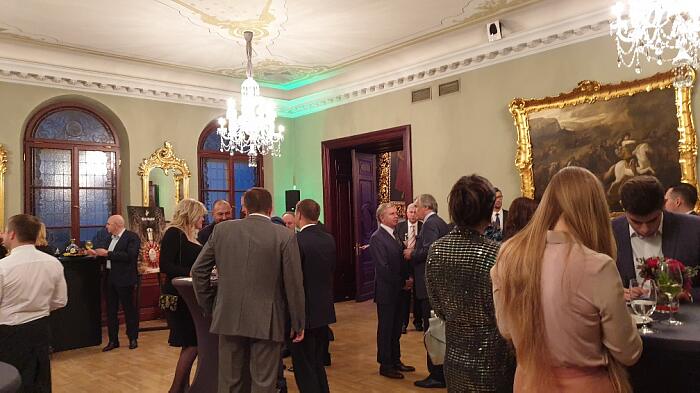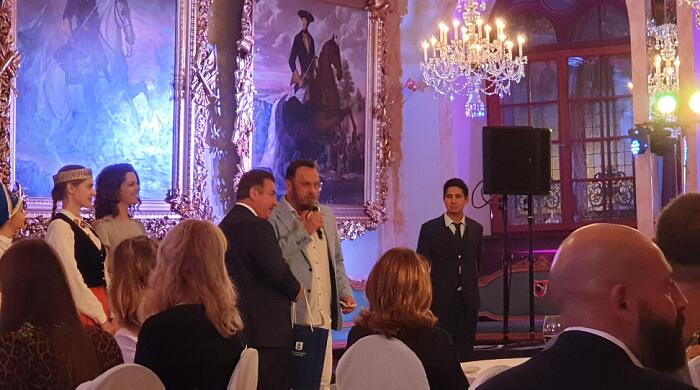 Diplomatic Economic Club® » Cooperation between cities » Views: 454 Diplomatic Club