»»
Diplomatic Economic Club® » Day of Independence of Latvia
15.11.2019 (11448)
Day of Independence of Latvia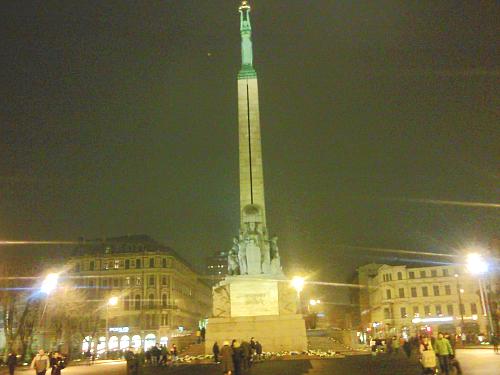 Due to the Act of Proclamation of Latvian Independence on 18 November 1918 in Riga, Latvia became an independent country.
The history of Latvia is so that this day is very important to all Latvian people. It was the first time when Latvia became independent parliamentary republic.
The symbol of Latvian independence is the Monument of Freedom in Riga. It is located in the city center near the Old Riga and city canal, constructed from 1931 to 1935 years and funded by donations of the residents of Latvia.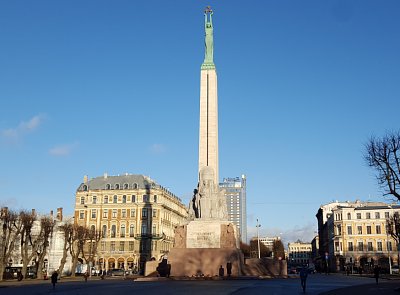 The author of the monument is Latvian sculptor Kārlis Zāle. The sculptures of the Freedom Monument, arranged in thirteen groups, depict Latvian culture and history, but the woman's image illustrates the freedom, independence, and sovereignty of Latvia.
As a tradition in the evening all the Riga residents and guests enjoy the wonderful colorful salute.
Diplomatic Economic Club® » Day of Independence of Latvia » Views: 11448 Diplomatic Club