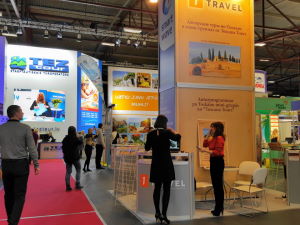 Международная Балтийская выставка - ярмарка туризма
Рига, международный выставочный центр, Кипсалас 8
Туристические объекты и достопримечательности, агентства и операторы, отдых в Латвии и за рубежом
Diplomatic Club » Reception of the Embassy of Hungary in Latvia, October 2017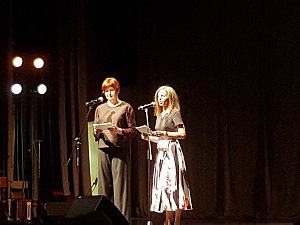 The Hungarian Embassy in Latvia on October 19 hosted a reception on the occasion of the National Day of Hungary, the anniversary of the 1956 revolution and the struggle for freedom
The Chargé d'Affaires of Hungary in Latvia, Mrs. Kinga Simon welcomed the guests on the occasion of the holiday, wished prosperity, success and prosperity to the people of Hungary and Latvia.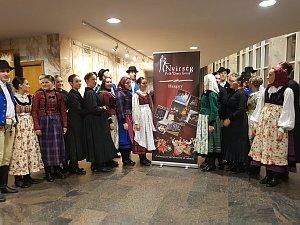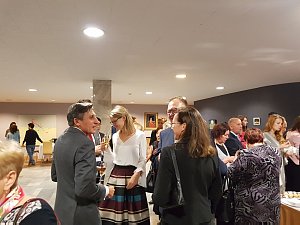 At the reception there was a concert "Getting to know our traditions" - Hungarian folk dances and music in the footsteps of Kodaly (Hungarian composer, musician), performed by traditional energetic folk music and dance production.
Views: 302
Theme
© 2005-. All the rights belong Diplomatic Economic Club. Use of materials, photos from the sanction of administration of a site.
The hosting is given
A/S Balticom

Riga Moscow Paris Marrakesh Helsinki Minsk Kiev Zurich Bratislava Prague Budapest Chisinau Warsaw Brussels London Pskov Vienna Chisinau Vilnius Tallinn St. Petersburg Uzhgorod Almaty Addis Ababa Riyadh Riyadh Shanghai