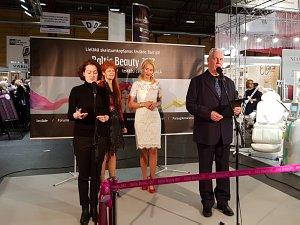 In the international exhibition center on November 3-5 there is an exhibition "Baltic Beauty 2017". Members of the club took part in the opening ceremony and the exposition of the exhibition.
This year, 336 companies from 15 countries are represented in two pavilions of the exhibition "The World of Hair Beauty" and "The World of Beauty of Face and Body", which demonstrate consumer and professional cosmetic products and services. The
Members of the club got acquainted with the proposals of the participants of the exhibition, watched on the competitive grounds for demonstration performances by masters.
Hairdressers, stylists, manicure specialists and SPA demonstrate their skills in master classes and share their knowledge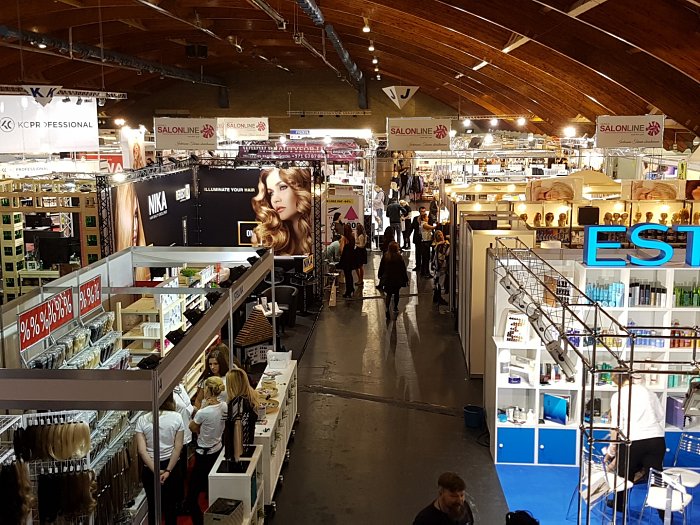 The head of the exhibition "Baltic Beauty" notes: "Every person has his own formula beauty, requiring their care, so you need to use the advice of professionals who will tell you what is best for you"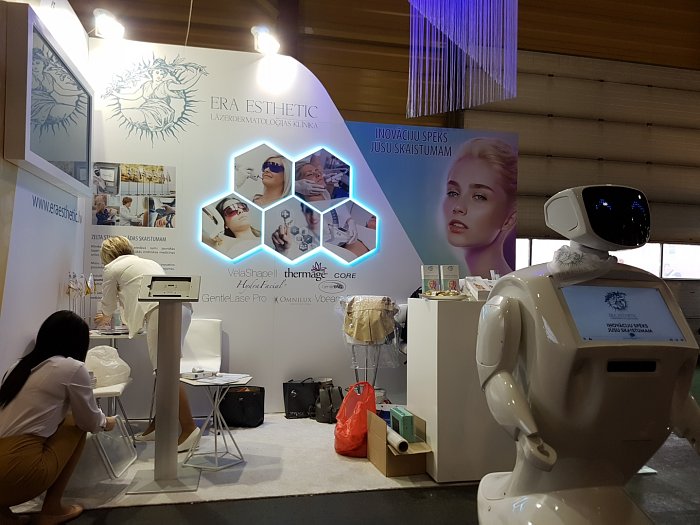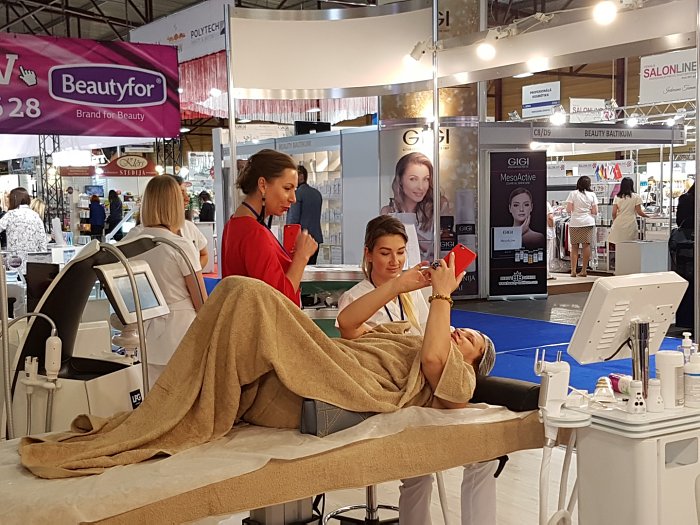 Views: 991
---
---