Diplomatic Club » Metalworking and Mechanical Engineering Tech Industry 2017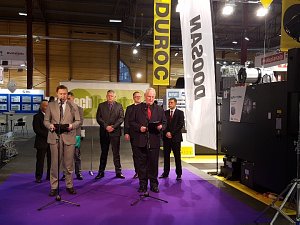 Members of the Diplomatic Club took part in the opening and inspection of the exposition of the exhibition Tech Industry 2017 which takes place at the International Exhibition Center in Riga from November 30 to December 2.
Viesturs Tile General Director of "BT 1" company of the organizer of international exhibitions at the opening ceremony of the exhibition with invited guests p>
Tech Industry 2017 - exhibition of machine building, metalworking, automation, electronics, electrical engineering, tools and new technologies.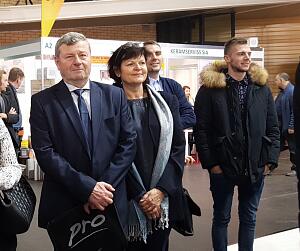 On a photo: president of the company Baltic Oil Terminal, assistant of the Embassy of the Czech Republic, the Director of Czech Trade in the Baltic States
Over 270 companies from Latvia, Lithuania, Estonia, Finland, Sweden, Germany, Poland, Italy, Austria, Slovenia, Belarus, Ukraine, Turkey, Taiwan and other countries.
The industries of Belarus, the Czech Republic, Lithuania, Italy, Finland and Germany are represented in the expositions by collective stands.
On the photo: Lyudmila Dragun Deputy Head of the Department of Exhibition and Congress Events of the National Center for Marketing and Price Study of the Ministry of Foreign Affairs of Belarus, Marina Dolgopolova the Ambassador of the Republic of Belarus, Vilnis Rantins, the President of the Association of Mechanical Engineering and Metalworking Industries p>
The collective stand of Belarus represents 15 industrial enterprises, including the Kalinkovichi Concrete Structures Plant, which already has delivery to Latvia and deserves recognition of construction industry specialists. The General Director told the members of the club about the non-standard designs produced by the plant.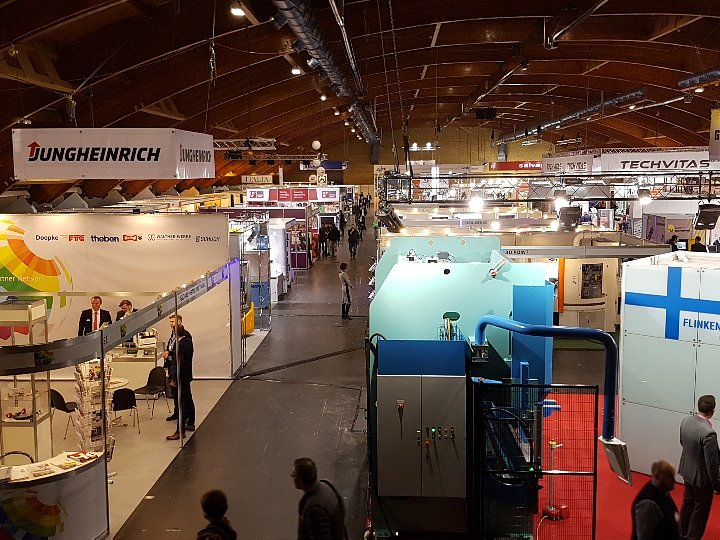 Industrial giants demonstrate in operation metalworking, machine-tool equipment, control systems, measuring instruments, means of labor protection, etc.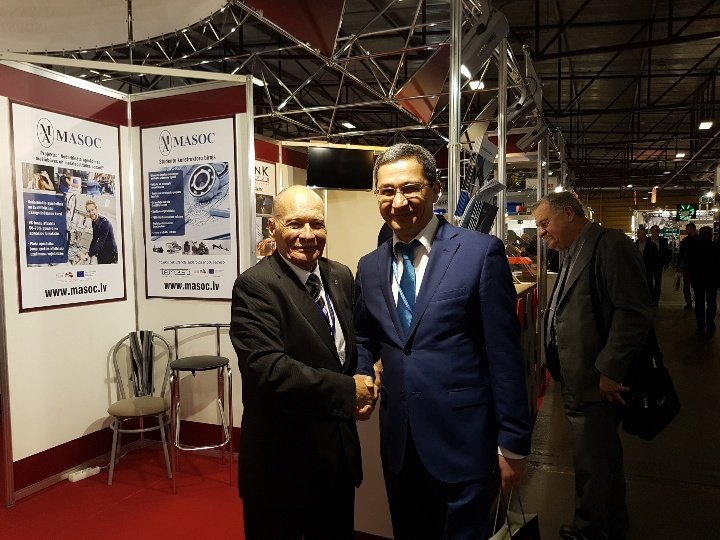 On the photo: Vilnis Rantins and the Ambassador of Uzbekistan Afzal Artikov
The Association of Mechanical Engineering and Metalworking Industries (MASOC) presented a joint stand at the exhibition, where Latvian companies showed a wide range of their products.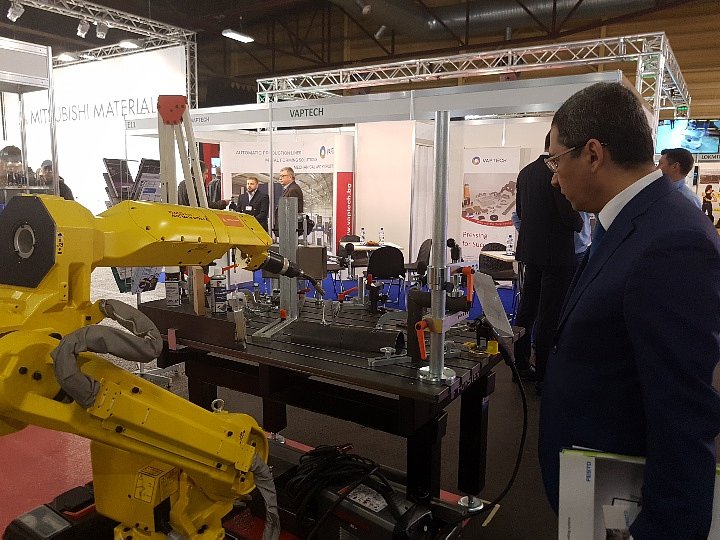 Within the framework of the exhibition, on December 1, MASOC, in cooperation with the German and Baltic Chamber of Commerce, the Riga City Council and the Ministry of Economy, is holding an international conference "Industry 4.0 in Riga and Beyond"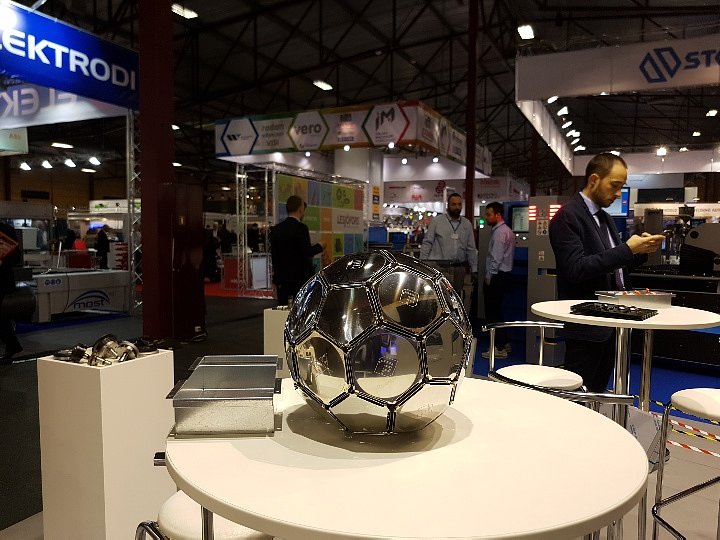 Views: 1192
---
---