Members of the club took part in the opening and examination of the expositions of the 25th anniversary exhibition "Balttour 2018" at the International Exhibition Center in Riga, which took place on 2-4 February.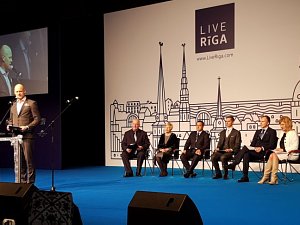 This year the exhibition gathered 860 travel companies and their representatives from 39 countries.The delegation of the Fergana region from Uzbekistan, led by the governor of the region Shukhrat Ganiev, took part in the exhibition.
Members of the club viewed the proposals from Latvia in the thematic hall "Travel around Latvia!" In which all regions of Latvia - Kurzeme, Zemgale, Latgale and Vidzeme are represented.
In the pavilion "Explore the World!" the members of the club first of all looked at the tourist offers of neighboring countries Lithuania and Estonia, as well as with the sights and opportunities of Uzbekistan, Hungary, Ukraine, Belarus, Russia, Egypt, Bulgaria and others.
The exhibition "Balttour 2018" was visited by over 29 600 people, more than 5.5 thousand were professionals of the industry.
Member of the Club is grateful for the opportunity to visit and get acquainted with the industry's proposals team of exhibition organizers Ugis Kamss, Dainis Bricis, Raimonds Borskis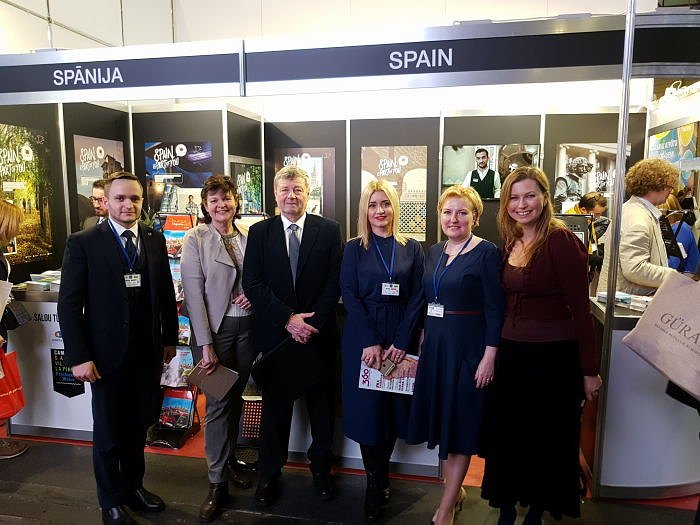 Balttour 2018 members of the Diplomatic Economic Club at the stand of Spain and Catalonia, Vyacheslav Butenko, Alena and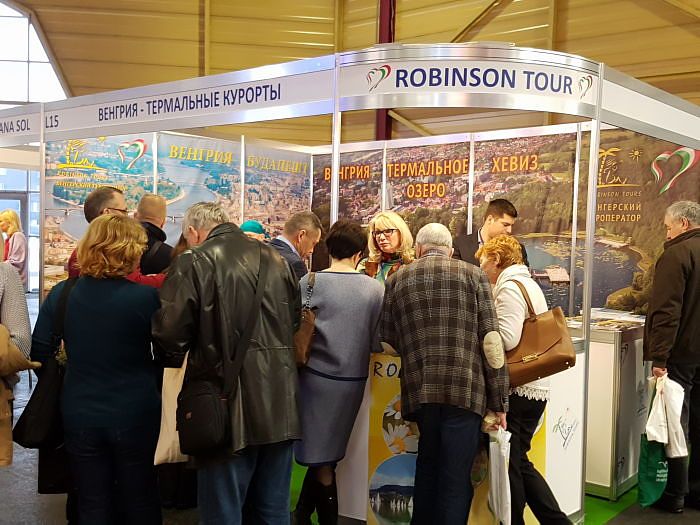 Balttour 2018: Robinson Tours Hungarian tour operator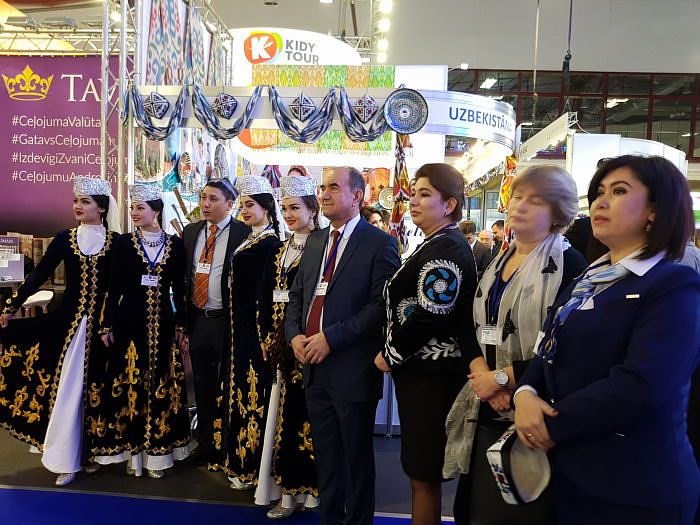 Balttour 2018: stand of the Ferghana region of Uzbekistan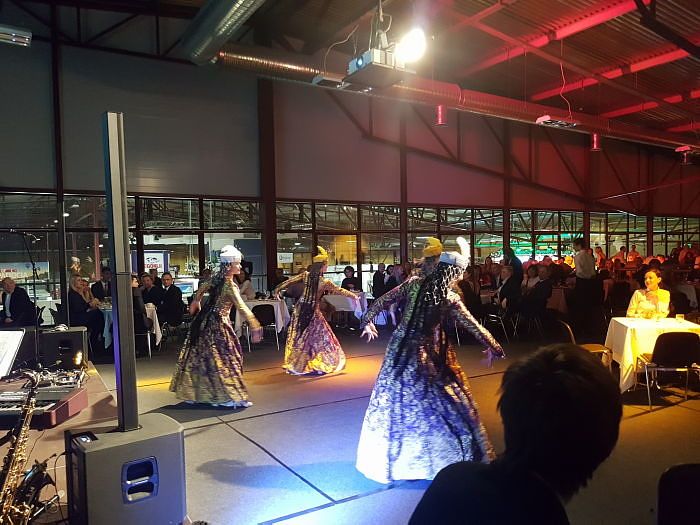 Balttour 2018: dance group "Samira" from Uzbekistan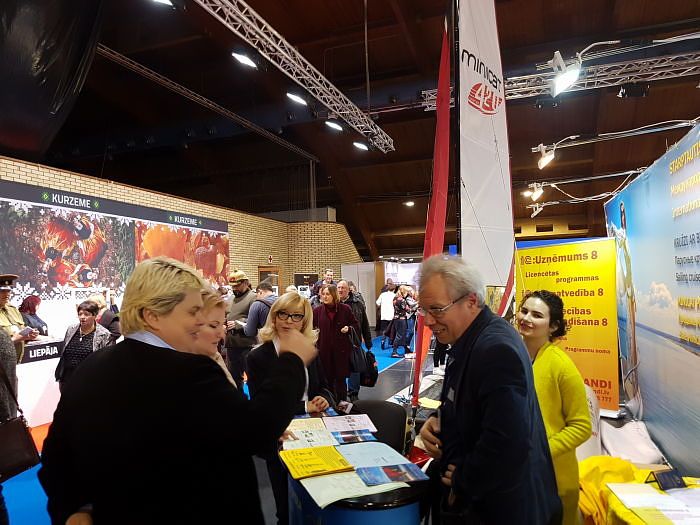 Views: 832
---
---