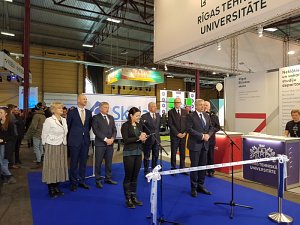 Members of the club on February 23 took part in the opening and examination of the expositions of the international exhibition of education exhibition "Skola 2018" and the book fair "The Latvian Book Exhibition 2018
Exhibitions take place on February 23 - 25 at the International Exhibition Center in Riga.
More than 140 educational institutions and branch enterprises from Latvia, Lithuania, Estonia, Russia, the Netherlands, Uzbekistan and other countries take part in the exhibition "School".For the first time at the exhibition, Tashkent State Law University from Uzbekistan presents the educational opportunities of its country.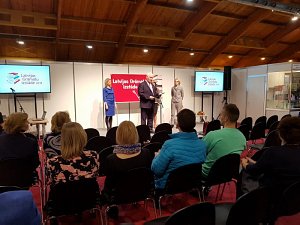 The exhibition also includes colleges, technical schools, secondary schools, training centers.
Maritime college Novikontas offers to test yourself on the ship's simulator. Valmiera Technical College offered to familiarize with the technologies used in the study of robotics.
The State Agency for Educational Development presented the possibilities of the European Union's program for education, training, youth and sport Erasmus +
Graduate School of Business, Art and Technology "RISEBA" presented new programs.
The second pavilion of the international exhibition center in Riga hosts the "Latvian Book Exhibition 2018
At the opening of the exhibition in the School of 2018 took part the rector of Latvian universities, exhibitors and members of the Diplomatic Club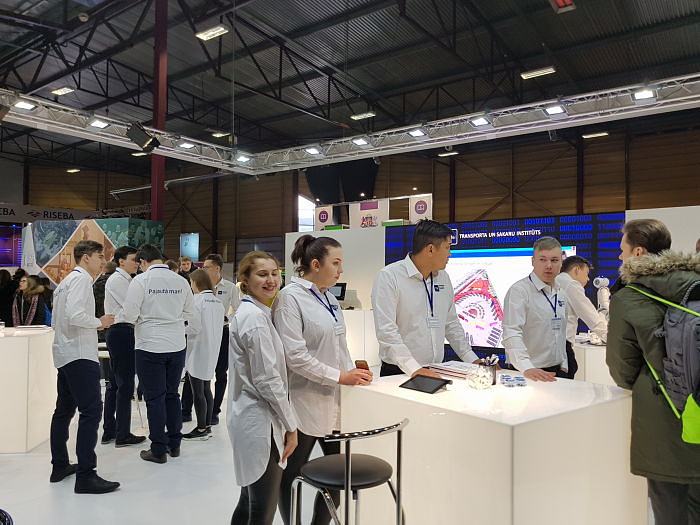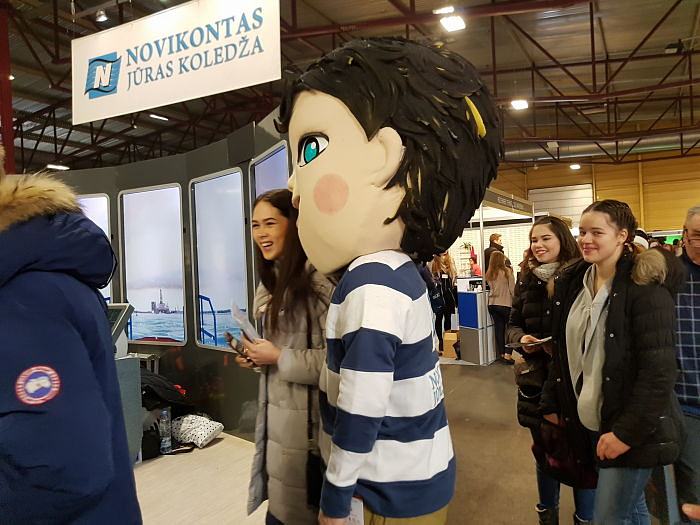 Maritime college "Novikontas" partner of the Diplomatic Economic Club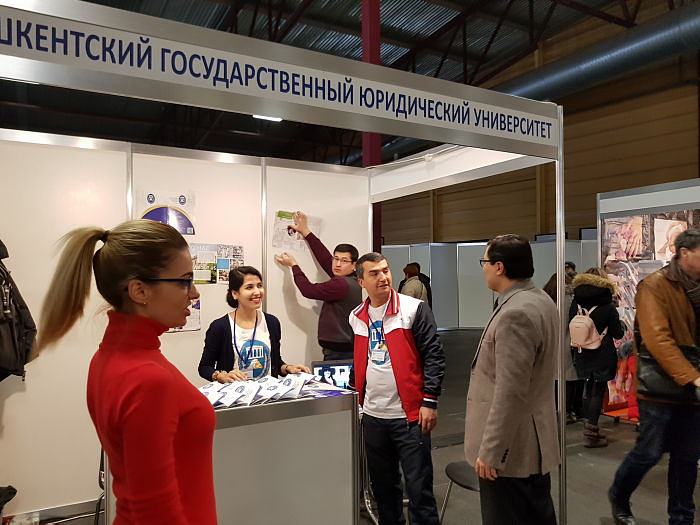 Tashkent State Law University from Uzbekistan p>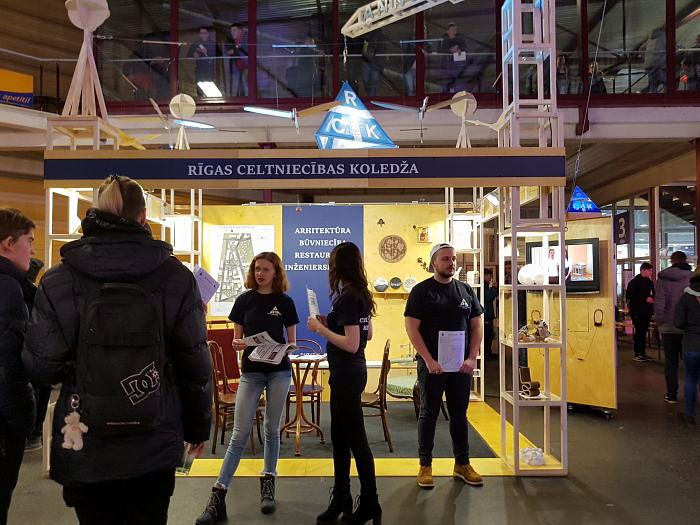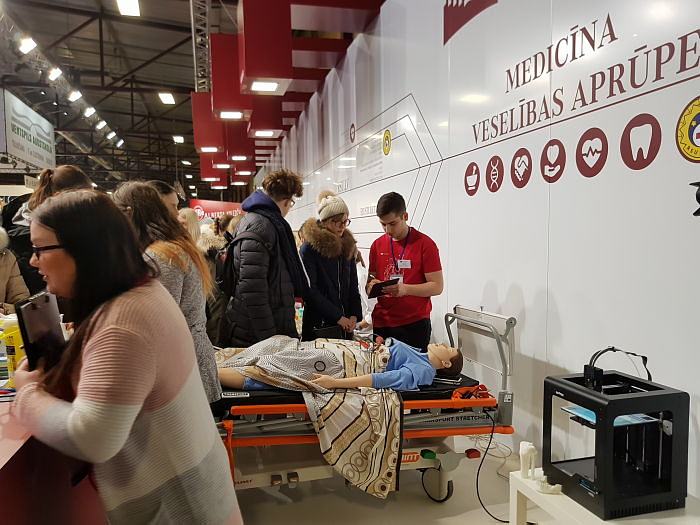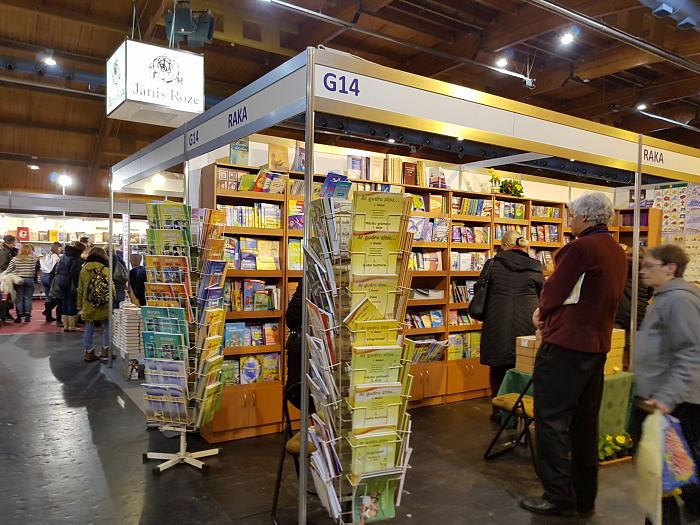 The Latvian Book Exhibition 2018 has traditionally enjoyed success with readers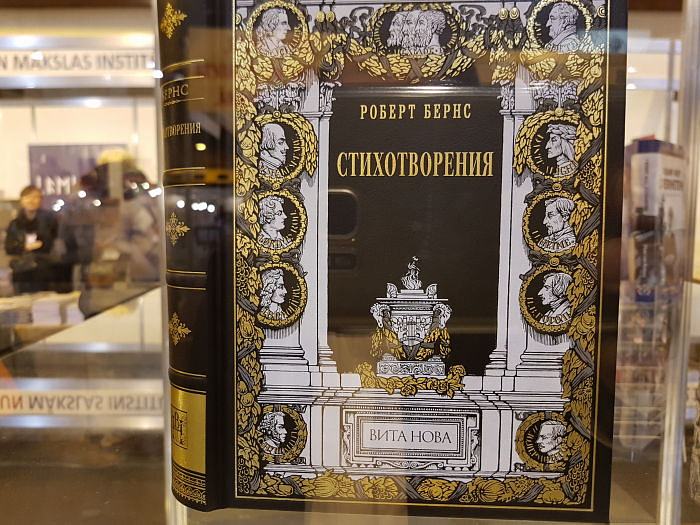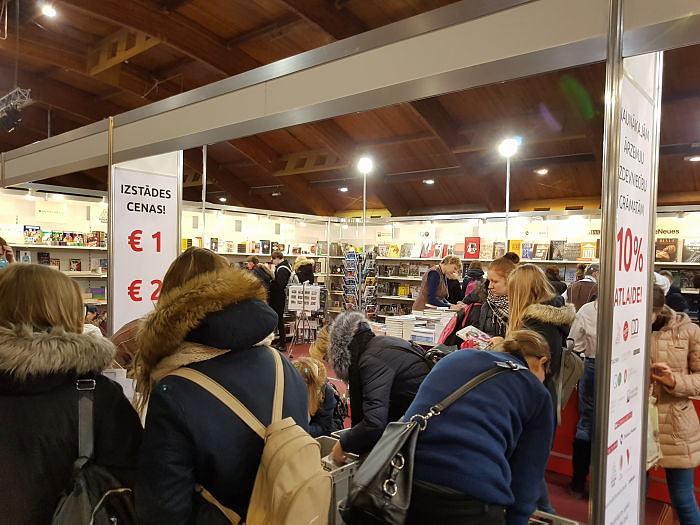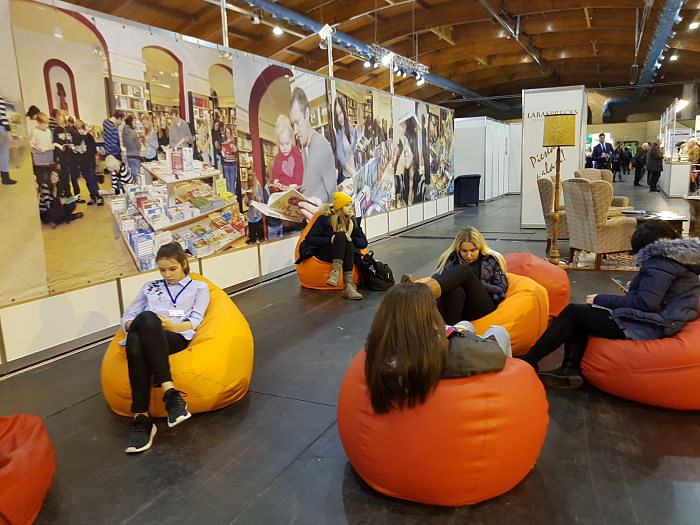 Views: 861
---
---