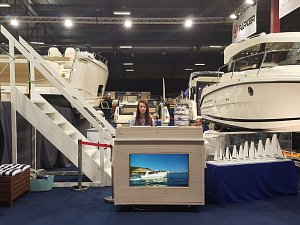 Members of the club took part in the exposition of international exhibitions with a general theme "Recreation and Sports 2018", which are held in Riga on March 23 - 25
At the same time, several exhibitions are held in two pavilions of the exhibition complex in Riga" Recreation and Sports 2018", "Baltic Boat Show", " Motorcycle "," Hunting and Fishing "
Yachts and boats, motorcycles, bicycles, goods for sport, tourism, arsenal of fishing or hunting accessories, at the same time held a competition in functional fitness "Battle of Riga 2018", beauty contest of martial arts martial artists "King of Kings"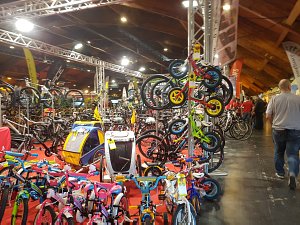 A wooden canoe made in Latvia in length of 6, a boat with a hydrocycle, a special tent for campers and a roof is always overhead. A wide range of bicycles and various types of transportation.
A great choice for fishermen and hunters of quality products, hunting knives, military and tourist accessories, fishing accessories.
Members of the club thank the leader of the exhibition Martins Refbergs for the opportunity to see the exhibits of exhibitors.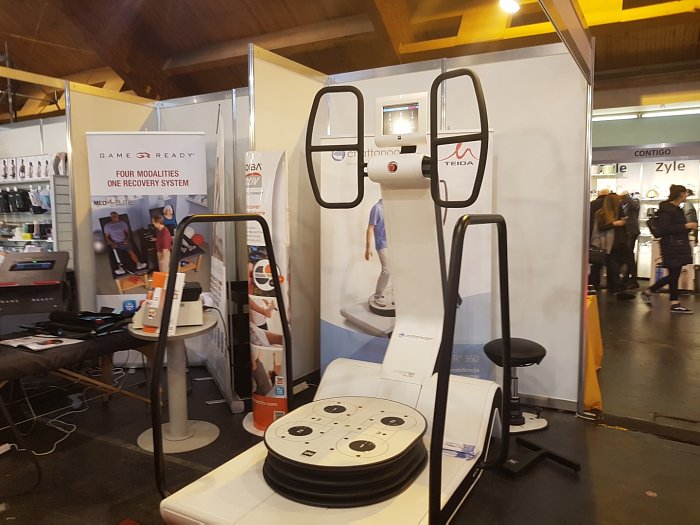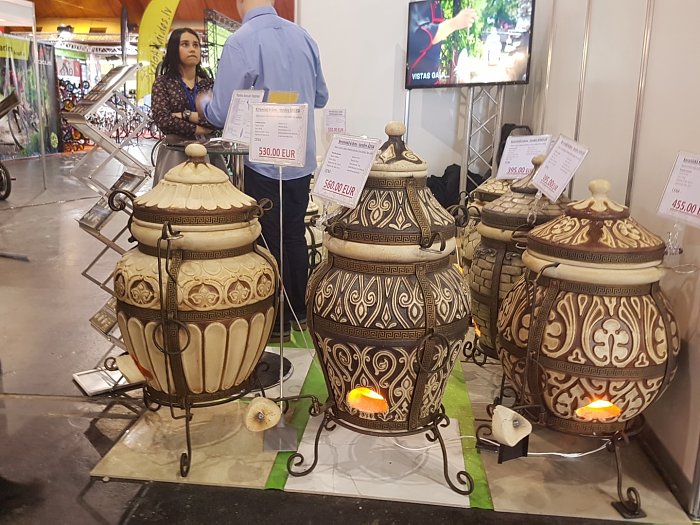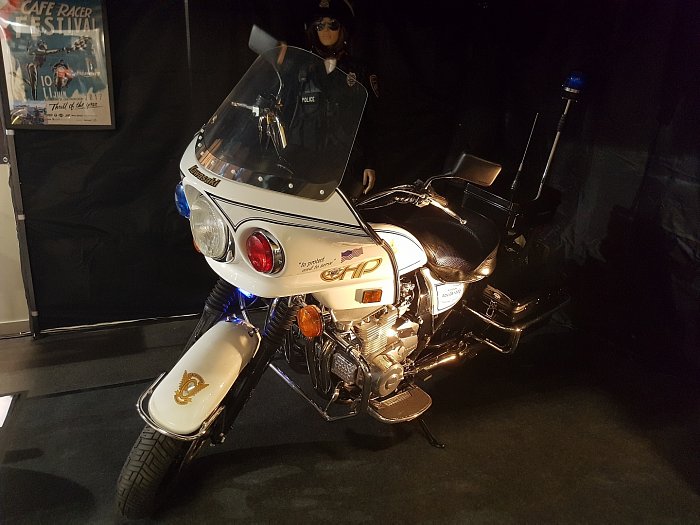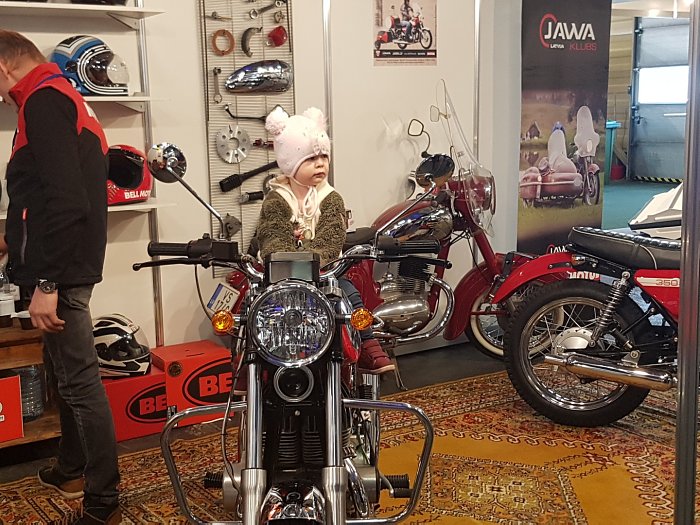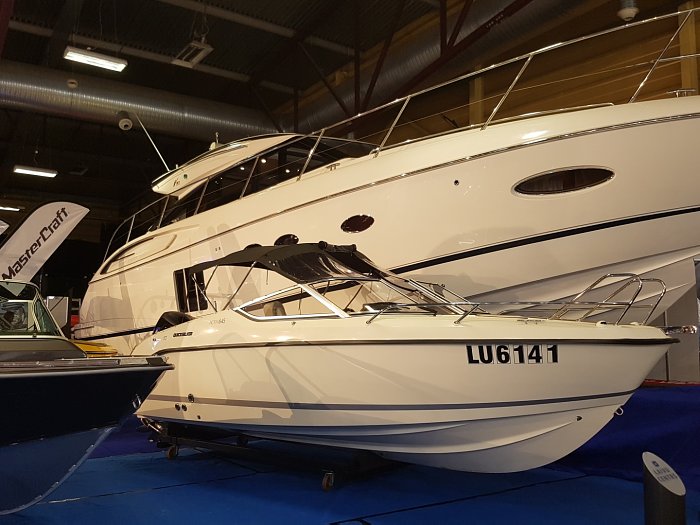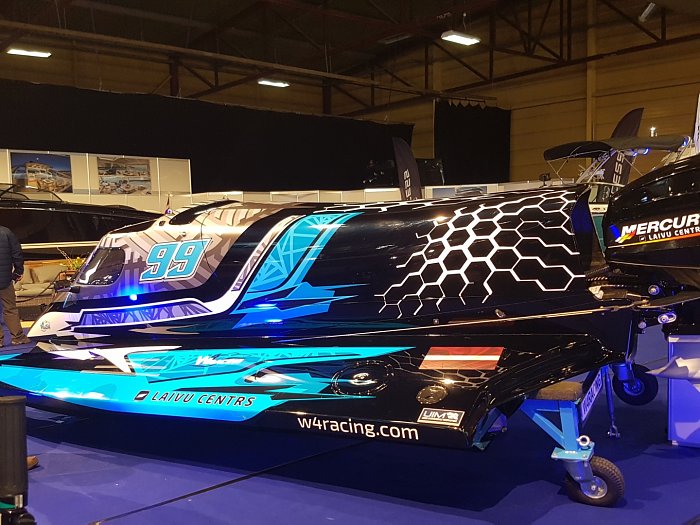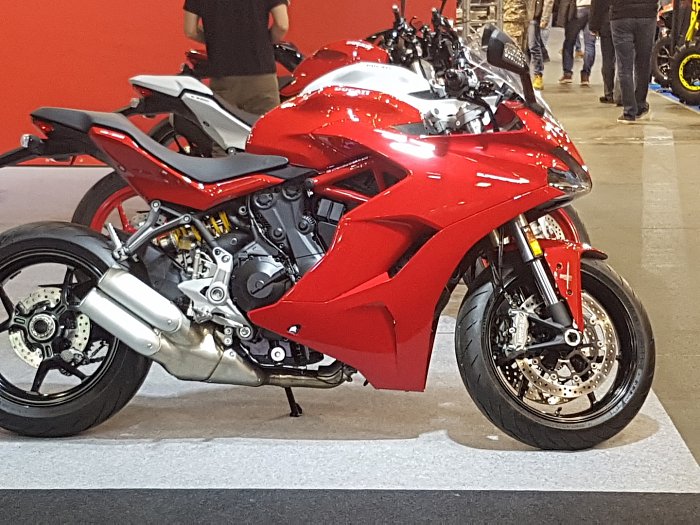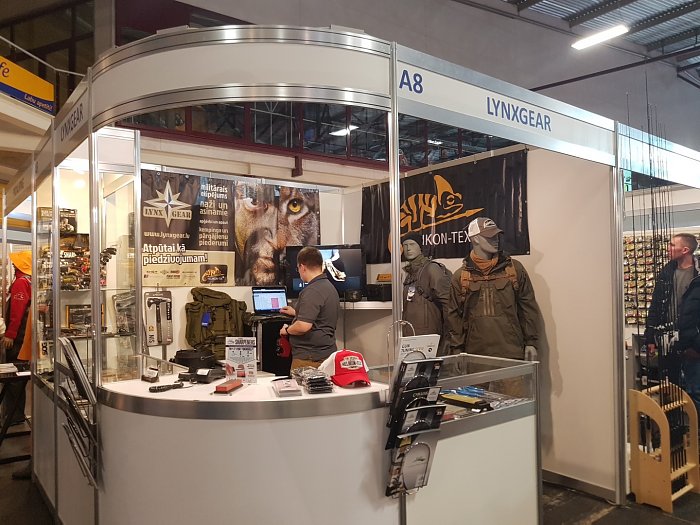 Views: 840
---
---