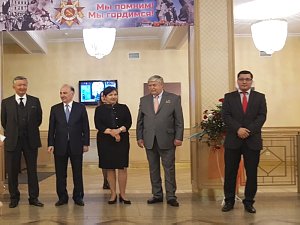 On May 9, on behalf of the Ambassadors of Azerbaijan, Belarus, Kazakhstan, Russia and Uzbekistan was held a reception and placing flowers on the occasion of the 73rd anniversary of Victory in Great Patriotic War 1941-1945 over fascism.
On behalf of the Extraordinary and Plenipotentiary Ambassadors of the states accredited in Latvia: Azerbaijan - Javanshir Akhundov, Belarus - Marina Dolgopolova, Kazakhstan - Baurzhan Mukhamedzhanov, Uzbekistan - Sharafiddin Mirzakulov, Ambassador of Russia Yevgeny Lukyanov addressed the guests with a welcoming speech.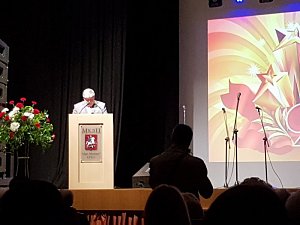 The Ambassador congratulated the Great Victory and expressed gratitude to representatives of veteran organizations, to all guests who celebrate this holiday, wished health and prosperity.
On May 9, Ambassador of Russia Yevgeny Lukyanov, Ambassador of Belarus Marina Dolgopolova, Ambassador of Kazakhstan Baurzhan Mukhamedjanov, Ambassador of Azerbaijan Javanshir Akhundov and other diplomats took part in laying flowers at the brotherly graves in Riga.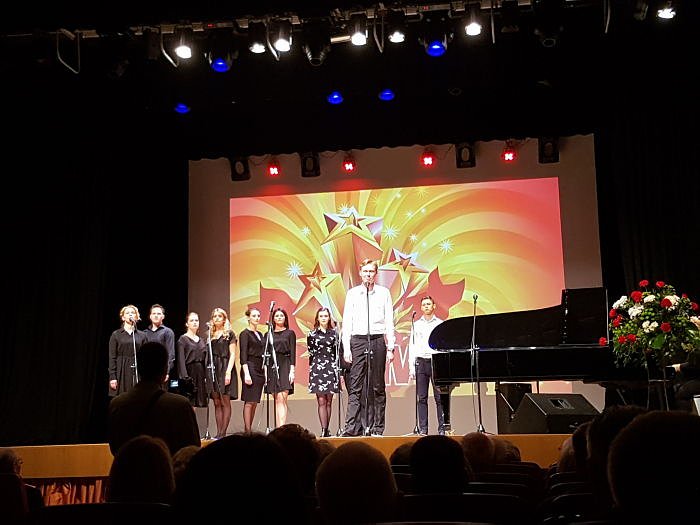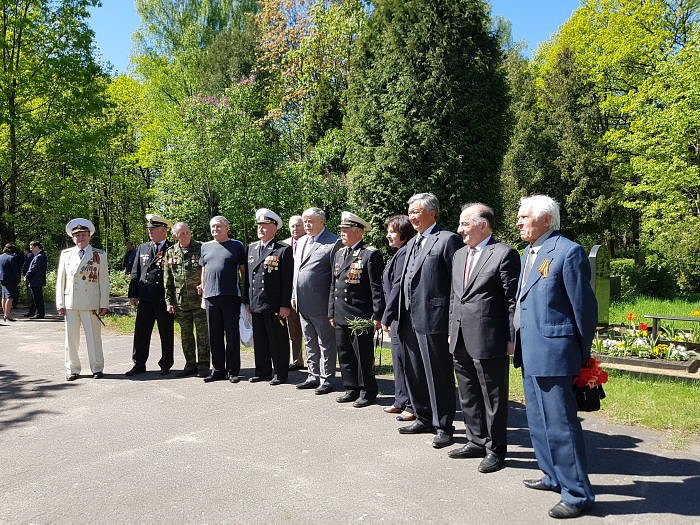 Views: 754
---
---