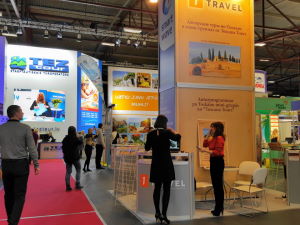 Международная Балтийская выставка - ярмарка туризма
Рига, международный выставочный центр, Кипсалас 8
Туристические объекты и достопримечательности, агентства и операторы, отдых в Латвии и за рубежом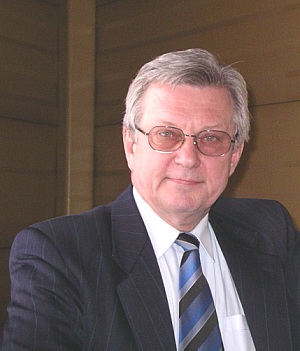 Tikhonov Evgeny
2002- 2003 - President Diplomatic Economic Club

Born: 1948
Formation:
The Riga polytechnical institute 1966
Academy of arts of Latvia 1969 - 1972
Institute of the countries of Asia and Africa at Moscow state university 1975-1977
Academy of foreign trade 1983-1985

Since 1973 - work in system of foreign economic relations of the USSR, the Trade mission of the USSR in Egypt 1985-1990
Since 1991 work on supervising posts in the Ministry of external economic relations of the Russian Federation.
Since May 1996 - Nowember 4th 2005 year Head of Trade Counsellor Division, Russian Embassy.
2006, August -2012 - Counsellor, the chief of an economic department of Embassy of Russia in Latvia
It is married, has the daughter.
Views: 7563
Theme
© 2005-. All the rights belong Diplomatic Economic Club. Use of materials, photos from the sanction of administration of a site.
The hosting is given
A/S Balticom

Riga Moscow Paris Marrakesh Helsinki Minsk Kiev Zurich Bratislava Prague Budapest Chisinau Warsaw Brussels London Pskov Vienna Chisinau Vilnius Tallinn St. Petersburg Uzhgorod Almaty Addis Ababa Riyadh Riyadh Shanghai