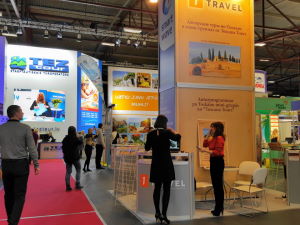 Международная Балтийская выставка - ярмарка туризма
Рига, международный выставочный центр, Кипсалас 8
Туристические объекты и достопримечательности, агентства и операторы, отдых в Латвии и за рубежом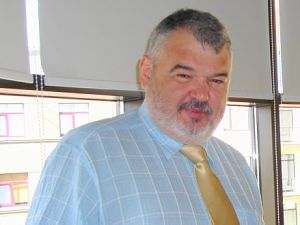 2008-2010 - President Diplomatic Economic Club
Pavol Baranay
Businessman
2007 - 2010 - Head of the Commercial and Economic Section, second secretary

Married. Marine College education.
Work worldwide on the fishery, merchant, passenger and rescue ships.
Experienced in the government service and own business activities. State interpreter and translator.
My hobby is painting. I like life and like peoples.
Views: 8252
Theme
© 2005-. All the rights belong Diplomatic Economic Club. Use of materials, photos from the sanction of administration of a site.
The hosting is given
A/S Balticom

Riga Moscow Paris Marrakesh Helsinki Minsk Kiev Zurich Bratislava Prague Budapest Chisinau Warsaw Brussels London Pskov Vienna Chisinau Vilnius Tallinn St. Petersburg Uzhgorod Almaty Addis Ababa Riyadh Riyadh Shanghai