»»
Archive » The Republic Day of Turkey
29.10.2010 (31214)
The Republic Day of Turkey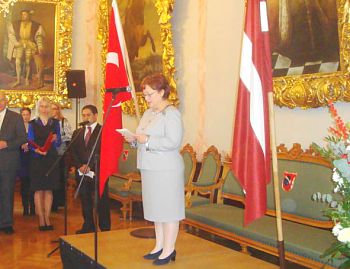 On October 29 the Turkish Embassy reception was held on the occasion of the 86th anniversary of the republic.
The Ambassador
Ms. Ayshe Ayhan Asya
(Ayşe Ayhan Asya) congratulated the guests, wished the people of Latvia and Turkey prosperity and success.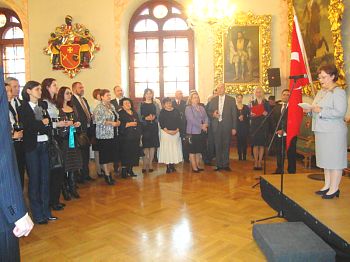 On October 29, 1923, the Turkish constitution was amended. This formally declared the dissolution of the Ottoman Empire.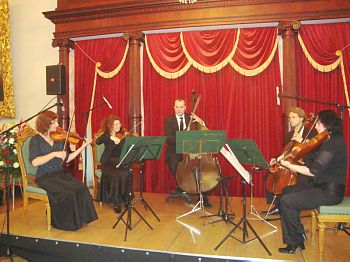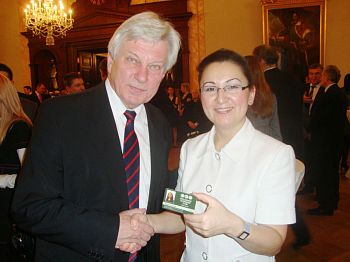 Bilgin Ozkan
— First Secretary, Embassy of Turkey and
Evgeny Tikhonov
— Counsellor, Embassy of Russian Federation.