Reception of the Embassy of Israel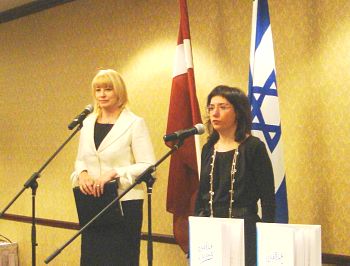 On the 8th May in Radisson Blu Hotel in Riga was held a reception of the Embassy of Israel in Riga to mark the 64th anniversary of the state's Independence. The Ambassador of Israel in Latvia Mrs. Hagit Ben Yaakov delivered a speech and congratulated everyone on the holiday, wished prosperity and welfare to the nations of Latvia and Israel.
The state of Israel was proclaimed on 14th May 1948.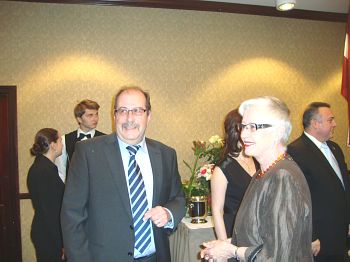 Counsellor of the Embassy of Switzerland Mr. Urs Buhler with spouse.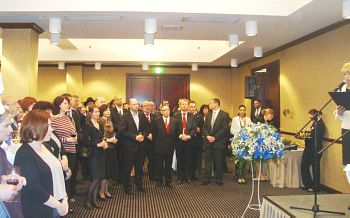 Diplomatic Economic Club® » Reception of the Embassy of Israel » Views: 5523 Diplomatic Club