On the shore of Balaton, Janos Rekasi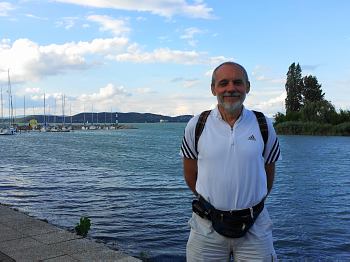 On the shore of European sea, Balaton lake in Hungary, the representatives from the Club met Janos Rekasi, who was President of Diplomatic Economic Club in 2009-2011.
At the present time, Janos Rekasi works as investment adviser in the Ministry of Economics in Hungary.
Janos Rekasi wished further development and creative success in the work, prosperity and luck, as well as to consolidate friendship with Diplomatic Club.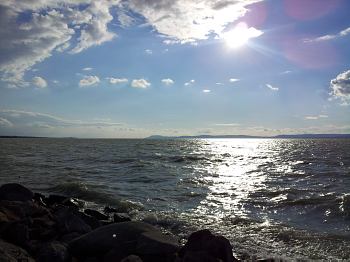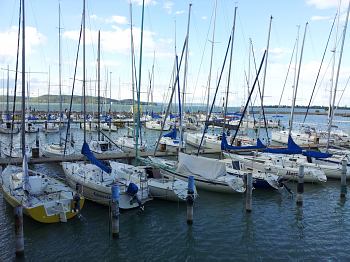 Diplomatic Economic Club® » On the shore of Balaton, Janos Rekasi » Views: 7892 Diplomatic Club