International Exhibition "Riga Food 2012"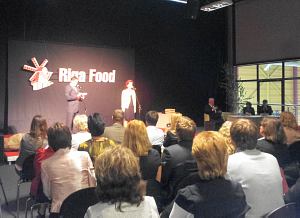 On 5th September Members of the Diplomatic Club attended the Exhibition Riga Food 2012, where they were familiarized with the offered expositions of the food industry.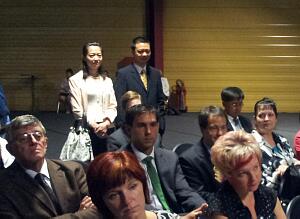 Riga Food is a widely known food exhibition in the Baltic States, where there are demonstrated tendencies in this field development, new trends and there is a possibility to get information about the enterprises. This year products and services in Kipsala Exhibition Center are demonstrating 580 companies from 35 countries.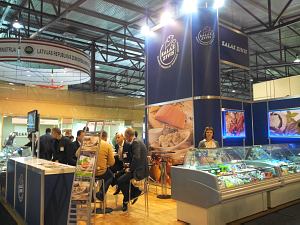 The opening ceremony was attended by Chairman of the Latvian Saeima Solvita Aboltina, Minister of Agriculture of Latvia,
Viesturs Tile — general director of «BT 1», Roland Nezhbort — Manager exhibition Riga Food.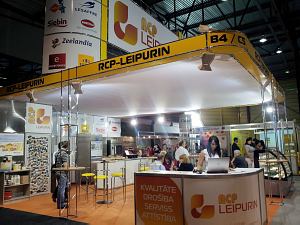 Club members who took part in the opening and a viewing exposition:
Ragnar Haug, Counselor of the Embassy of Norway
David Tomaszewski — Secretary of the Polish Embassy
Brian O'Beerne — Secretary of the U.S. Embassy
Liu Jun — Counselor, Embassy of China
Wang Li — Attaché of the Embassy of the PRC
Andrey Masyutin — Counsellor, Embassy of Russia
Andrey Ilyin — First Secretary of the Russian Embassy
Makism Preminin — Secretary of the Russian Embassy
Vladimir Kozlovsky — Counselor of the Embassy of Belarus
Andrey Volkov — First Secretary of the Embassy of Belarus
Valery Roldugin — Professor BMA
Vladimir Lopatko — Concern Belneftekhim
Edgar Ozolins — company Auseks
Beat Bürgi — Counselor, Embassy of Switzerland
Elena Lopatko — entrepreneur
Nikolay Kolotilo — entrepreneur
Zhazira Myrzakassimova — Counselor, Embassy of Kazakhstan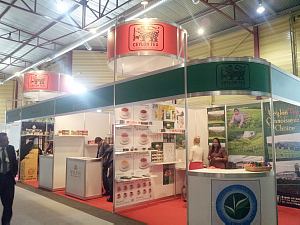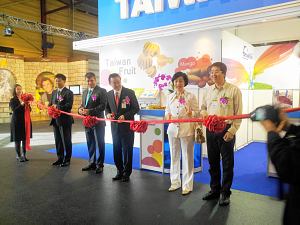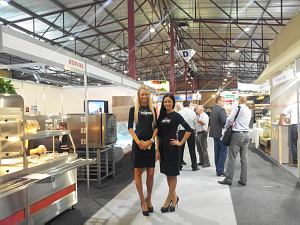 Diplomatic Economic Club® » International Exhibition "Riga Food 2012" » Views: 5231 Diplomatic Club