Club Championship Golf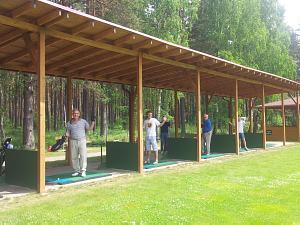 Eve of the feast Ligo at the Diplomatic Club on June 22 held a competition for the game of golf at the golf club «Viesturi»
Eight years at the club held a competition of the game of golf!
The winner of the competition in 2013, André Villers — Counsellor of the Embassy of Belgium.
Second and third place — Vyacheslav Butenko and Timur Butenko
The winners were awarded honorary awards of the Club.
By tradition, participants of the competition in anticipation of a national holiday in Latvia Ligo took part in the picnic.
The competition was attended:
Maxim Preminin, Valery Roldugin, Galina Roldugina, Andre Villers, Vyacheslav Butenko, Timur Butenko.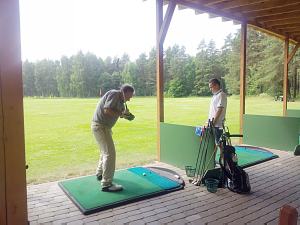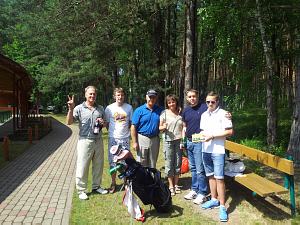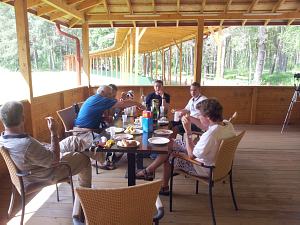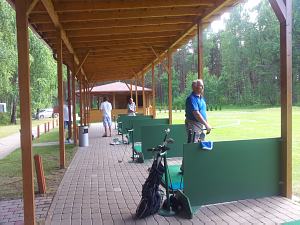 Diplomatic Economic Club® » Club Championship Golf » Views: 4890 Diplomatic Club