Furniture and Design Exhibition 2013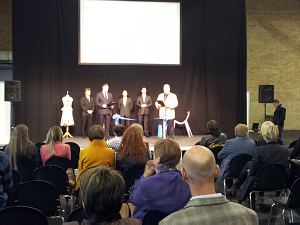 International Exhibition Centre Kipsala on 3-6 October. Diplomatic Club members attended the ''Baltic Furniture 2013" and ''Design Isle 2013" official opening ceremony and got acquainted with the exposition.
Everyone who is wishing to change living or working space awaits interior makeover and perfect furniture to complement is welcome to visit the exhibition. The Exhibition bringing together furniture manufacturers, retailers and designers to present their latest furniture collections, accessories and finishing materials.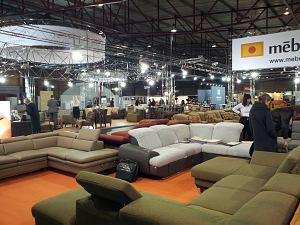 More than 150 manufacturing companies from Latvia, Lithuania, Estonia, Belarus, Germany, Denmark and other countries participated in the Exhibiton Centre. They demonstrate high quality , functional, eco – friendly, transformable furniture.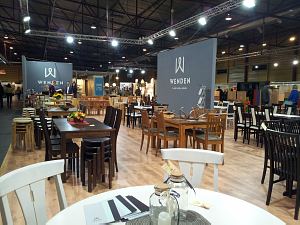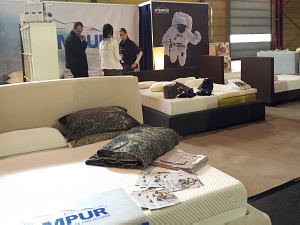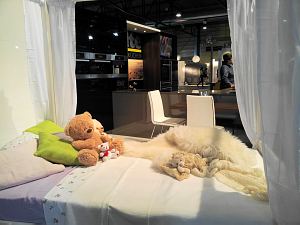 Diplomatic Economic Club® » Furniture and Design Exhibition 2013 » Views: 9136 Diplomatic Club