Baltic Beauty 2013  
Members of the Diplomatic Club took part in the opening of the 9th Baltic Beauty Industry Fair "Baltic Beauty 2013" which held at Kipsala International Exhibition Centre in Riga, Latvia, from 1–3 November 2013.
New products and the latest trends in cosmetics, professional consultation, professional competitions, seminars and conferences, were presented at the exhibition.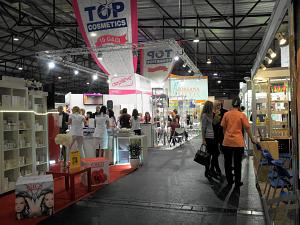 This year there is a record number of participants at the exhibition – 320 beauty industry companies from 36 countries, presenting the greatest variety of beauty products and services. Companies from Latvia, Lithuania, Estonia, Sweden, Poland, Italy, Spain, Korea, India, USA, Russia and Germany are taking part in this exhibition.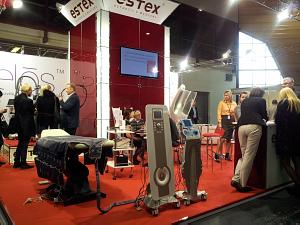 One of the accent of the exhibition — ecokosmetika. More and more people are choosing a healthy and ecological lifestyle. That includes not only food, but also body care and cosmetic products.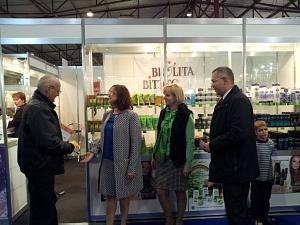 Belarusian company Vitex showcased a wide range of cosmetic products for consumers as well as professional cosmetics.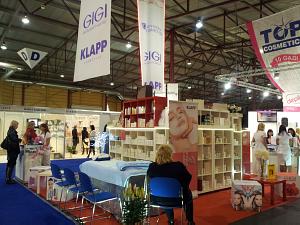 Diplomatic Economic Club® » Baltic Beauty 2013 » Views: 8447 Diplomatic Club