Reception of Belgium Embassy in Latvia on occasion of Kings Day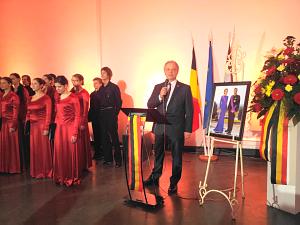 November 14, The Embassy of the Kingdom of Belgium hold the reception on occasion of Kings Day and opening of "Belgian Days in Latvia", November 14-24. Reception took a place in Art Academy of Latvia.
The Ambassador of Belgium in Latvia Frank Arnauts delivered the welcome speech in Latvian, English translation was shown on the big screen.
Anthem of Belgium, Latvia and the European Union were sound.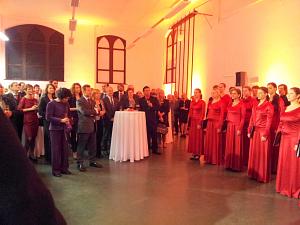 The holiday was established on November 15, by the second Belgian King Leopold II and it is celebrated since 1866. This day symbolizes the unity of the Belgian nation in political, cultural and linguistic diversity.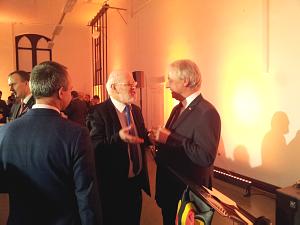 Ambassador of Belgium Frank Arnauts, Aidan Kirwan Ambassador of Ireland and Kristaps Zarins Pro-rector of Art Academy of Latvia
The Ambassador Frank Arnauts announced of opening ceremony «Belgian Days in Riga», and shared schedule of events.
The Ambassador congratulated everybody with Kings Day occasion and wished success and prosperity to the Latvians and Belgium people.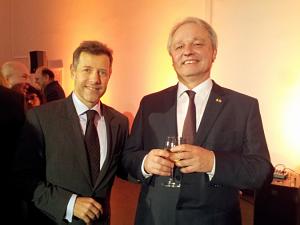 Ambassador of France Stephane Visconti, Ambassador of Belgium Frank Arnauts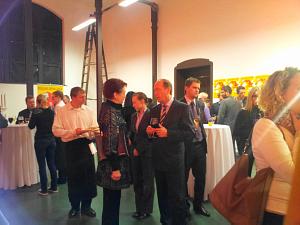 Alexander Veshnyakov Ambassador of Russia in Latvia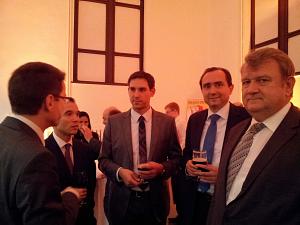 Henning Simon Deputy Head of Mission of the German Embassy, Richard Koizumi Deputy Head of Mission of the United Kingdom Embassy, Valer Palkovits Deputy Head of Mission of Hungarian Embassy , Robert Eberwein Counsellor, Depeuty Chief of Mission of Austrian Embassy, Janos Dawidovich Counselor of Poland Embassy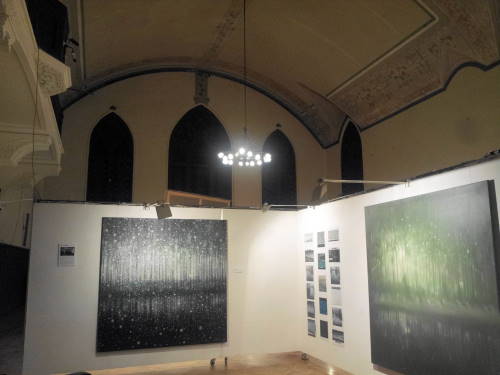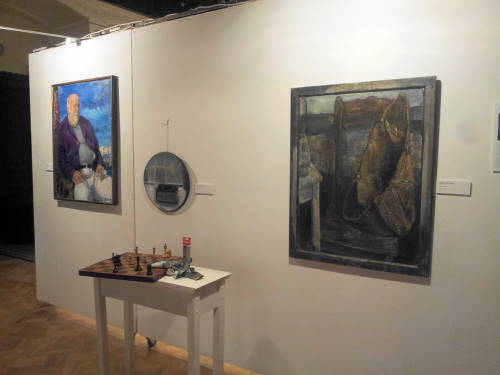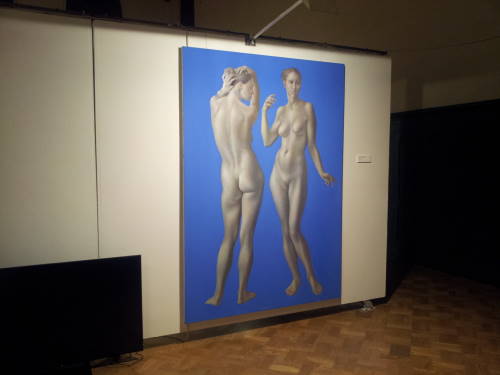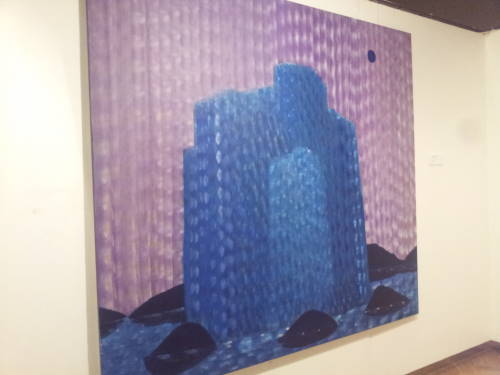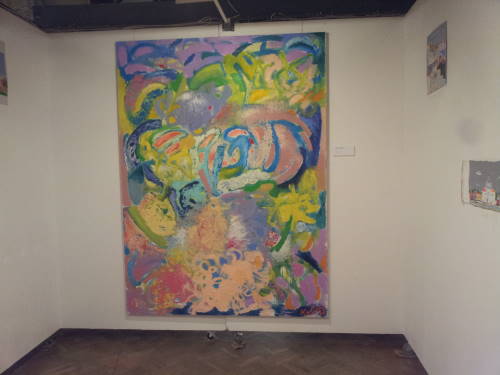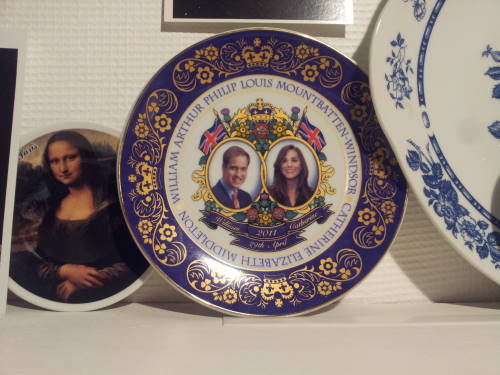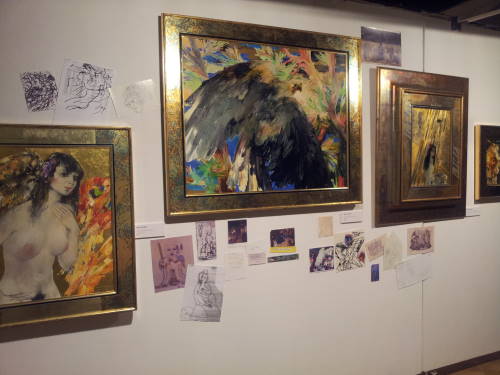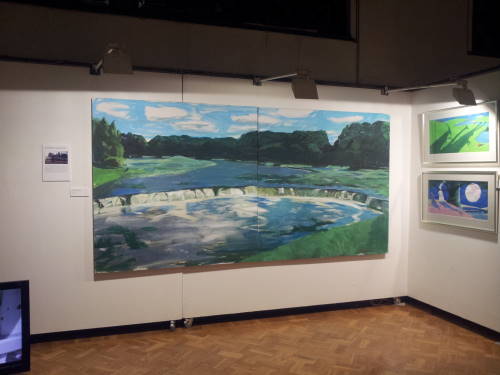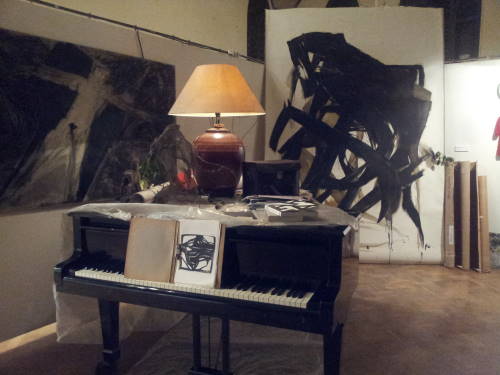 Diplomatic Economic Club® » Reception of Belgium Embassy in Latvia on occasion of Kings Day » Views: 10068 Diplomatic Club