New Year Tree began to sparkle in the Diplomatic Economic Club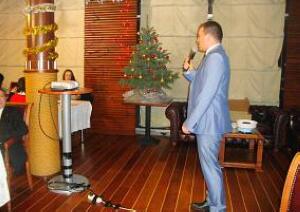 Christmas and New Year 2014 celebrations took place in the Diplomatic Economic Club. The DEC members got acquainted with the history and traditions of the holidays, as well as participated in decorating Christmas tree.
During the celebrations, the DEC members shared with traditions of how to celebrate New Year in Latvia and their countries, as well as got acquainted with customs, food, traditional presents and souvenirs, recipes and various New Year jokes.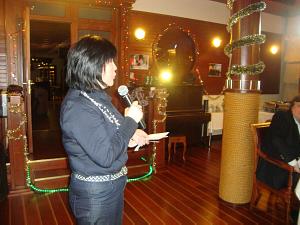 The President of the DEC Dawid Tomaszewski has congratulated everyone with Christmas and New Year. He wished happiness, strengthening friendship and conscientiousness, successful development of economics and business, prosperity to everyone and each country.
«Thank you for good attitude and joy of business communication. I wish you successfully solve the problems and achieve harmony in business!»
During the celebrations, the DEC embers participated in contests and games, where everyone could try himself. The reward was the strengthening of friendship and common understanding among peoples of different countries.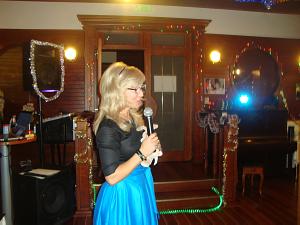 Each participant wished health, love, mutual understanding, care, willpower, happiness, goal achievements and luck!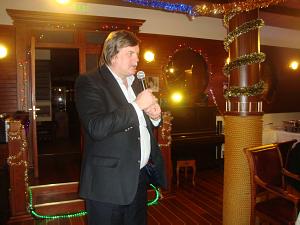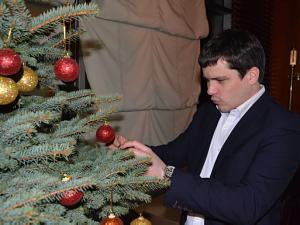 May the wishes come true
Merry Christmas and a Happy New Year!
Snezhana Shushunova, Aleksandr Shushunov, Valery and Galina Roldugin, Andrey Kozlov, Oleg Butenko, Timur Butenko, Elena and Vladimir Lopatko, Maris and Elita Zubac, Zhazira and Nurast Myrzakassimova, Natalia Alekseeva, Jana Solskaja, Andrey Sava, Dawid Tomaszewski, Viktoria Kraskovska and other.
Diplomatic Economic Club® » New Year Tree began to sparkle in the Diplomatic Economic Club » Views: 7195 Diplomatic Club