Building exhibition "House I 2015"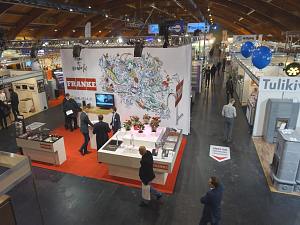 Wide range of modern construction concepts, innovative home environment control systems and many more were presented to Diplomatic club members on the biggest building exhibition in Baltics "House I 2015"
«INTAR-SIJA» presented innovative slabs made of quartz sand that can be used as a universal material for facades, furniture, stairs, wall and floor solutions. Company «Amber Wood» demonstrated double-layer oak boards for heated floor surfaces.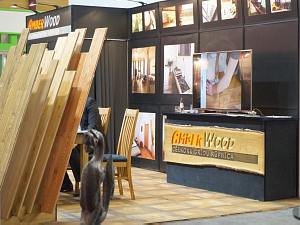 More than 390 companies from Latvia, Lithuania, Estonia, Germany, Finland, Poland, Czech Republic, Greece, Ukraine, Belarus, Belgium and Switzerland presented their products.
Special offers and professional support – from 12th until 15th of March in the biggest housebuilding exhibition in Baltics "House I 2015", that is held in the international exhibition center Kipsala in Riga.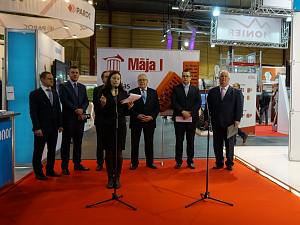 List of attenders
D. Tomaszewski, A. Villers, Y. Mitskevits , S. Shushunova , A. Kozlov, N. Kolotilo, M. Lambarts, O. Butenko, V. Palkovits , E. Lopatko, E. Ozolins, Z. Myrzakassimova, M. Stolarova, P. Sepelak , P. Hatiar and others.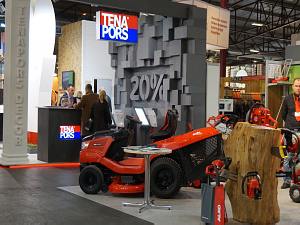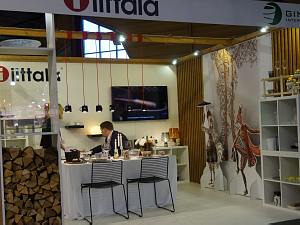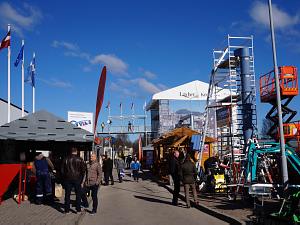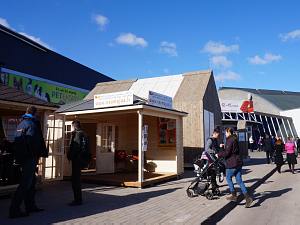 Diplomatic Economic Club® » Building exhibition "House I 2015" » Views: 5319 Diplomatic Club