King's Day in the Netherlands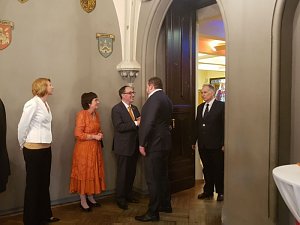 The Ambassador of the Kingdom of the Netherlands in Latvia Pieter Jan Langenberg with his wife Mieke Langenberg held a reception dedicated to the national holiday King's Day on April 27.
The National Anthems of the Netherlands, Latvia and the EU Anthem were performed acapella by the chorus.
The Ambassador congratulated the guests, wished them success and prosperity.
The tradition of the holiday began in 1885 as National Unity Day. Later, the holiday was renamed into Queen's Day, and since 2014 into King's Day as Queen Beatrix abdicated in favour of her son Willem-Alexander.
King's Day is a nation-wide holiday in the Netherlands. Everybody wears orange clothes as a symbol of Orange-Nassau Royal House.
One of the main spectacles of the holiday is the parade of flowers. At this time tulips are blooming in the Netherlands. Flowers and dairy products are the basis of Dutch export.
The country ranks third in the world for agricultural products export.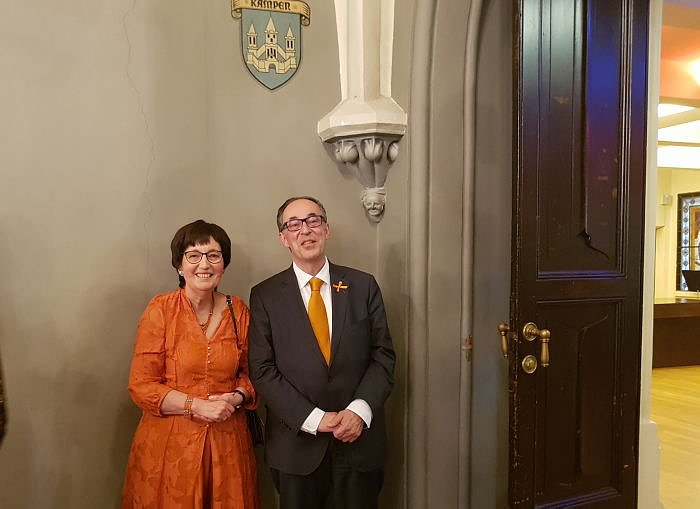 The ambassador of the Kingdom of the Netherlands in Latvia Pieter Langenberg with his wife Mieke Langenberg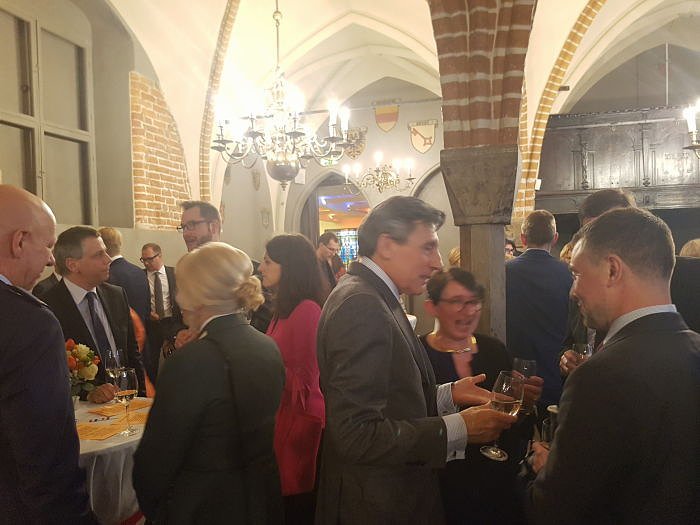 Ambassador of Spain Pedro Miguel Jimenez Nacher at the reception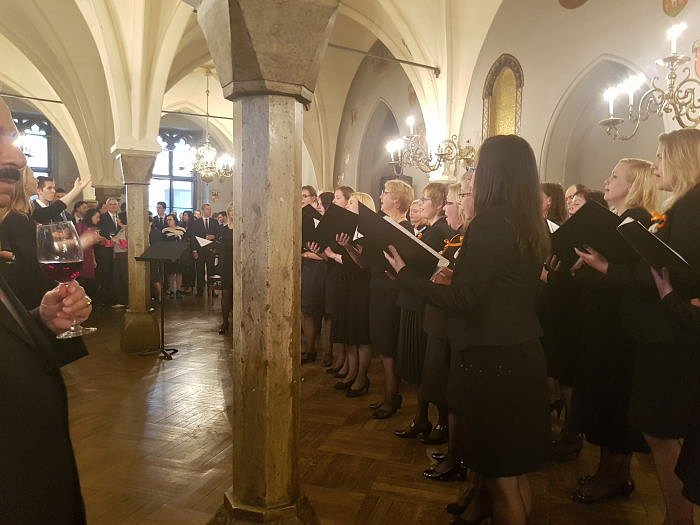 Diplomatic Economic Club® » King's Day in the Netherlands » Views: 3578 Diplomatic Club