Reception of the Embassy of Uzbekistan  
On September 6, the reception of the Embassy of Uzbekistan was held on the occasion of the celebration of the Independence Day of the Republic of Uzbekistan, which is celebrated in the country on September 1.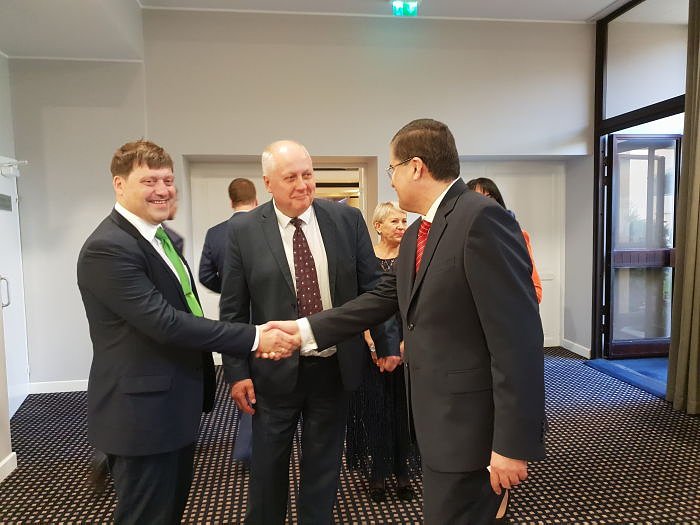 Extraordinary and Plenipotentiary Ambassador of Uzbekistan to Latvia Badriddin Abidov congratulated the guests on the holiday and wished successes to people of Uzbekistan and Latvia, strengthening friendship and mutually beneficial relations between countries.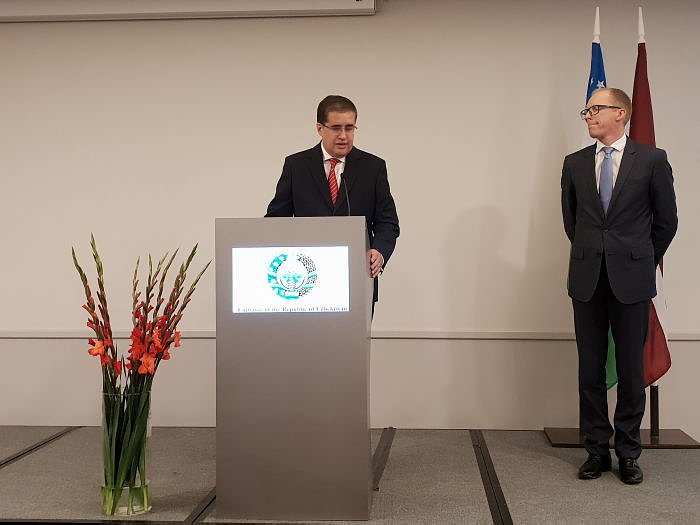 Members of the Saeima of Latvia, ministers, the diplomatic corps, representatives of business circles of Latvia and Uzbekistan took part in the reception.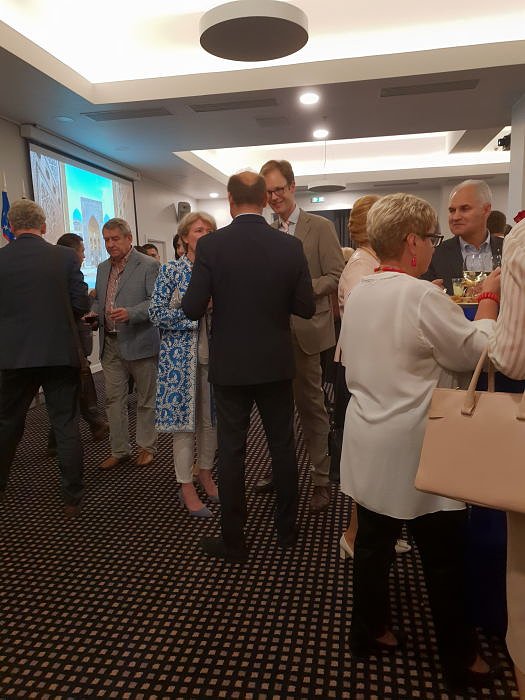 Diplomatic Economic Club® » Reception of the Embassy of Uzbekistan » Views: 3257 Diplomatic Club