The 15th anniversary of the Diplomatic Economic Club  
On September 22, the members of the Diplomatic Economic Club celebrated the 15th anniversary of the club by visiting the Gauja National Park, looking around Ligatne, having made a walk along the bank of the river Gauja and visited the tourist object — underground emergency control bunker.
In September 2003, by representatives of Latvia, Belarus, China, Poland, Russia, Slovakia, Ukraine, Uzbekistan and the Czech Republic, taking into account the international experience of other countries and the practical activities of foreign trade and economic diplomatic missions in Latvia, the Diplomatic Economic Club was established — an additional opportunity to strengthen business dialogue and strengthen mutual understanding, expand the perception of the economic potential of Latvia and other countries.
In different years, over 250 people were and are at present members of the club from 35 countries of the world.
The first President of the Club was electedRostislaw Karpinskythe Counselor, the Head of Trade and Economic Mission of the Embassy of Poland.
The Honorary President was elected Eugene Tikhonovthe Counselor, the Head of the Office of the Trade and Economic Adviser of the Embassy of Russia
At the root of the formation of the Club were representatives of different countries
Nikolay Patskevich, Vera Skvortsova, Yuri Yarmolinsky — Belarus
Ye Sheng — China
Edgars Ozolinsh, Viesturs Tile, Anatoly Butenko — Latvia
Eugene Tikhonov, Alexandr Mizgar — Russia
Viktor Borecky — Slovakia
Valery Zhovtenko — Ukraine
Alisher Nuraullaev — Uzbekistan
Ladislav Kubiznak — Czech Republic

Congratulations to all the club members on this occasion! We wish you well-being, success and health!
The Board of the Club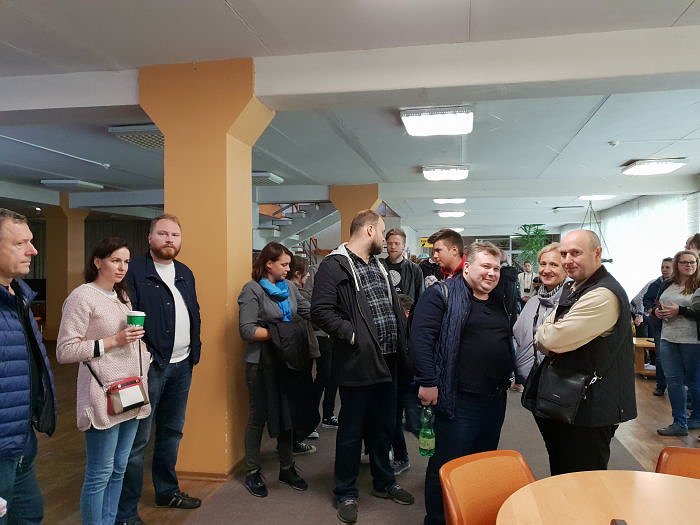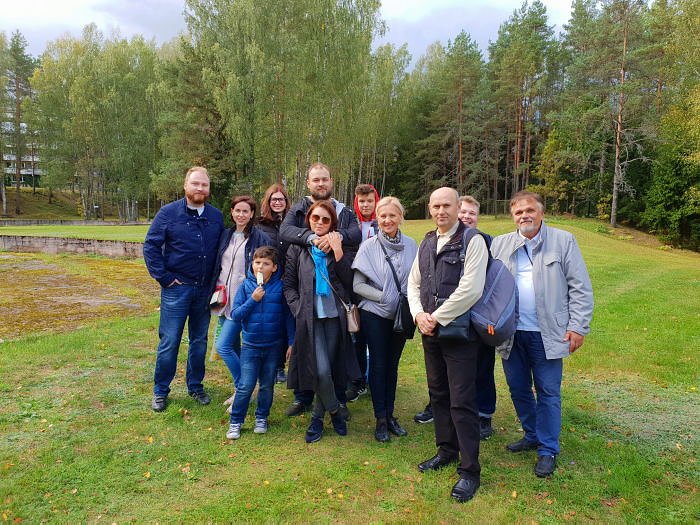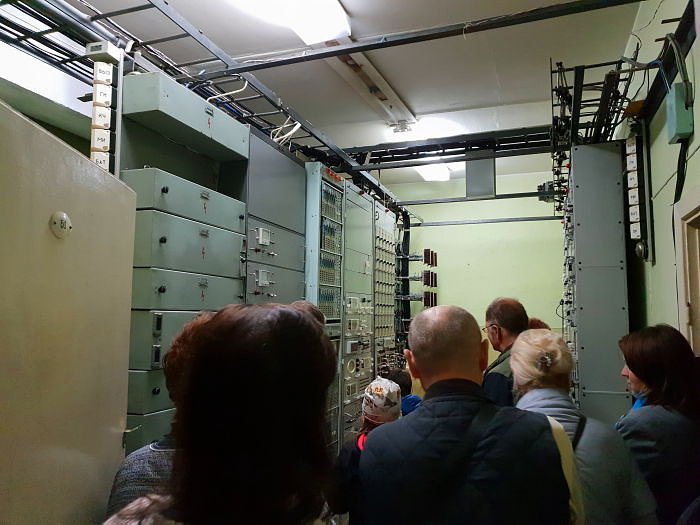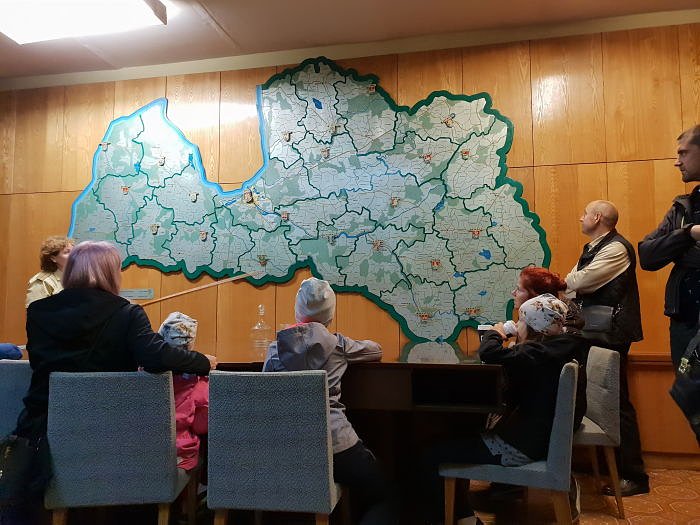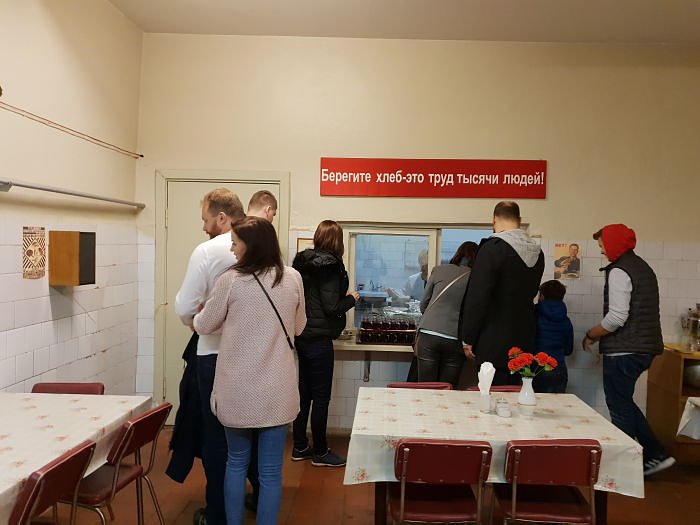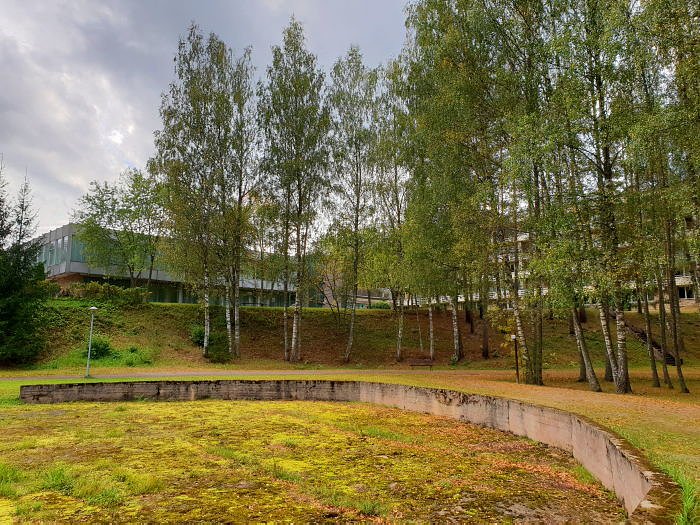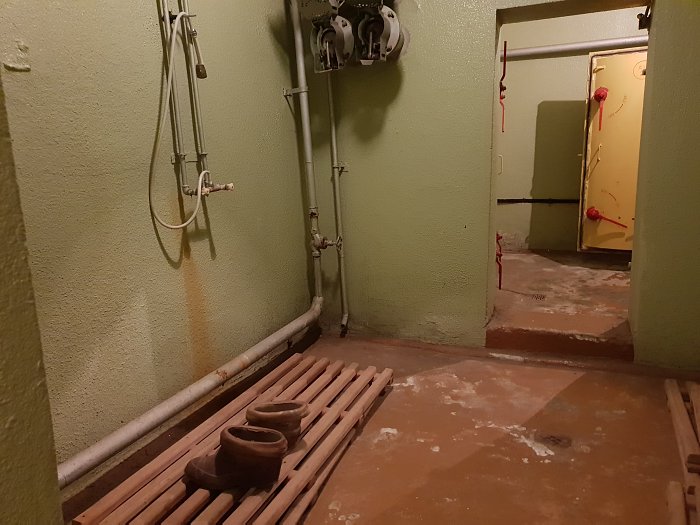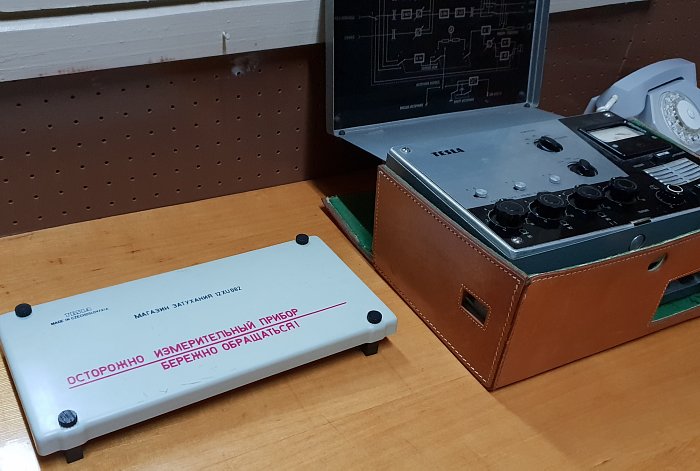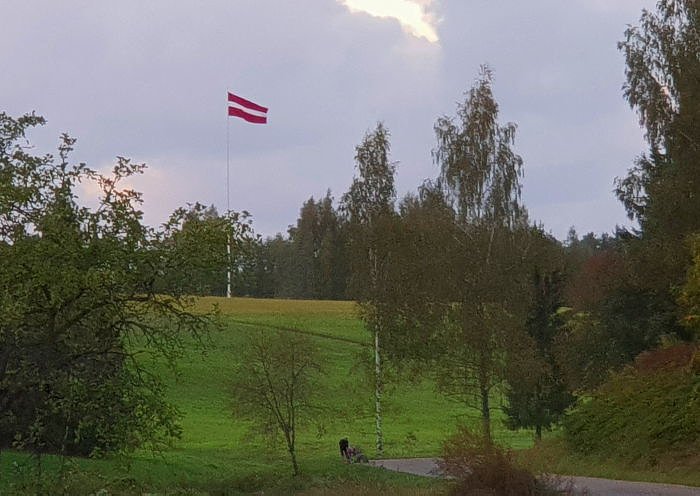 …
Diplomatic Economic Club® » The 15th anniversary of the Diplomatic Economic Club » Views: 3212 Diplomatic Club