Largest metalworking and mechanical engineering exhibition in the Baltics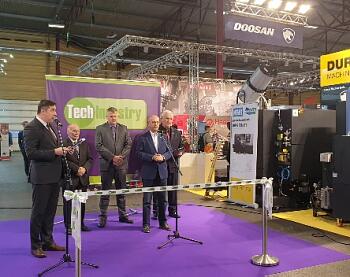 November 28 — 30, Riga hosts the international exhibition "Tech Industry 2019" of mechanical engineering, metalworking, automation, electronics, electrical engineering, manufacturing materials, tools and technologies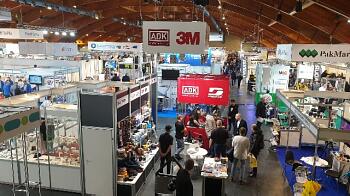 Equipment manufacturers demonstrate equipment, tools and technologies.
Club members attended the opening of the exhibition Tech Industry 2019, which takes place on November 28-30 at the International Exhibition Center in Riga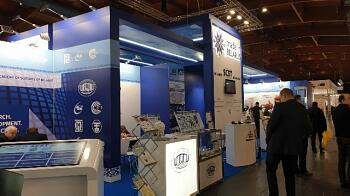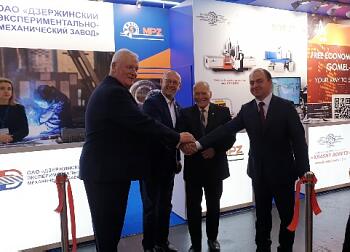 National stand of the Republic of Belarus at the exhibition. Opening ceremony
The expositions "Tech Industry 2019" are located in two pavilions of the exhibition center. 270 enterprises from Latvia, Lithuania, Estonia, Finland, Sweden, Germany, Poland, the Czech Republic, Italy, France, Austria, Slovenia, Belarus, Ukraine, Russia, Hungary, China, Taiwan and other countries.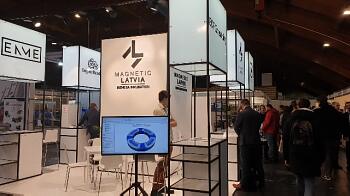 Manufacturers from Belarus, Italy, Latvia, Lithuania are represented by national stands.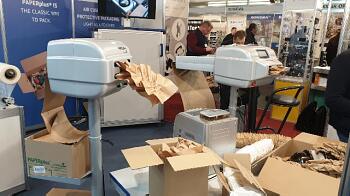 Heavy industry giants demonstrate modern equipment and machinery, packaging and materials, technologies.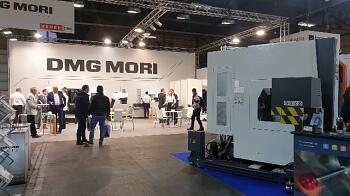 The Latvian Association of Engineering and Metalworking Industries (MASOC) at a joint stand presents a range of products of Latvian industrial enterprises.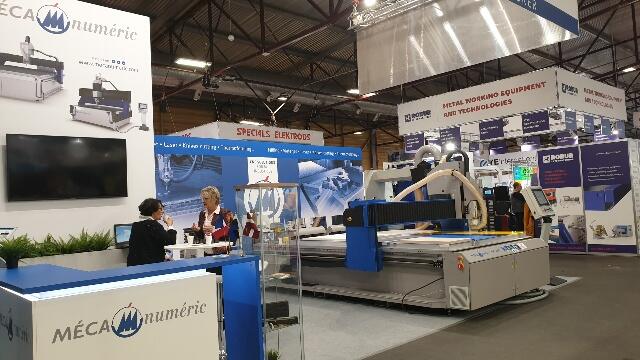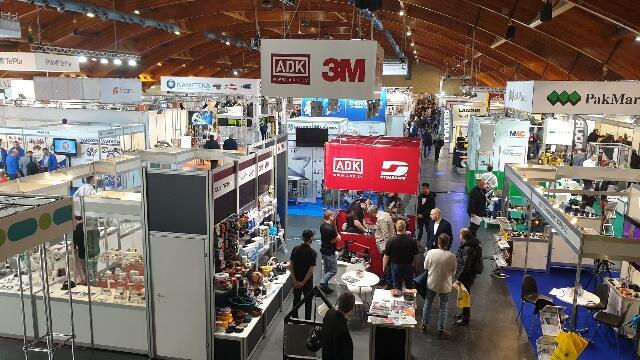 Diplomatic Economic Club® » Largest metalworking and mechanical engineering exhibition in the Baltics » Views: 2282 Diplomatic Club