Happy Easter  
According to Christian tradition Easter is a major celebration marking the crucifixion and resurrection of Jesus Christ. He was crucified on what is known to Christians as Good Friday and was resurrected three days later on Easter Sunday. Rolling decorated Easter Eggs is seen to represent the rolling away of the rock from the tomb of Jesus.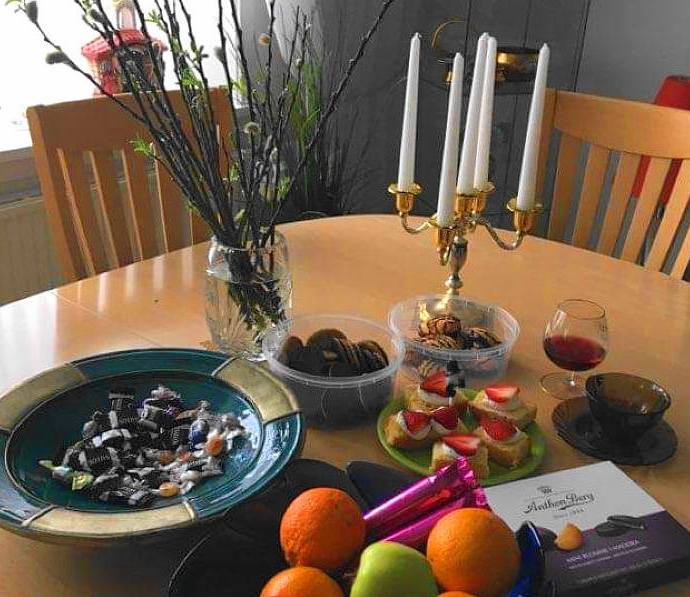 Easter is a moveable feast as churches in the west celebrate it on the first Sunday after the full moon that occurs on or following the spring equinox on 21st March. That means Easter Sunday can be as early as the third week in March or as late as the fourth week in April.
Different countries have different traditions for their egg decoration with gold and silver favored by Slavic people, crimson red to represent the blood of Christ in Greece, green eggs for Holy Thursday in parts of Germany and Austria and also in Austria plants are sometimes wrapped around eggs before they are boiled.
Diplomatic Economic Club® » Happy Easter » Views: 2366 Diplomatic Club