Picturesque places in Latvia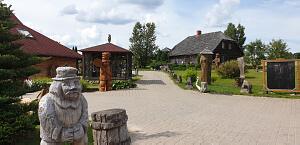 Club Members had a chance to visit wonderful places in Latvia.
Cinevilla Movie Town, Ungurmuiza Manor, Lavender fields, Zilaiskalns and beautiful landscapes while driving the car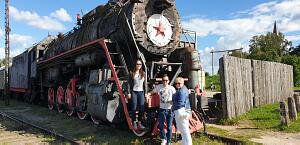 Cinevilla Movie Town was created for shooting the historical movie "The Defenders of Riga" («Rīgas sargi»). Now it is a place where to see Riga as it was in beginning of 20th century. Also, new objects are being regularly installed. It is recommended to visit this place keeping silence and in a small group!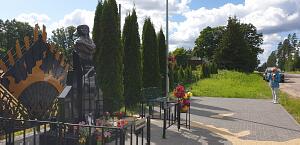 «Star Called Sun», it is a phrase to remember famous musician Viktor Tsoi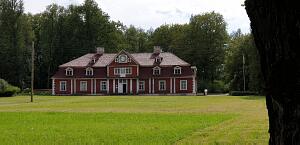 Ungurmuiza Manor was built in 1732. There are wooden Barocco style houses and magic park, with old oaks and linden trees. From the summer terrace of the restaurant you can see the park and big green trees.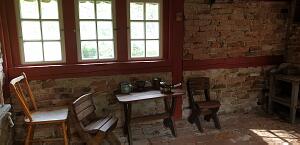 Zilaiskalns, — Blue hill — there are forest and many legends.
There is a sacrificial stone on the top. The sightseeing tower is also exciting!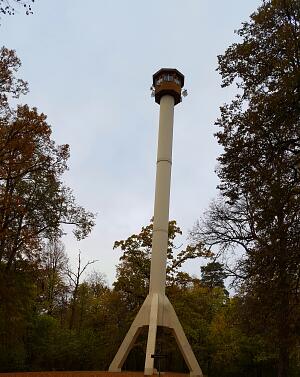 Local people celebrated events there. There lived only healers and magicians, who thought that a hill is a powerful place as it is a crossing point of four fire streams.
The word Zilaiskalns is similar to words "sil" or "zil", related to the word «zīlēt» (fortune-telling), and Russian word «sila» (power). The word "zils" (blue) is the colour of fog, coming to the hill from the nearest swamps.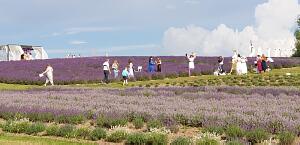 Lavender fields Ц Lillas Lavender Ц a nice place for relaxing and photo-shooting!
Once upon a time, God gave Adam and Eve the grass as the consolation Ц lavender and rosemary.Rosemary Ц to strengthen the spirit, and lavender Ц for spiritual enjoyment.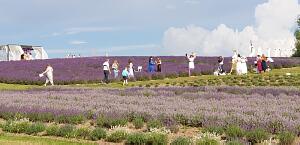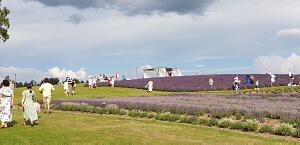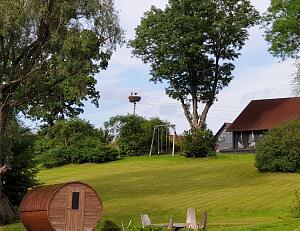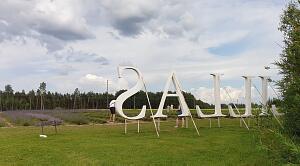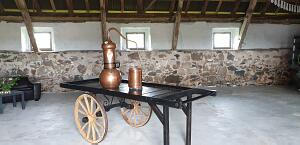 Travelling in Latvia, we would like to say:
«It is beautiful and valuable!».
Enjoy the summer trips in your country!
Diplomatic Economic ClubЃ » Picturesque places in Latvia » Views: 1957 Diplomatic Club