Car Exhibition in Riga  
Members of the Diplomatic Economic Club visited the exhibition participants.
From 24 to 26 September, the international auto industry exhibition "Auto 2021" demonstrates industry offers in Riga in three thematic expositions:
— new cars and commercial vehicles
— repair tools, services, spare parts and accessories
— tuning show "Auto Exotica".
Traditionally, the exhibition takes place on spring days, but this year, for objective reasons, it takes place in September.
Despite the difficulties associated with the shortage in the automotive industry, car dealers were able to prepare models for the premiere at the exhibition.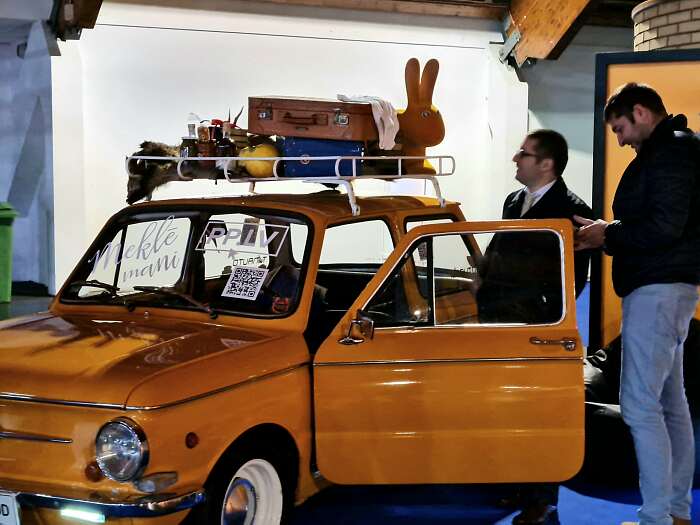 «Auto 2021» unveiled the compact Jeep crossover, the «Compass», as well as the first electrified «Wrangler 4xe».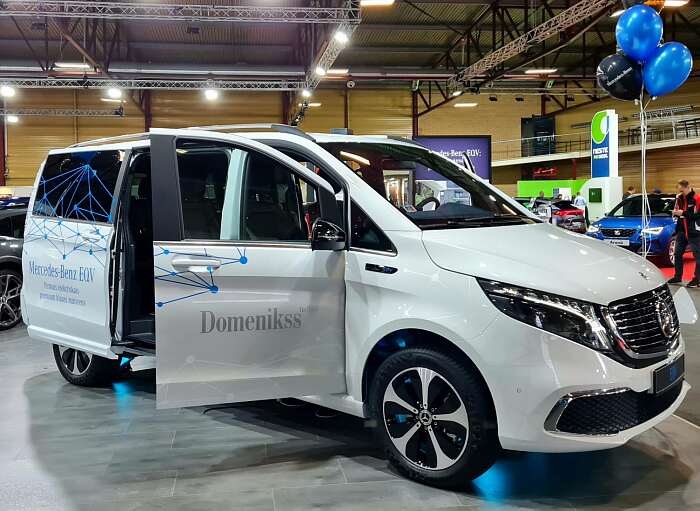 Updated models "SEAT" — crossover "Arona" and hatchback "Ibiza".

The premium segment is represented at the exhibition by the Audi brand — the sporty, electric Audi e-tron GT — accelerates from zero to 100 km/h in 3.6 seconds!
Campers are presented at the exhibition for comfortable travel, and for amateurs — ATVs, motorcycles, electric scooters, small electric cars.
There is a green regime at the exhibition — only those who have been vaccinated against Covid-19 or who have had it over the past six months are present.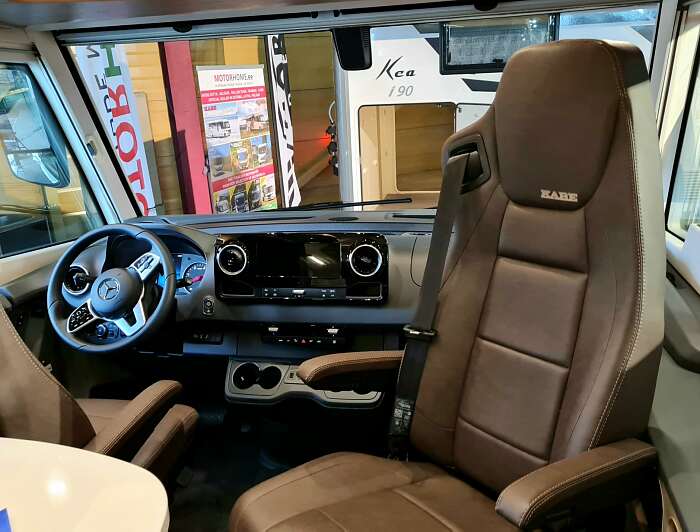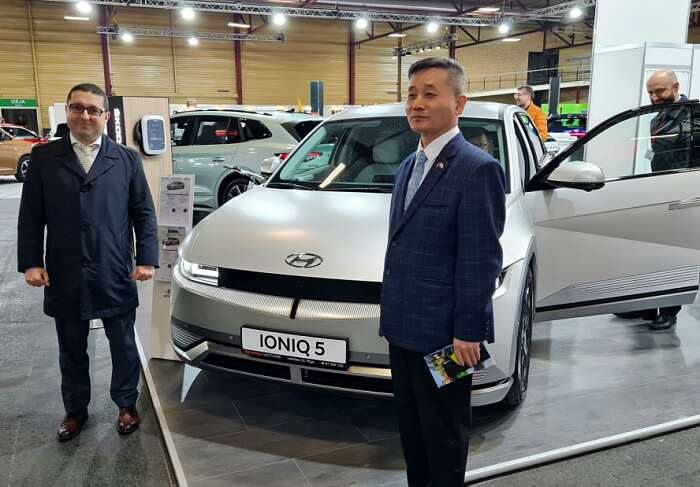 Ambassador of Moldova Adrian Rosa and Ambassador of the Republic of Korea Seong-Jin Han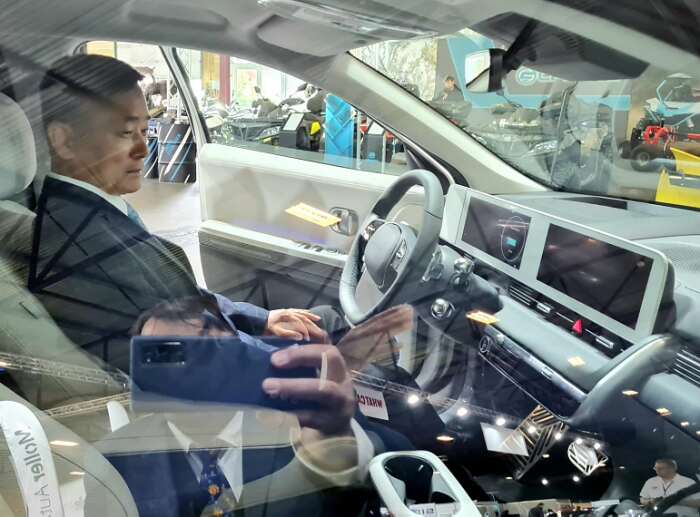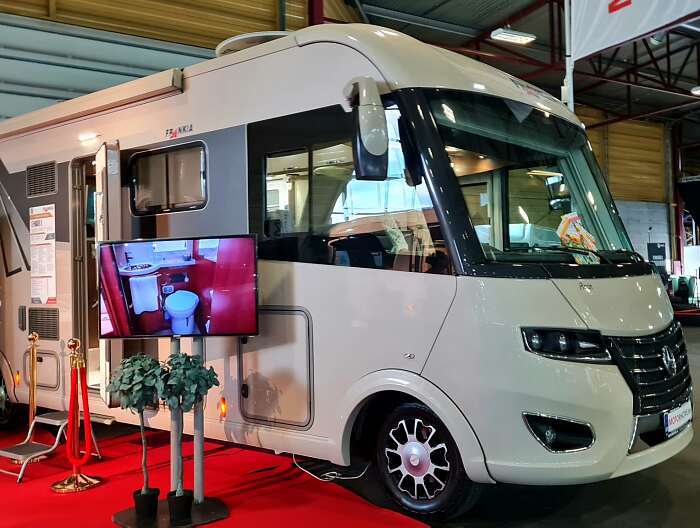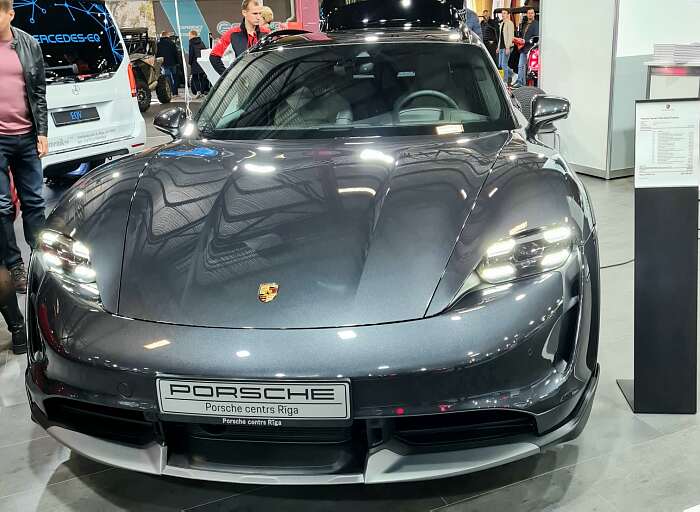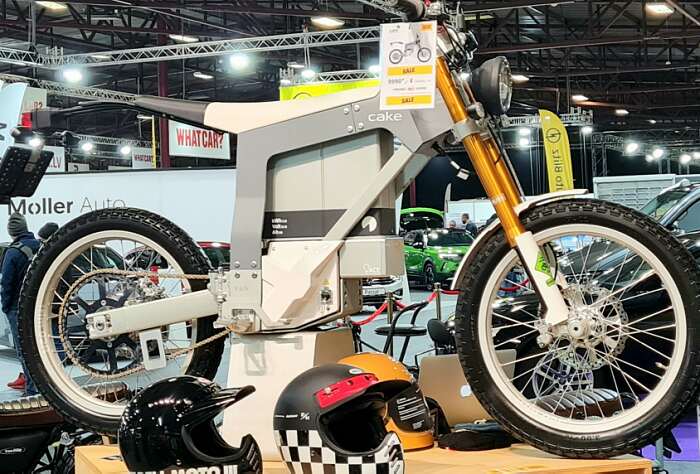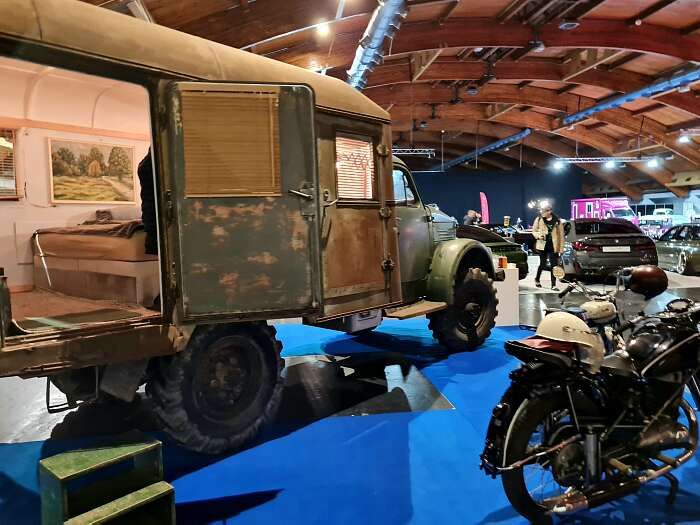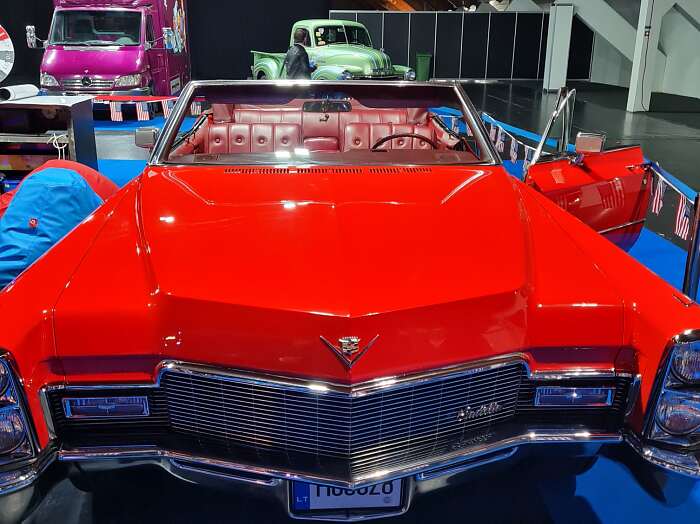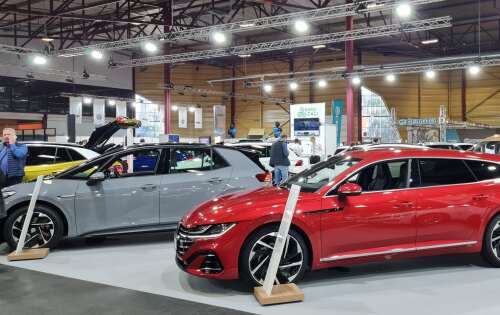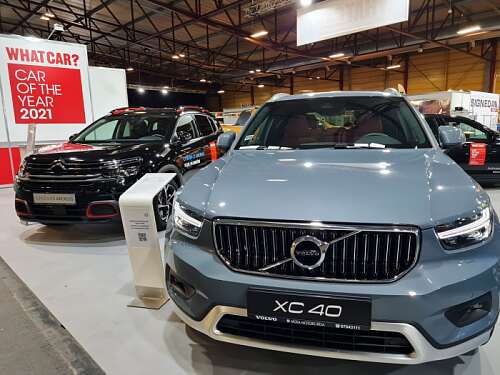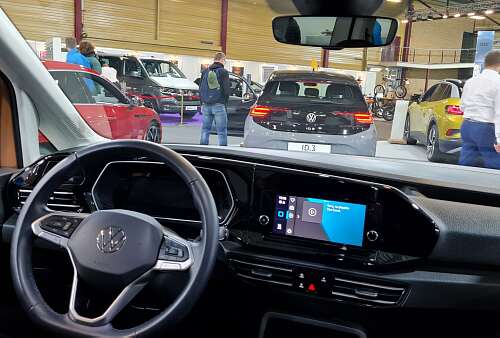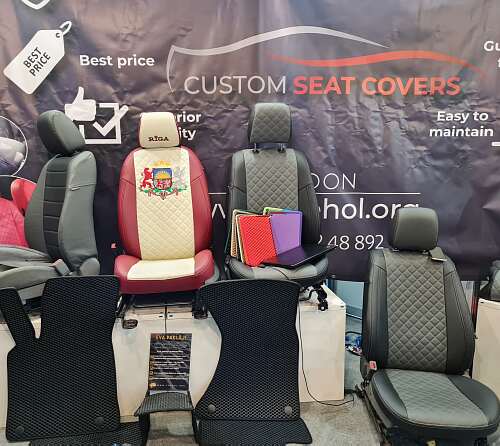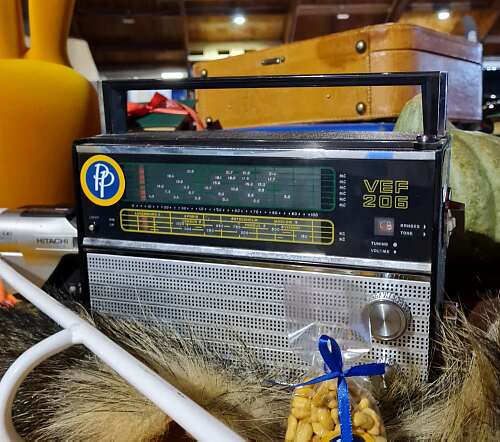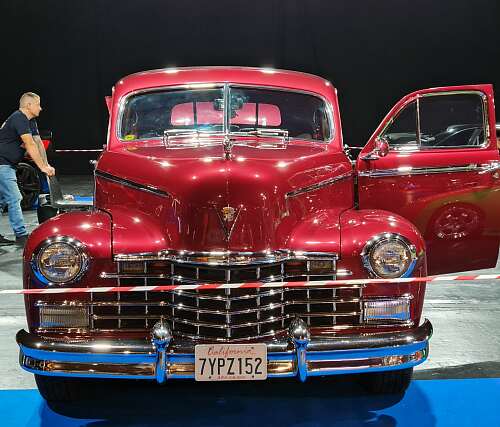 Diplomatic Economic Club® » Car Exhibition in Riga » Views: 1769 Diplomatic Club