IT technologies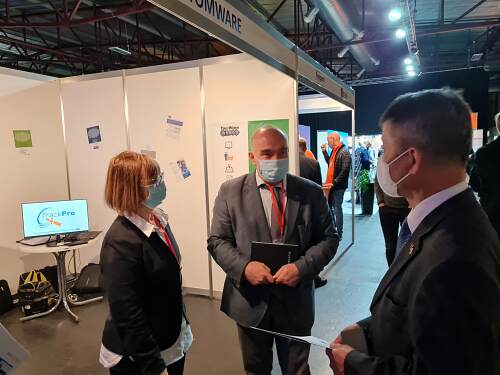 On October 14-15, the Club members visited the international exhibition of the IT industry RIGA COMMM , where they got acquainted with the proposals of current technologies and tools for business development.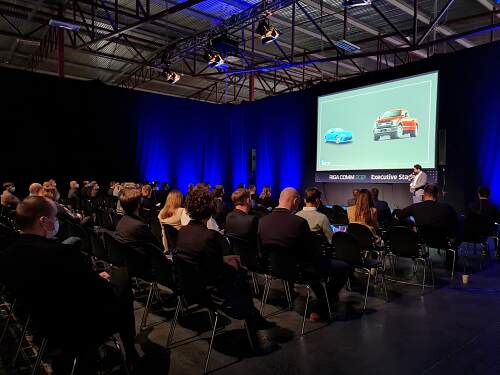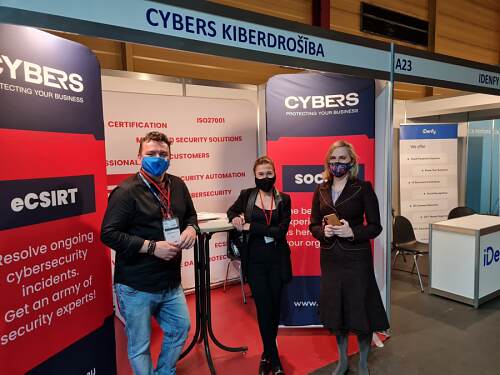 Company Cybers from Estonia has been providing cybersecurity solutions in its daily business operations for over 10 years, providing services to increase resilience to evolving security threats.
www.cybers.eu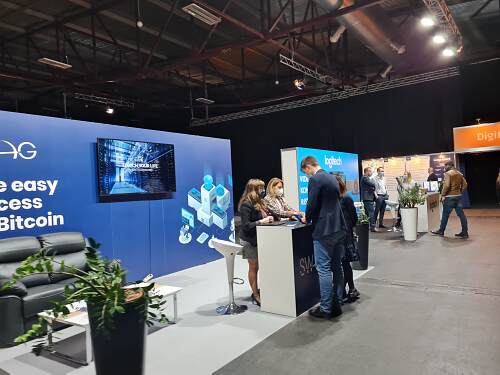 At the International Exhibition Center in Riga, the exhibition presents developers of security systems, resource management, documents and personnel, providers of cloud services, Internet and digital marketing, creators of Internet solutions and mobile applications, as well as other information and communication products.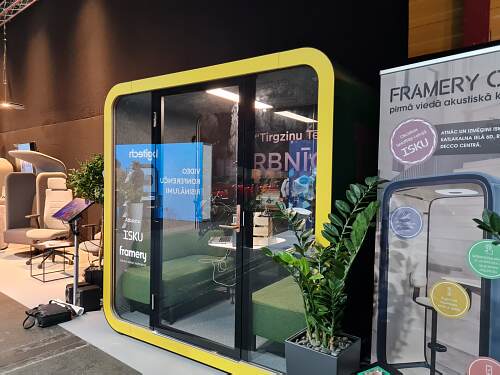 100 experts and 8 conferences on business and technology development — RIGA COMM 2021 — digital marketing, e-commerce, Internet of Things, artificial intelligence, machine learning, financial technology and smart human management resource (Smart HR), as well as women in technology (Women in Tech).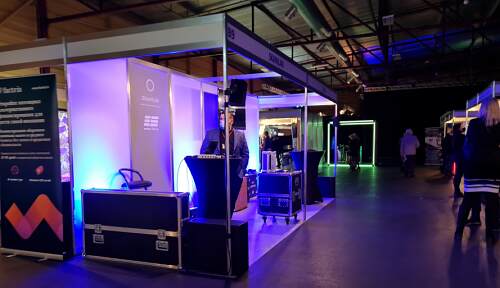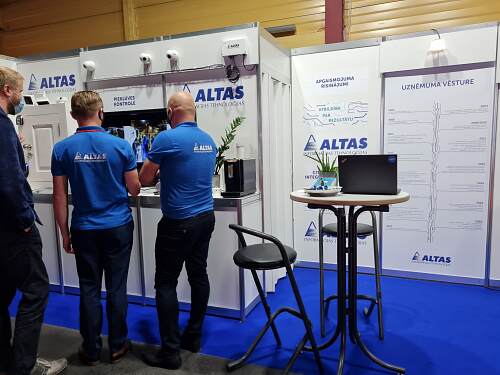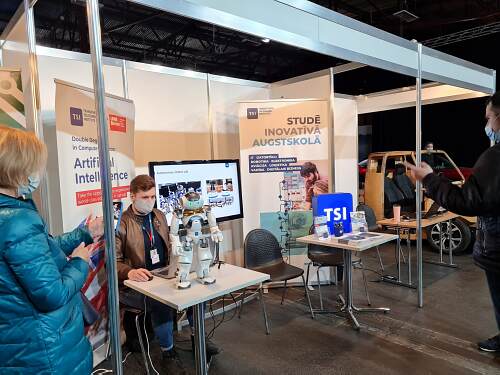 Diplomatic Economic Club® » IT technologies » Views: 1738 Diplomatic Club