Wouter Debeyne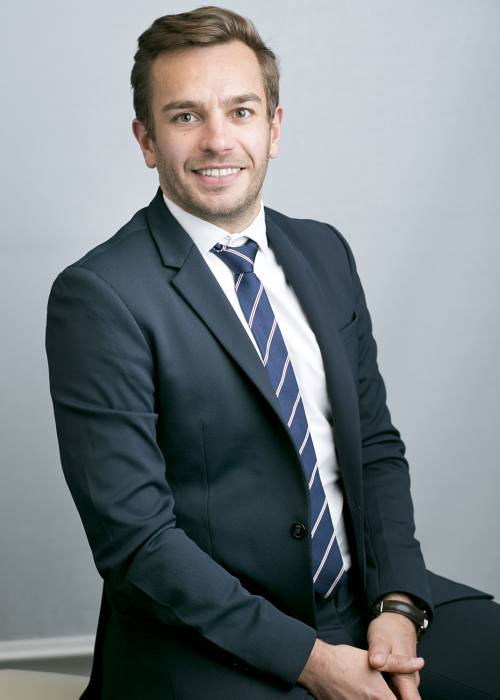 Wouter Debeyne
Economic Representative of Flanders in the Baltic States. Flanders Investment & Trade
Wouter is the Economic Representative for Flanders, Belgium in the Baltic States. With a background in Business and Diplomacy he has worked across the EMEA region with experience in the UK, CEE, CIS, Middle East and India.
In his free time Wouter enjoys doing sports, lately taking up (half) triathlons with his first one completed in Tallinn in August 2021.
Wouter holds a Master in Business Economics (University of Ghent) and a Master in International Relations & Diplomacy (University of Antwerp). During his studies he enjoyed his Erasmus experiences in Lisbon and Warsaw. At the moment he is in progress of doing an MBA at the Vlerick Business School.
» Wouter Debeyne » Views: 2513 Diplomatic Club