Construction News and Trends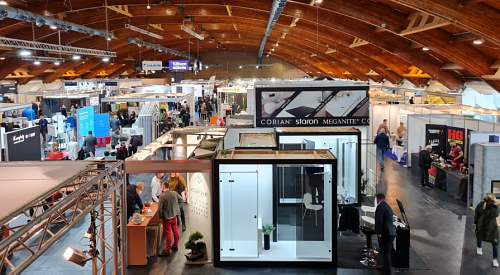 More than 280 participants of the construction exhibition demonstrated their products. Members of the Club got acquainted with proposals of the participants "House I 2022" – exhibition, that was organised from March 24 to March 27 in the International Exhibition Hall.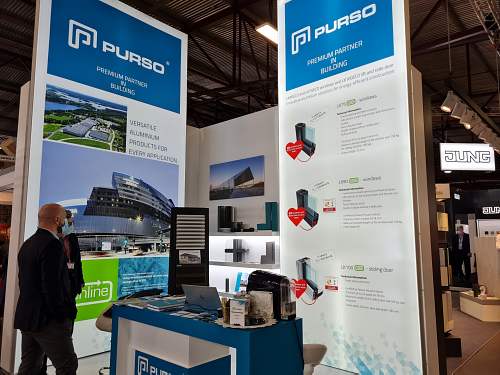 Construction and decoration substances, professional tools, work clothes and shoes, electronic and lighting equipment, sanitary ware, purification equipment, solar panels, fences, gates for private houses and parking lots, modular houses, saunas, greenhouses – these are only several positions from the exhibition.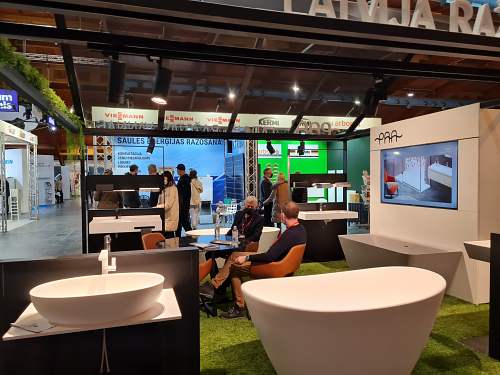 Wooden houses and modular houses are highly demanded on the market. Construction process of the house is a long and complicated process, and visitors of the exhibition can ask for advice from the participants.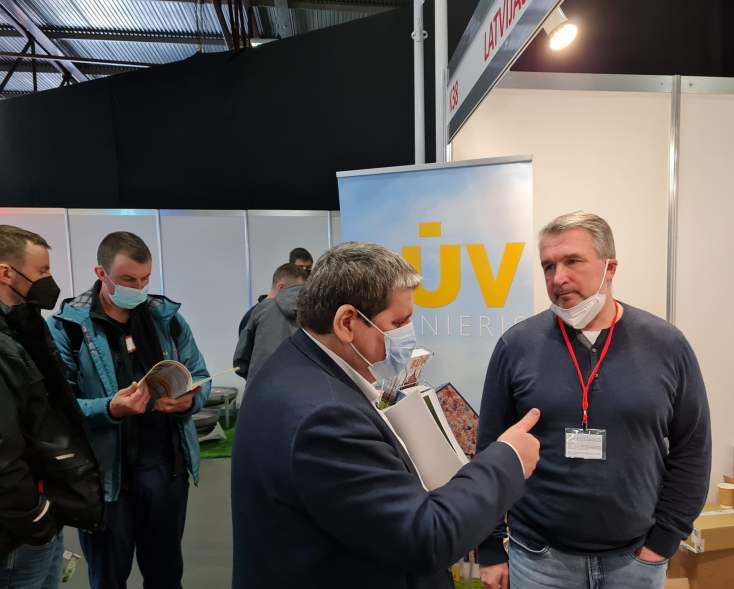 Many participants demonstrated solar panels and inverters heating pumps and different types of heating boilers.On the stand of the Latvian Association of Designers, professional advisory was available.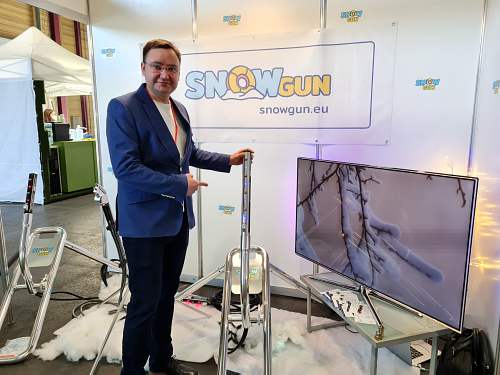 Latvian Ministry of Economics in cooperation with the partners prepared a stand "Live warmer" and shared information about efficient maintenance of the buildings.
Members of the Club express their gratitude to the manager of the exhibition Mr. Roberts Bride for introducing proposals of the participants.
Diplomatic Economic Club® » Construction News and Trends » Views: 1481 Diplomatic Club