Training Opportunities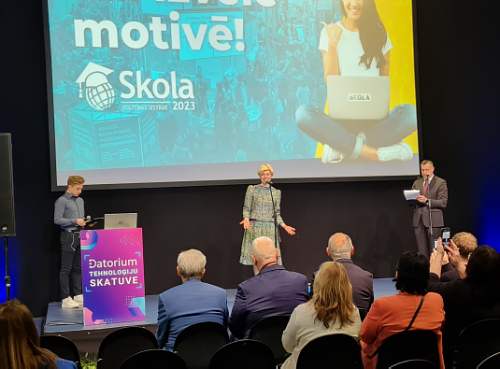 The offers of Latvian and foreign educational institutions were presented at the international Education Trade Fair School 2023, which took place at the International Exhibition Center in Riga on March 3-5.
The opening ceremony of the exhibition was attended by the Minister of Education of Latvia, rectors of leading higher educational institutions, members of the club.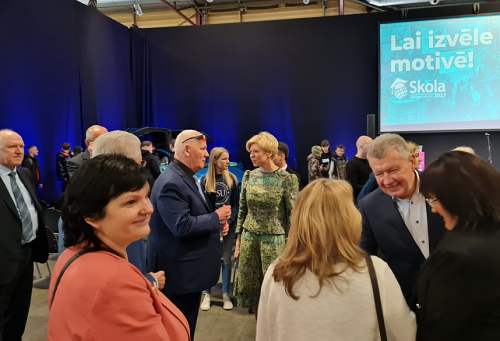 At the trade fair «School 2023», over 70 exhibitors from Latvia, Lithuania, Estonia, Ukraine and Germany presented study programs, various course offerings, consultations with teachers and much more.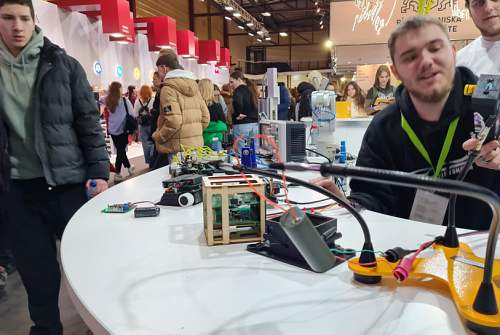 The diverse program of events at the exhibition allowed visitors to get complete information on training programs, advanced training and even find out what is common between artificial intelligence and pickled cucumbers. :-)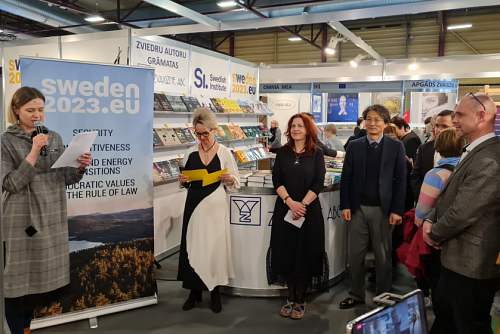 At the same time, the "Latvian Book Fair 2023" was held at the International Exhibition Center — meetings with writers, author's readings, book presentations, acquaintance with new products.
Club members express their gratitude to Agris Reichmanis, director of exhibition programs «BT 1» and Sanita Blomniece, manager of the Trade Fair, for the opportunity to take part in the programs of the exhibition.
Ambassador of Korea Lee Tong-Q and Ambassador of Sweden Karin Höglund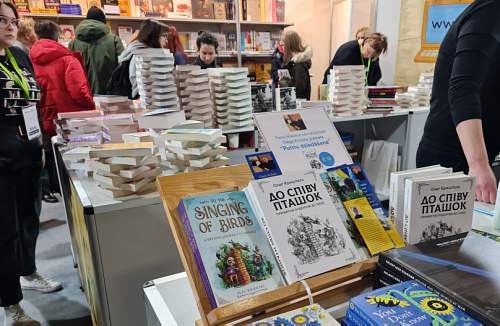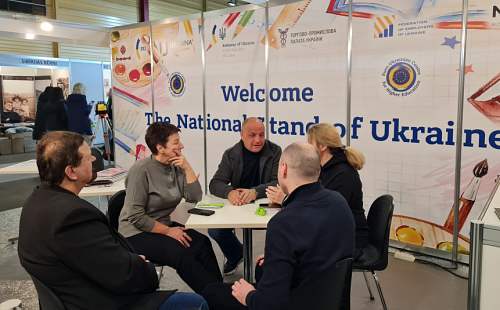 National stand of the exposition of Ukraine at the Trade Fair «School 2023»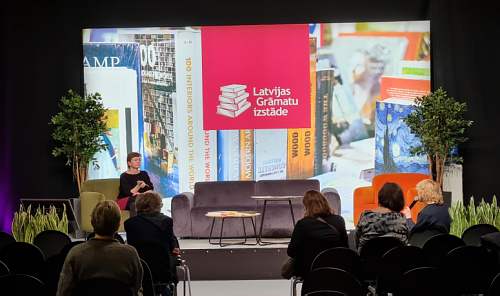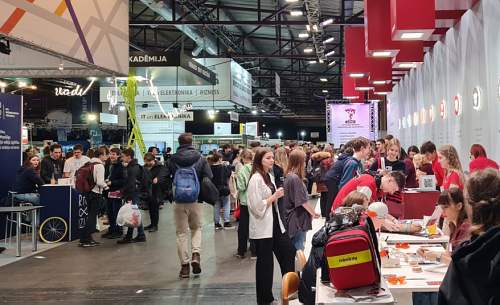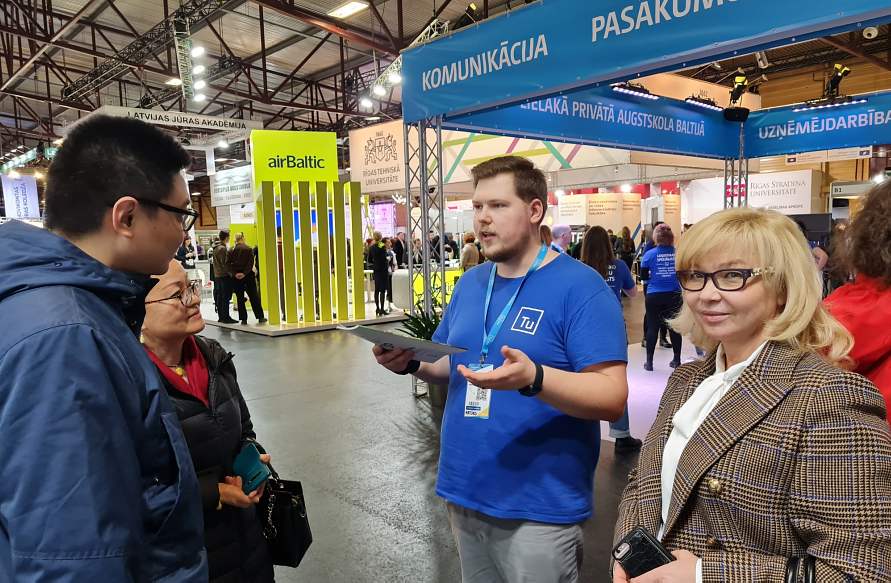 Chinese Embassy Counselor Sun Jinhuan gets acquainted with TURIBA training programs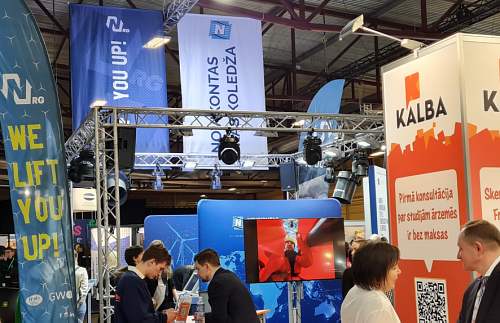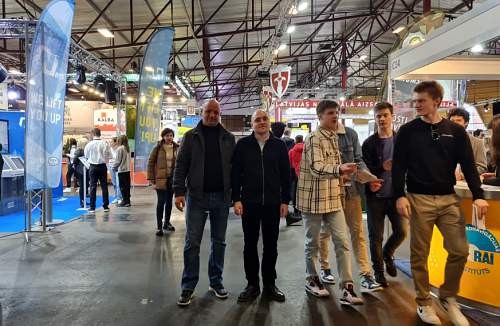 Oleksandr Petrov, Head of «Trading House Ukraine» in Latvia and Artem Takhtarov, Second Secretary of the Embassy of Ukraine
Diplomatic Economic Club® » Training Opportunities » Views: 1604 Diplomatic Club