Everything for construction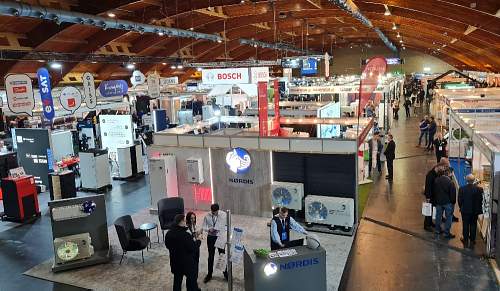 Everything for building or repairing a house — building materials, heating and other equipment at the House I 2023 exhibition, which was visited by club members on March 23 — 26 at the International Exhibition Center in Riga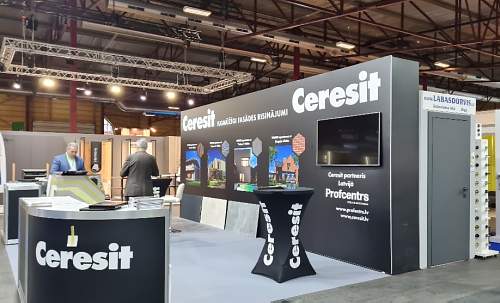 350 enterprises from Latvia, Lithuania, Estonia, Belgium, Germany, Poland, Ukraine, Great Britain and Romania took part in the exhibition.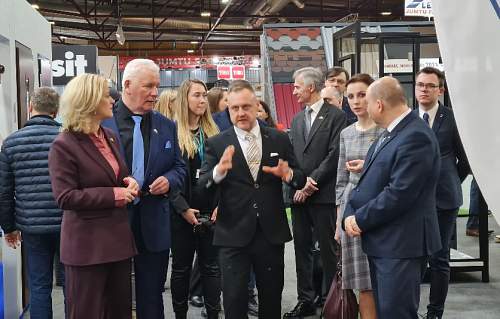 Building and finishing materials, heating, electrical, lighting, ventilation, plumbing and cleaning equipment, tools, work clothes and shoes, windows, doors, roofing, fences, gates, baths, landscaping and other things necessary for a comfortable living environment.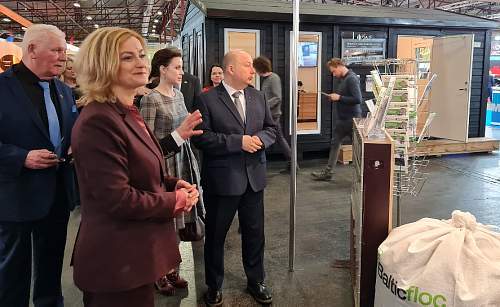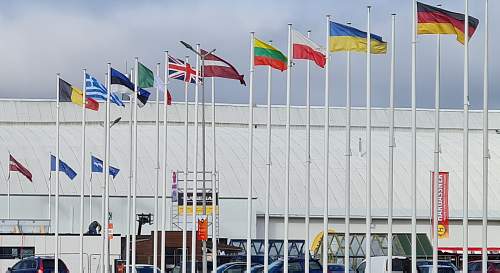 The international exhibition of the construction industry «House I 2023» was visited by a delegation of the Government of Ukraine headed by the Minister of the Cabinet of Ministers of Ukraine Oleg Nemchinov and the Minister of Economy of Latvia Ilze Indriksone.
The ministers took part in the opening of a joint stand of Ukrainian entrepreneurs and met with representatives of the Latvian construction industry and non-governmental organizations.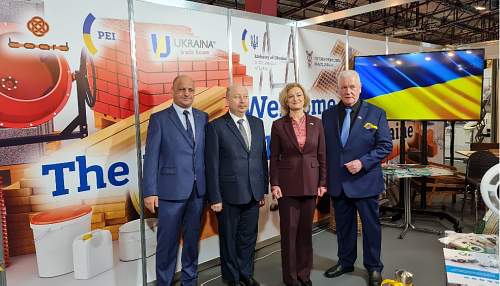 Oleksandr Petrov Director of Trading House «Ukraine» in Latvia, Minister of the Cabinet of Ministers of Ukraine Oleg Nemchinov, Minister of Economy of Latvia Ilze Indriksone, Viestur Tile Chairman of the Board «BT 1»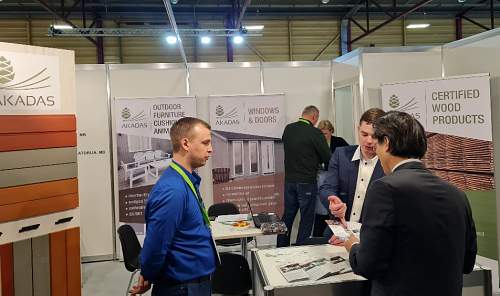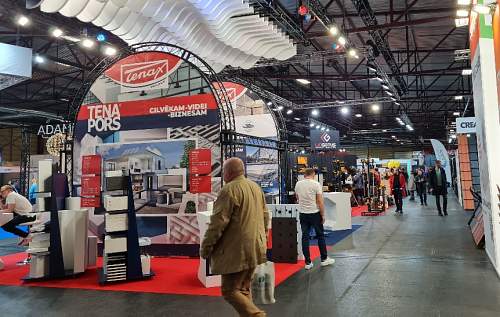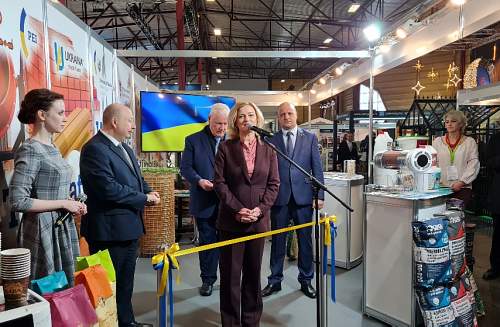 Minister of Economy of Latvia Ilze Indriksone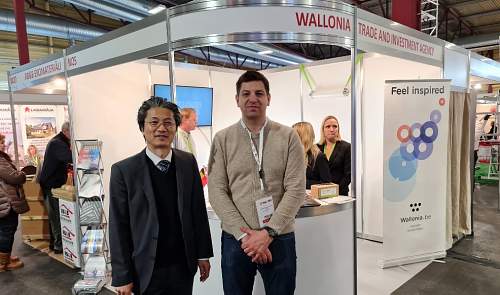 Ambassador of Korea Lee Tong-Q, Counselor of the Belgian Embassy Jean-Philippe Shklar. Three companies from Belgium took part in the stand of the AWEX representative office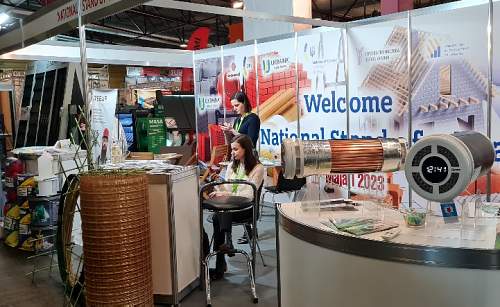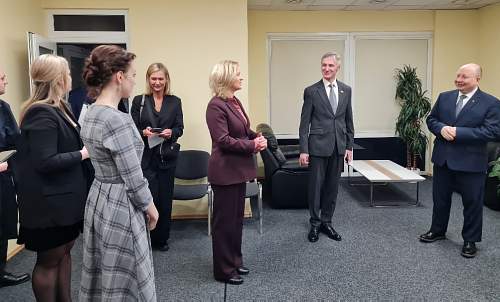 During the exhibition, business meetings were held with official delegations and entrepreneurs from Ukraine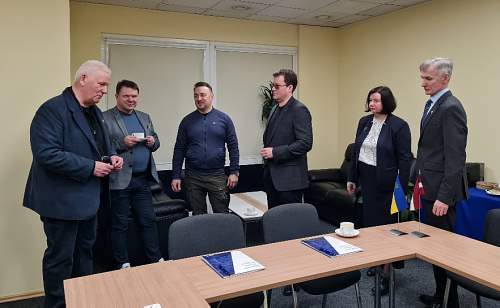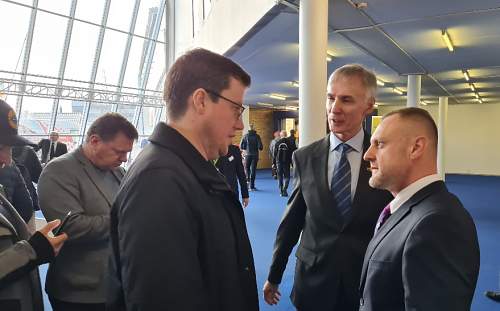 Head of «UkraineInvest» Sergiy Tsivkach, director of exhibition programs «BT 1» Agris Reihmanis and manager Robert Brede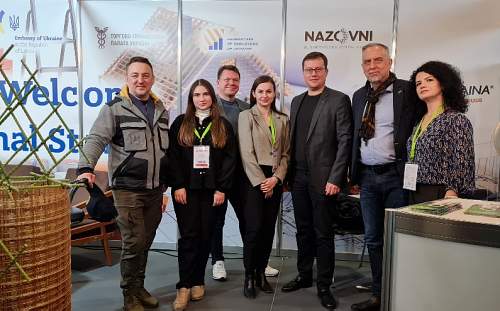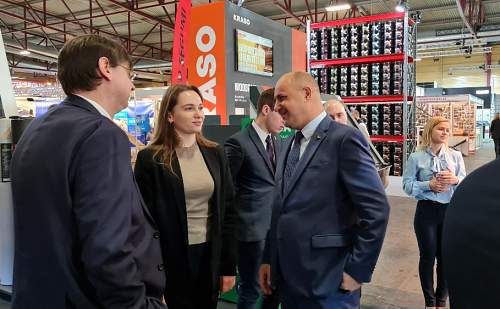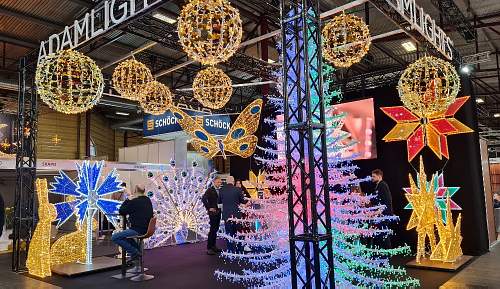 Member of the Board, Club Secretary Anatoly Butenko and Ambassador of Korea Lee Tong-Q
Diplomatic Economic Club® » Everything for construction » Views: 1539 Diplomatic Club