Potential of Flanders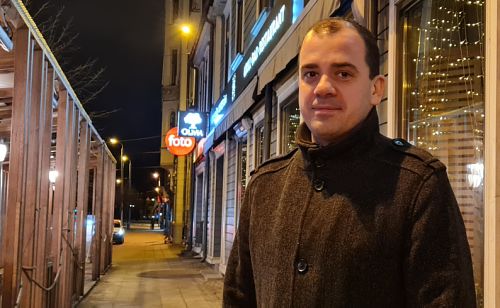 On April 3-5, 2023, the General Representative of Flanders (Belgium) in Poland and the Baltic States, Thomas Castrel, visited Riga in order to further develop trade and economic relations between entrepreneurs of the countries.
Thomas Castrel in 2017-2020 worked as an economic and commercial Counselor to the Belgian Embassy in Lithuania, Latvia, Estonia for Flanders, residence in Vilnius. In 2017, he was elected President of the club. Currently, a member of the Club Council.
At a meeting with the Council of the club, the possibility of holding in 2023 meeting Tomas Castrel with members of the club on the topic «About modern opportunities to expand economic ties between Flanders and Latvia».
Diplomatic Economic Club® » Potential of Flanders » Views: 1494 Diplomatic Club