Leisure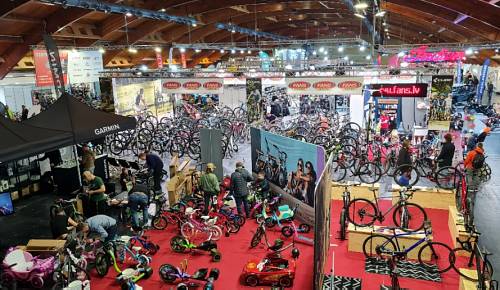 On April 14, club members visited the exhibition of outdoor activities and hobbies Outdoor Riga 2023, which presents tourism, fishing, hunting novelties, motorcycles, bicycles, boats and much more.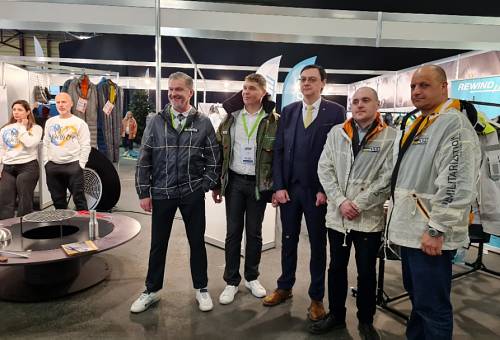 The current offer of the season is demonstrated by over 140 exhibitors from Latvia, Estonia, Lithuania, Poland, Germany and Ukraine.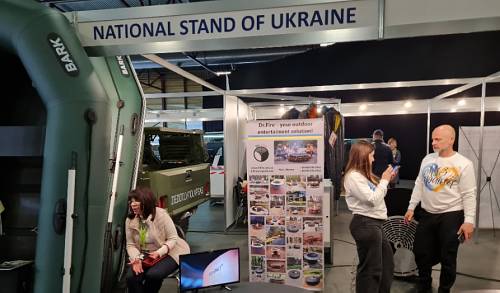 At the "Outdoor Riga 2023" exhibition, enterprises from Ukraine were presented at the national stand for the first time. 13 businesses showcased rubber boats, multifunctional travel gear, electric vehicles, yachting clothing and more.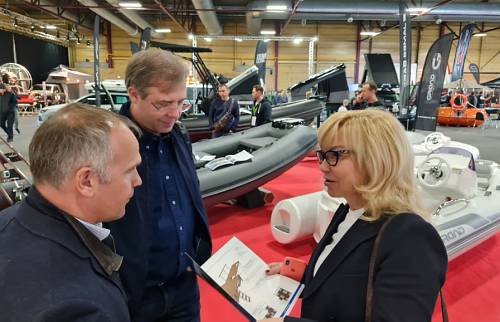 Andrey Kozel, Svyatoslav Ladygin and Snezhana Shushunova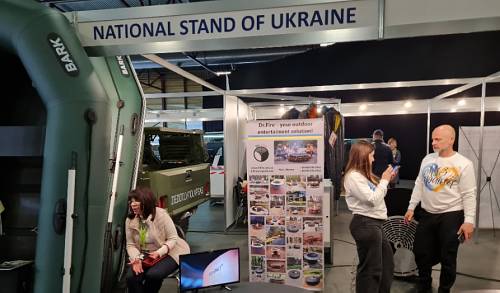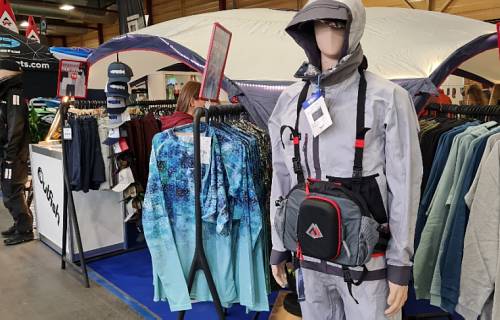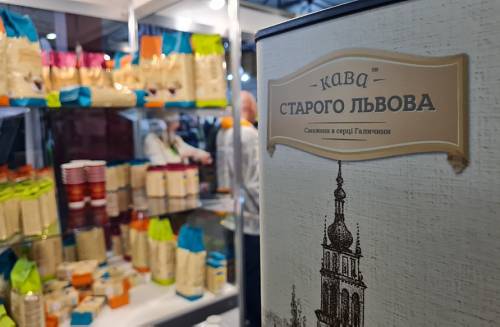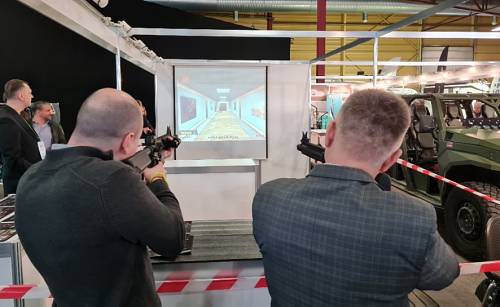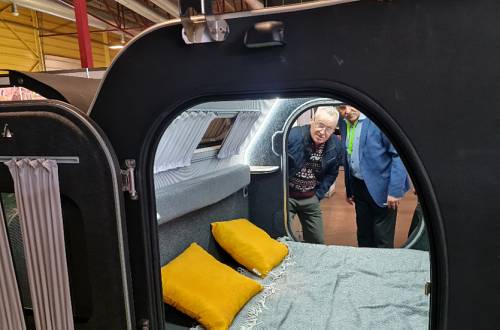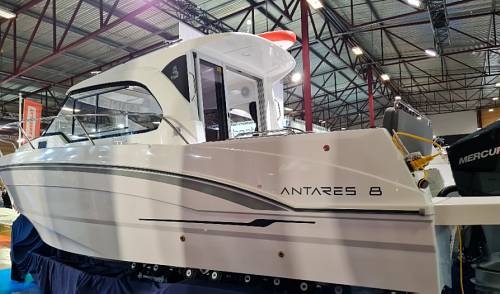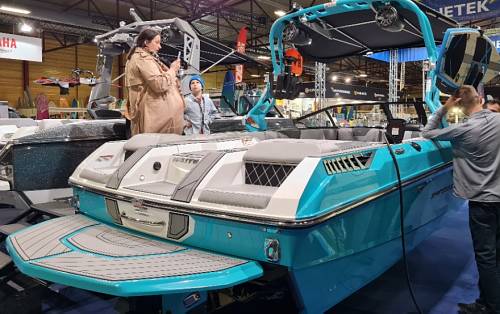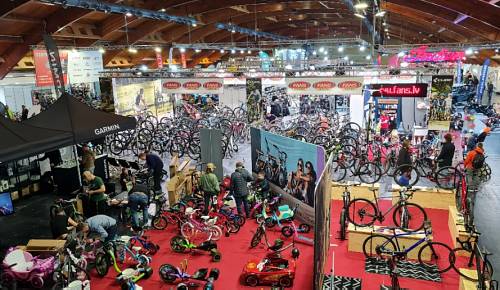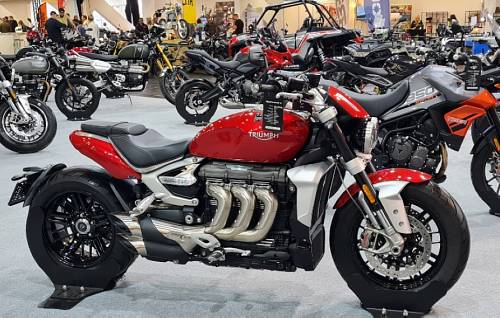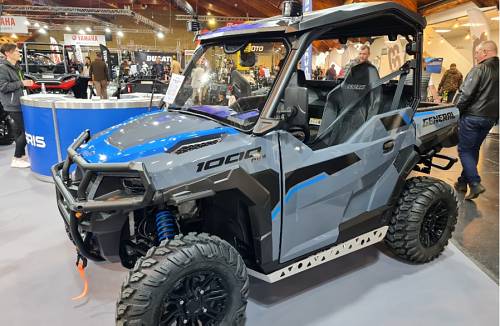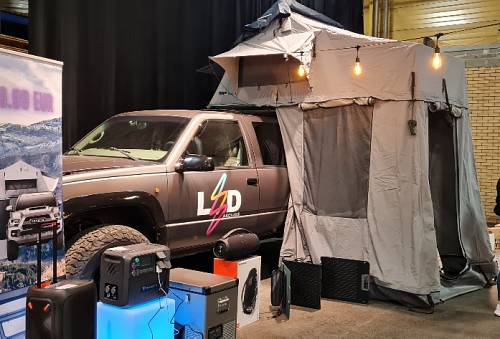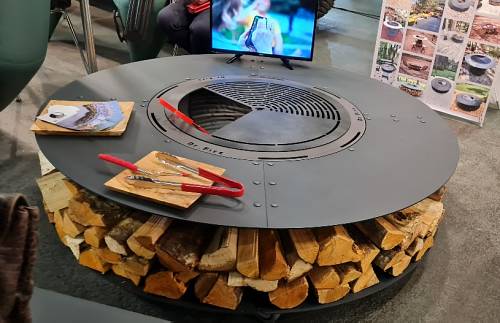 "Dr. Fire" preaches the philosophy of warm communication with family and friends around the fireplace. The company has created an adaptable solution for the patio or terrace. Brand "Dr. Fire" combines family values with a love of outdoor recreation.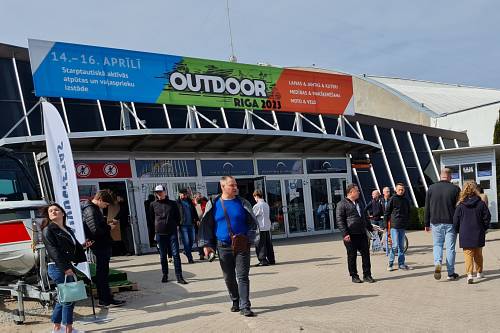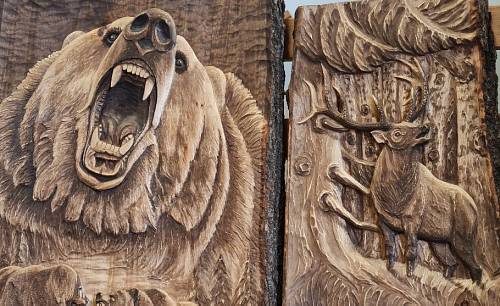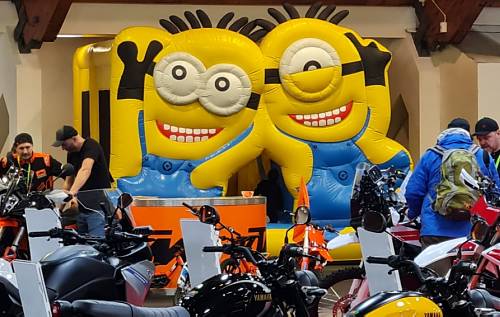 Diplomatic Economic Club® » Leisure » Views: 1492 Diplomatic Club