Sport and the marathon of our life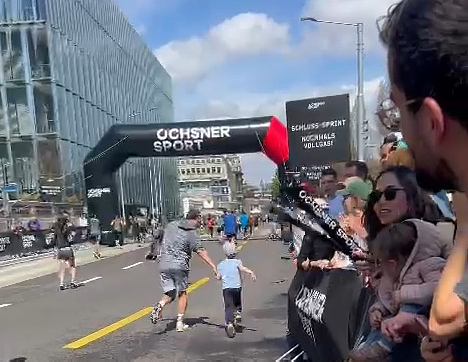 The Zurich Marathon is popular both with pro athletes and amateurs and provides a unique running experience in and around Zurich. The route runs for the most part along Lake Zurich and consequently is not only attractive as a sports event, but also visually.
Start and finish are located at the top of the lake basin and pass through the center of Zurich.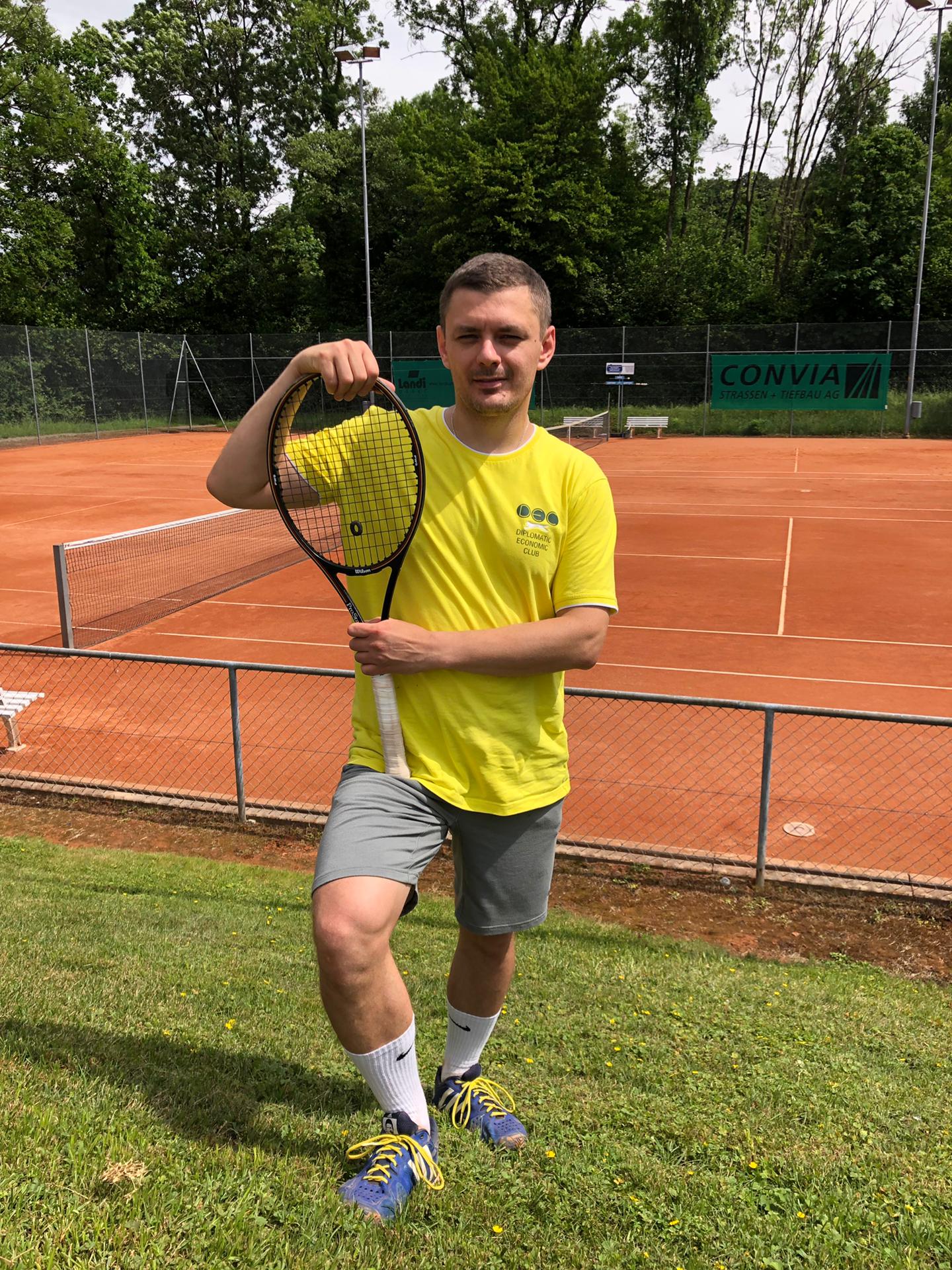 Vitaly Butenko — Doctor of Sciences, tennis player and athlete, executive director of the department UBS bank
Club member Vitaliy Butenko, repeatedly participates in marathons held in Switzerland.
In 2023, on April 23 in Zurich, Vitaly took part in marathons for the 9th time, at a distance of 21.1 km.
In the M35 start group, Vitaly finished in the overall standings with a score of 02:02:29, 00:57:35
Congratulations and we wish you further success in sports and professional activities!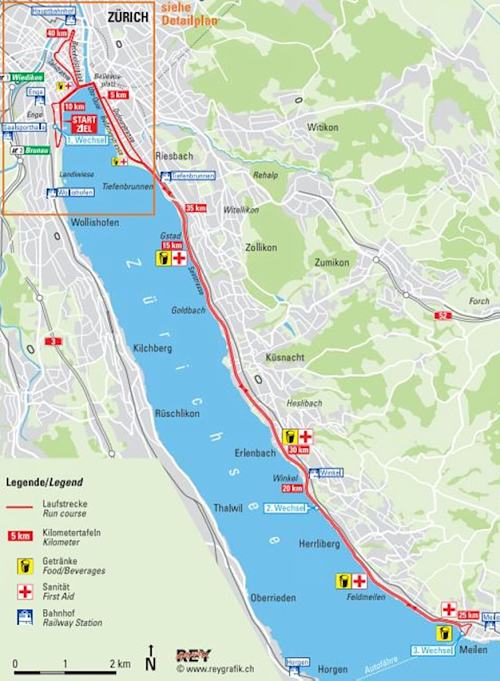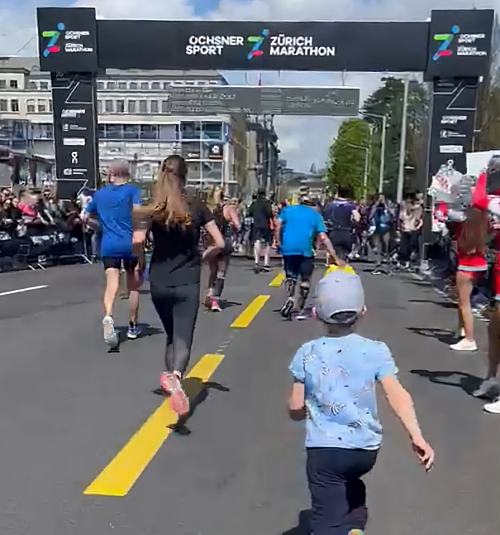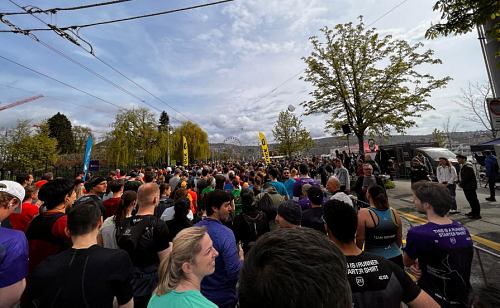 Diplomatic Economic Club® » Sport and the marathon of our life » Views: 1455 Diplomatic Club