Auto Show in Riga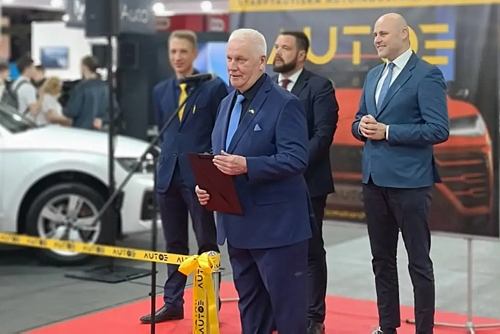 Opening of the Auto 2023 exhibition, Viesturs Tile, Chairman of the Board of the International Exhibition Center in Riga
Club members took part in the opening ceremony of the international auto exhibition Auto 2023, which was held at the International Exhibition Center in Riga on April 28-30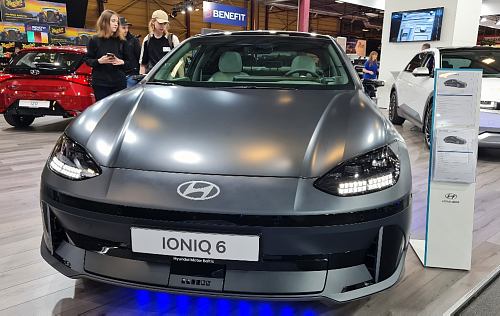 Presentation of the new model IONIQ 6 of the concern «Hyundai Motor Company»
The exhibition presents novelties of the auto market, equipment for sports and leisure, equipment for car services, tuned and historical cars, various accessories and supplies.Models of automobile brands "Maserati", "Tesla", "Audi", "Nissan", "Cupra", "SEAT", "Hyundai", "Volkswagen", "Skoda", "Renault", "Dacia", "Citroen" ", "Opel", "Suzuki" and "Isuzu".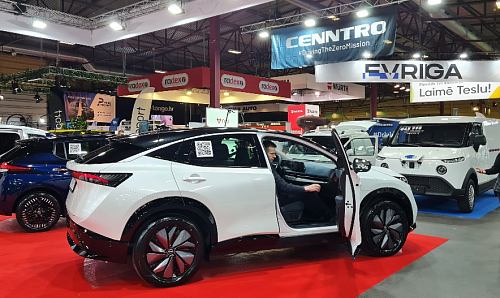 Along with passenger cars, commercial vehicles for freight and passenger transportation, special equipment, including fully electric versions, various campers, ATVs and electric scooters are presented.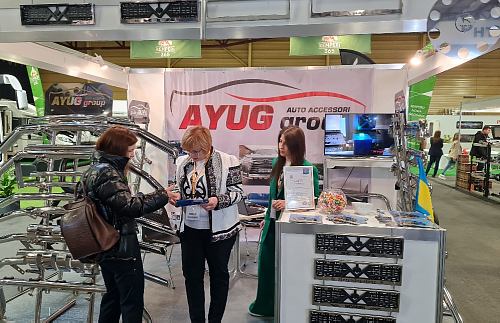 The AYUG GROUP company, the first official manufacturer of auto accessories in Ukraine, has chosen to participate in the exhibition in Riga among many similar offers. Attached protective and tuning equipment for cars interested companies not only from Latvia, but also from other countries.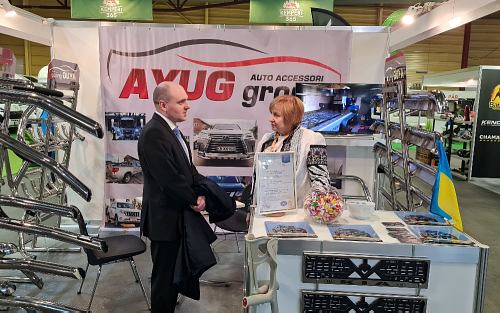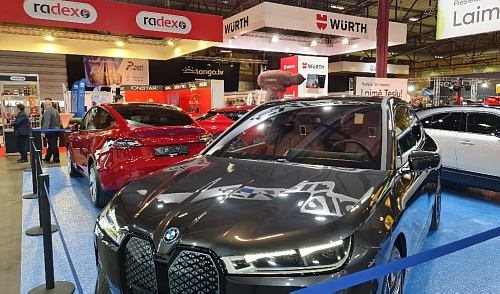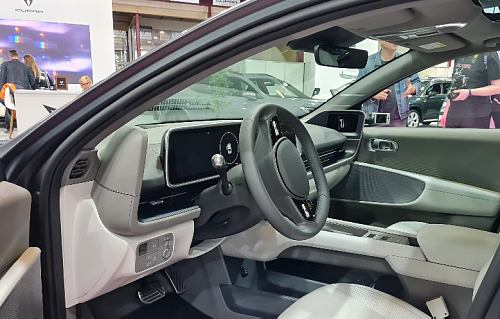 Side and rear-view mirrors in the IONIQ 6 model are made in electronic design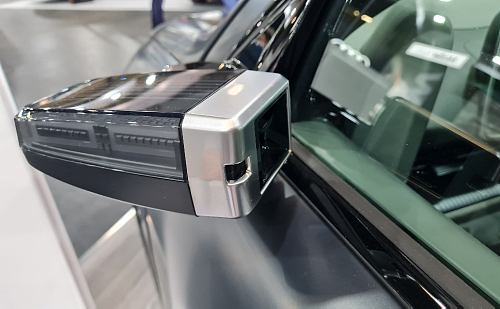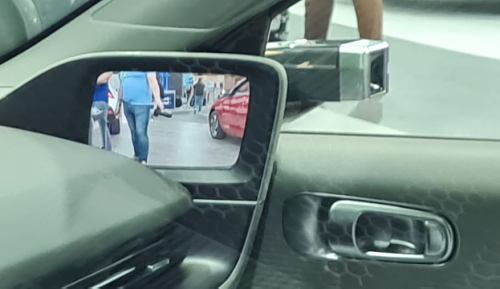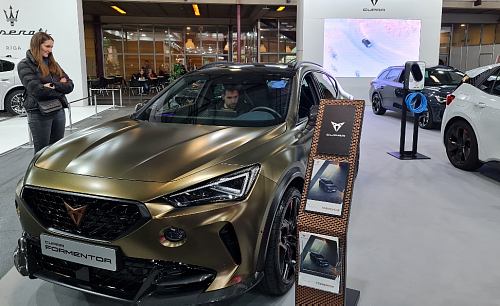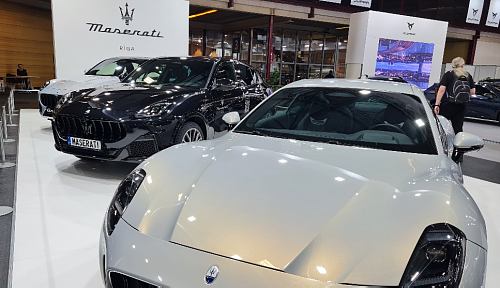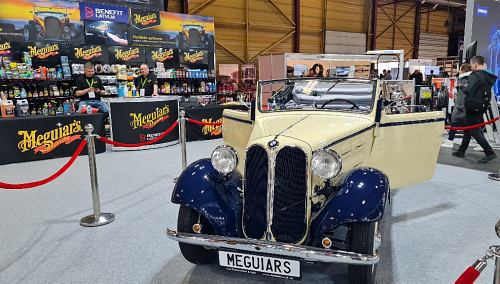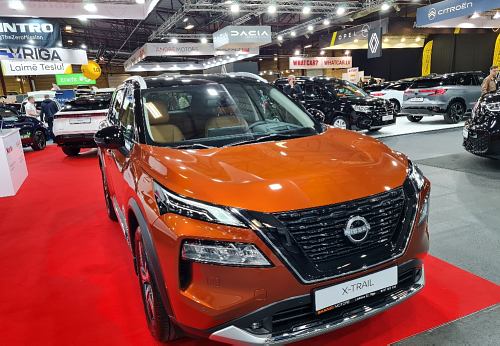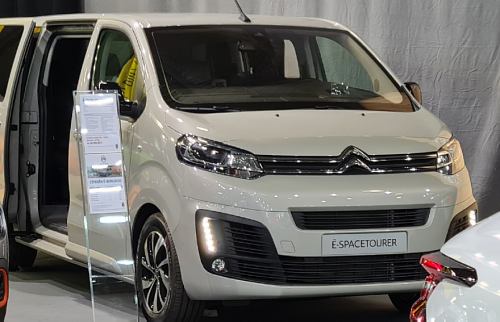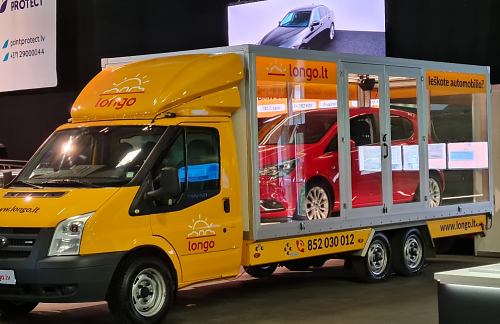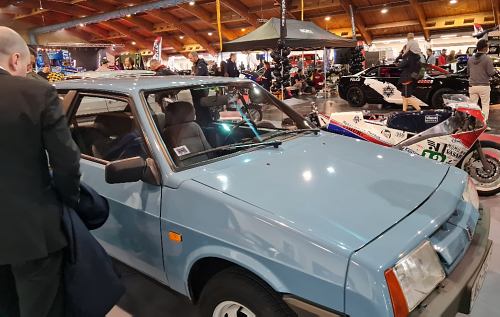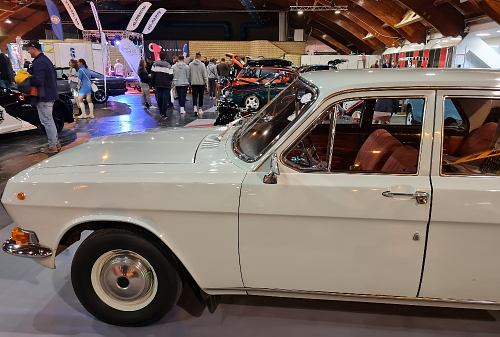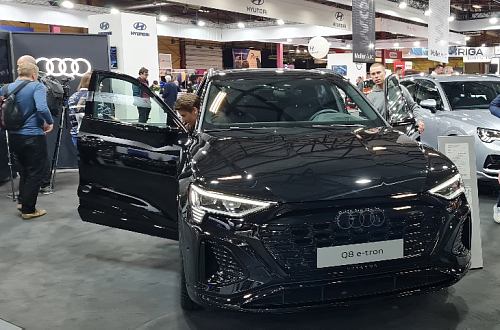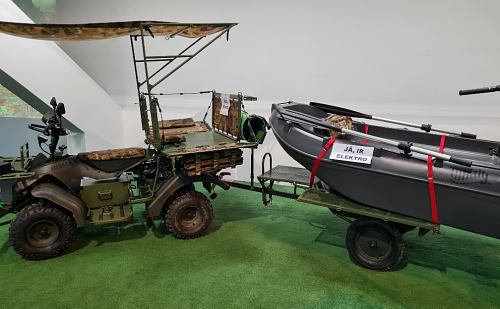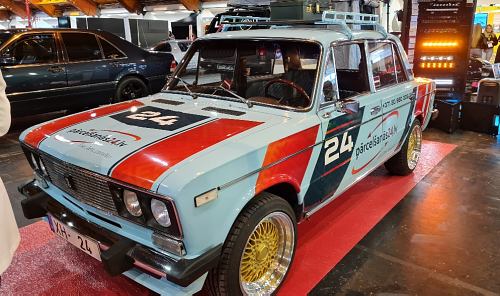 Diplomatic Economic Club® » Auto Show in Riga » Views: 1508 Diplomatic Club