Lifestyle and children's world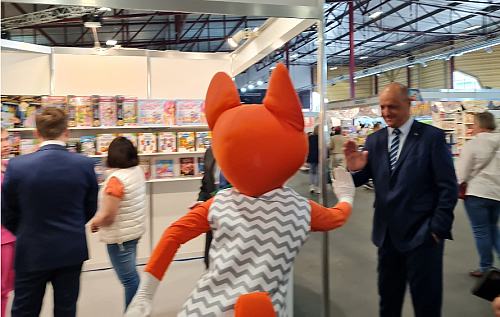 The exhibitions Children's World 2023 and Garden and Lifestyle 2023 will take place on May 12 — 14 at the International Exhibition Center in Riga. Members of the club got acquainted with the proposals of the participants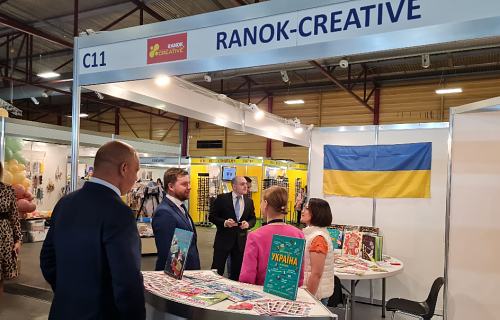 At the Children's World 2023 exhibition, a diverse range of goods and services for children and expectant mothers, meetings with the heroes of your favorite series, creative workshops, sports activities and the Security Quarter!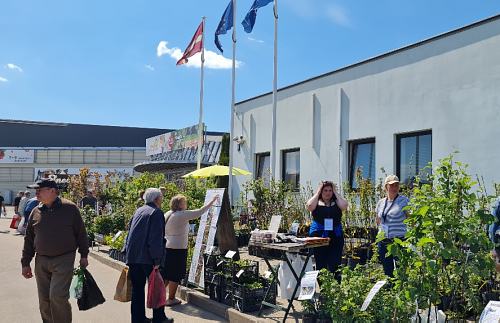 The International Horticulture Exhibition Garden & Lifestyle 2023 presents a large selection of seeds and seedlings, soil improvers, equipment, greenhouse tools, sheds, garden furniture, decors and other things that turn the garden into your own piece of paradise!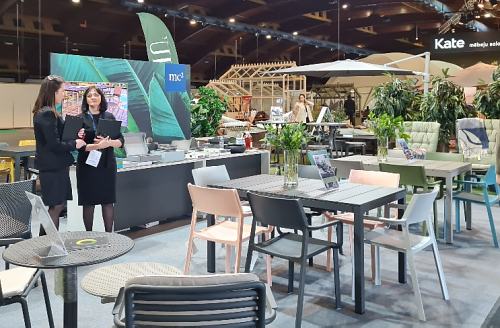 Comfortable furniture that creates coziness in the open air is offered by "KATE".Elegant solid wood furniture of Scandinavian design is demonstrated by «UZKURI».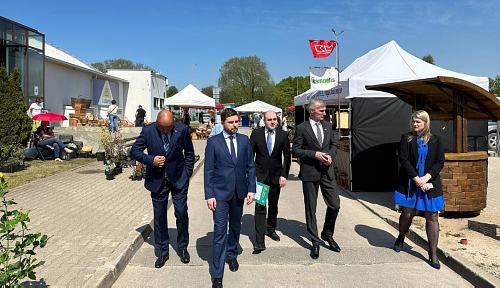 During the exhibition, the company BT 1, Trading House Ukraine with the participation of the Embassy of Ukraine in Latvia signed an agreement on the promotion of Ukrainian enterprises at the professional exhibition of Internet technologies RIGA COMM, which will be held at the International Exhibition Center in Riga on October 5-6.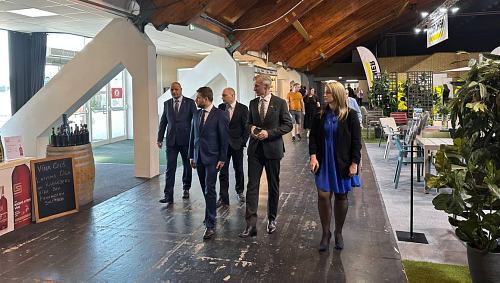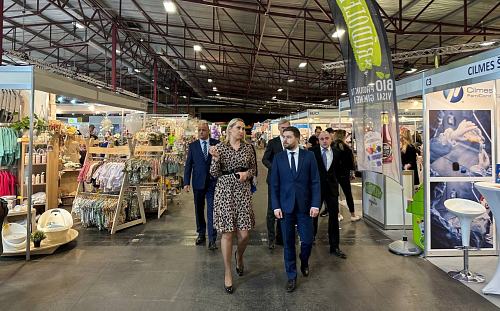 Manager of the exhibition «Children's World» Aiva Borska introduces the delegation to the participants of the exhibition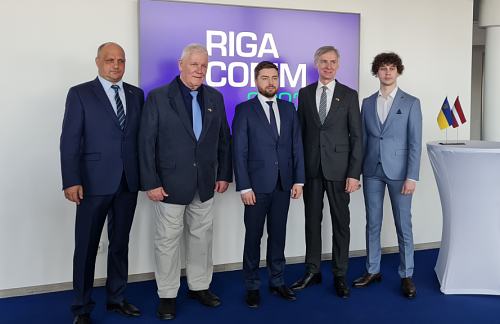 Alexander Petrov, Viesturs Tile, Ambassador of Ukraine Anatoly Kutsevol, Agris Reichmanis. Signing of an agreement on the participation of enterprises from Ukraine at the RIGA COMM exhibition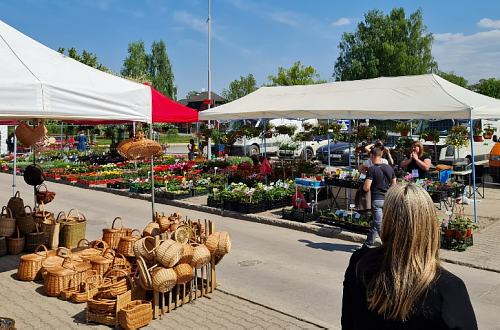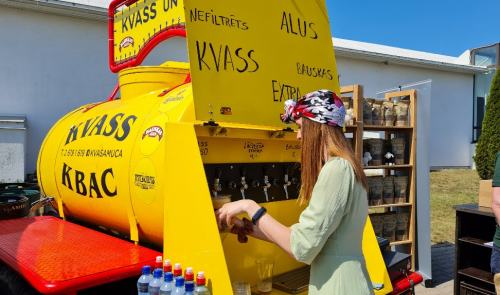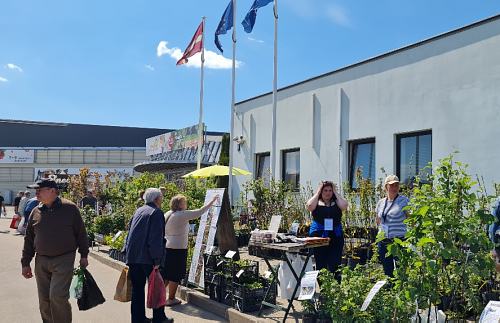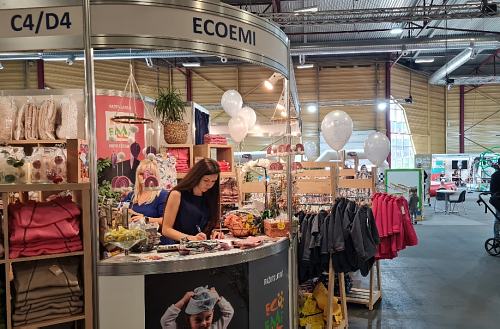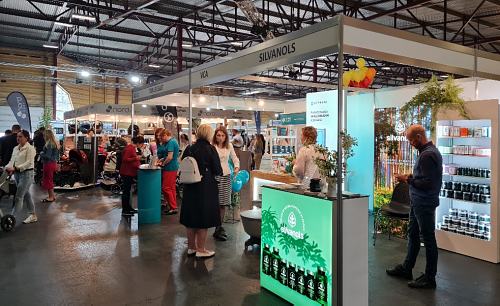 Diplomatic Economic Club® » Lifestyle and children's world » Views: 1463 Diplomatic Club