Summer meetings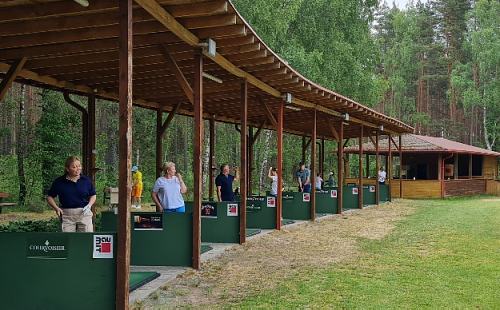 On June 17, the traditional competitions of the Diplomatic Economic Club were held at the Viesturi Golf Club.The tournament was held on the eve of the Ligo holiday, which is widely celebrated in Latvia.
Members of the club together with family members and guests took part in the tournament.
The annual competition in 2023 was held for the 18th time at the driving range of the Viesturi Golf Club, with the participation of both professionals and beginners!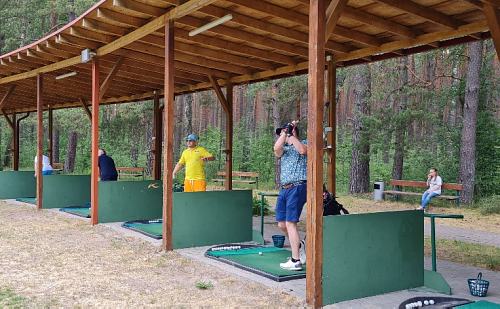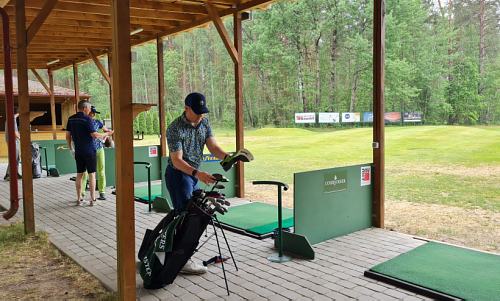 The winners of the competition were Adam Shumsky, Andrey Kozel and Irina Butenko.
The organizer of the competition, the secretary of the Club Vyacheslav Butenko presented memorable souvenirs to the winners and participants.
The youngest participant of the competition — Katrina Kozel, repeatedly takes part and this year received a special prize «For the desire to win!»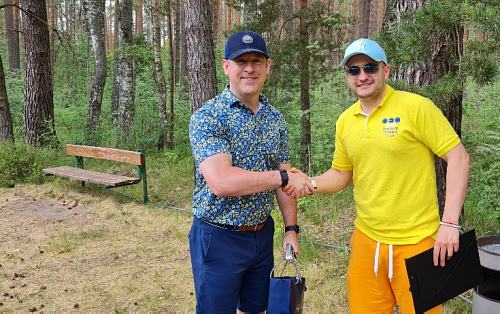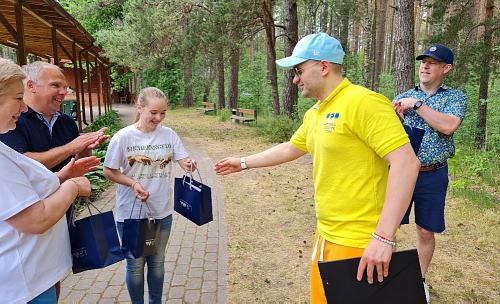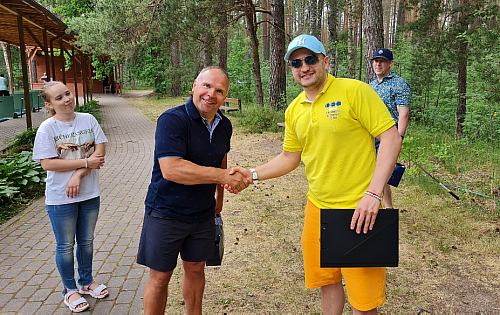 By tradition, the participants of the competition, on the eve of the Ligo national holiday, organized a small picnic in nature.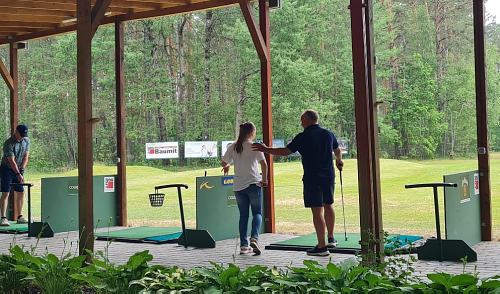 Diplomatic Economic Club® » Summer meetings » Views: 1622 Diplomatic Club