Ozolins Edgar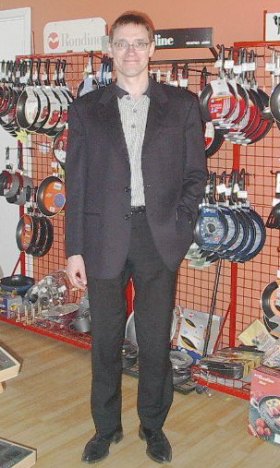 Edgar Ozolins
Director of Company TAUPO

Born: 1959
It is married, 4 children

Formation:
1980 — Has finished the Latvian institute of physical culture
1989 — Has finished the Latvian university
Worked in different structures of the LKSM and party organization of city.
With 1989 has created firm — wholesale trade in the economic goods, utensils.
Vice- president of association swimming of Latvia. The master of sports on swimming.
» Ozolins Edgar » Views: 23807 Diplomatic Club